Hello guys,
do any of you know where I can find the little part that block the arm that gets the pop up heads lights up and and down to the motor? I'm certainly not clear in my description lol, but here is a picture: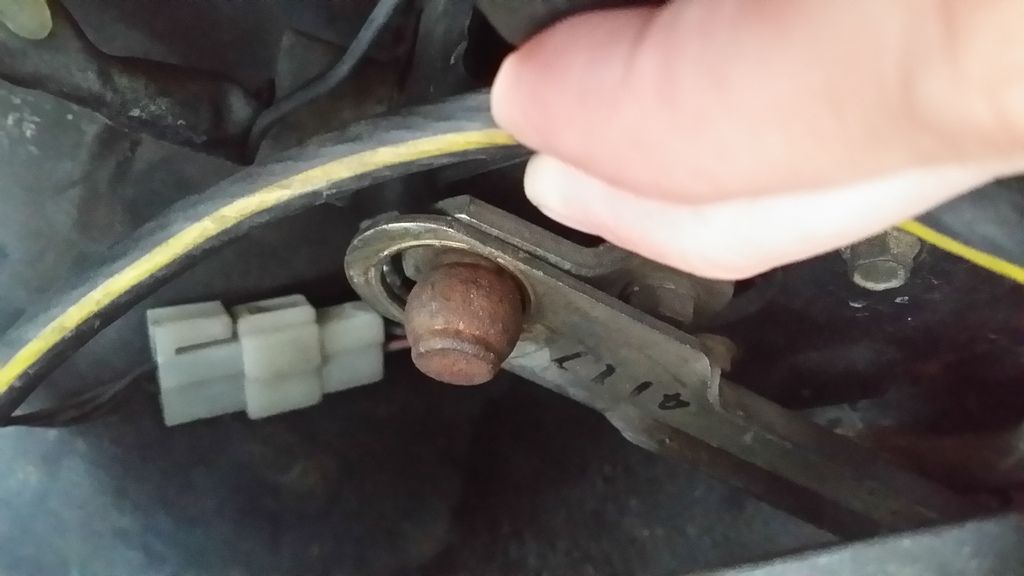 And picture from higher up to locate it...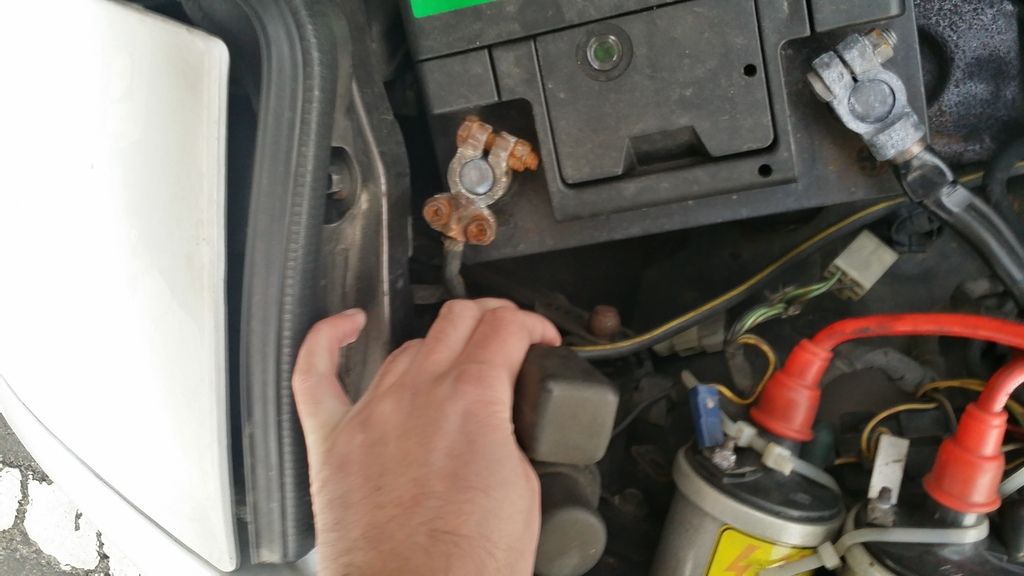 It's round and white and locks the arm in place...
If anyone had an ebay link or something to it. Or if you have for sale, I'd take it too. I can only pay via Paypal though... I really can't find one