Thought it was about time i shared my project with everyone, you'll probably recognise the car as i first spied it in the cars for sale section late last year.
On getting it home started stripping the car for some minor rust treating and a blow over to get the panels all colour matching.
Some pics before.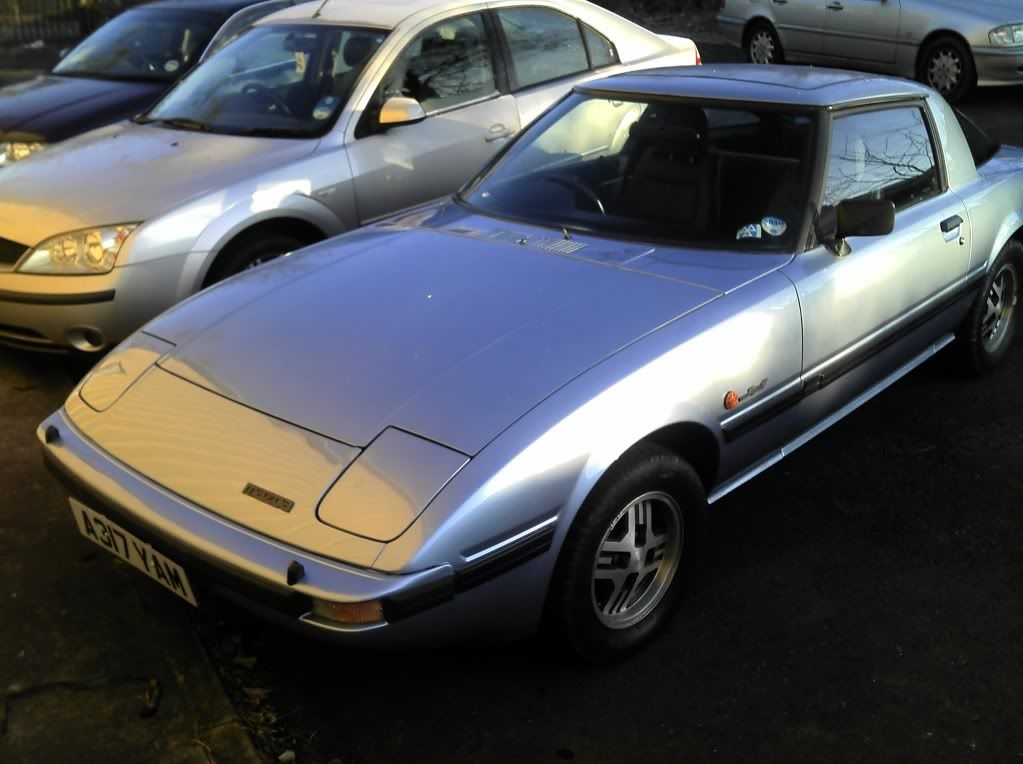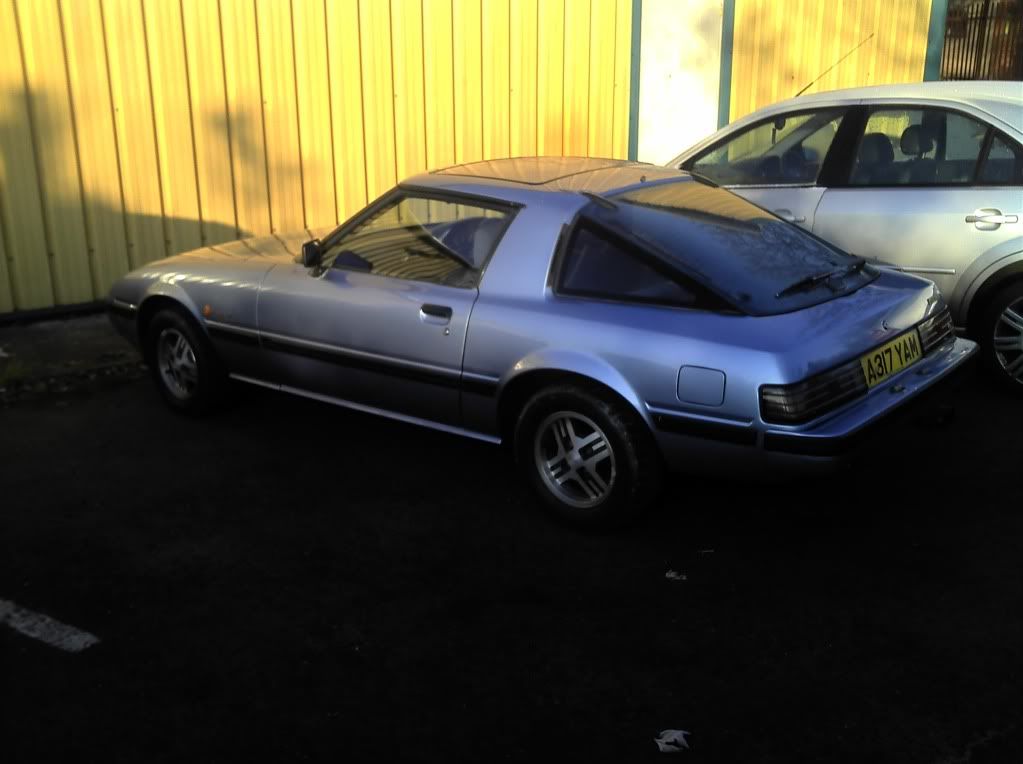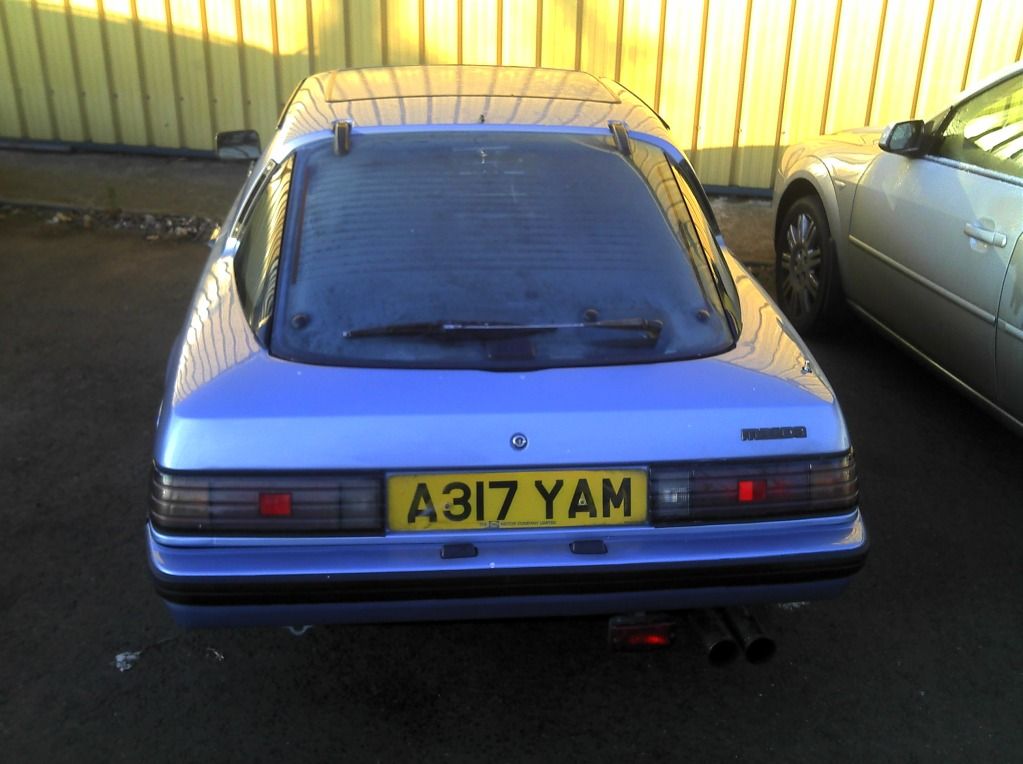 Then it was on to suspension. Ordered a gaz coilover kit waited a month then this arrived.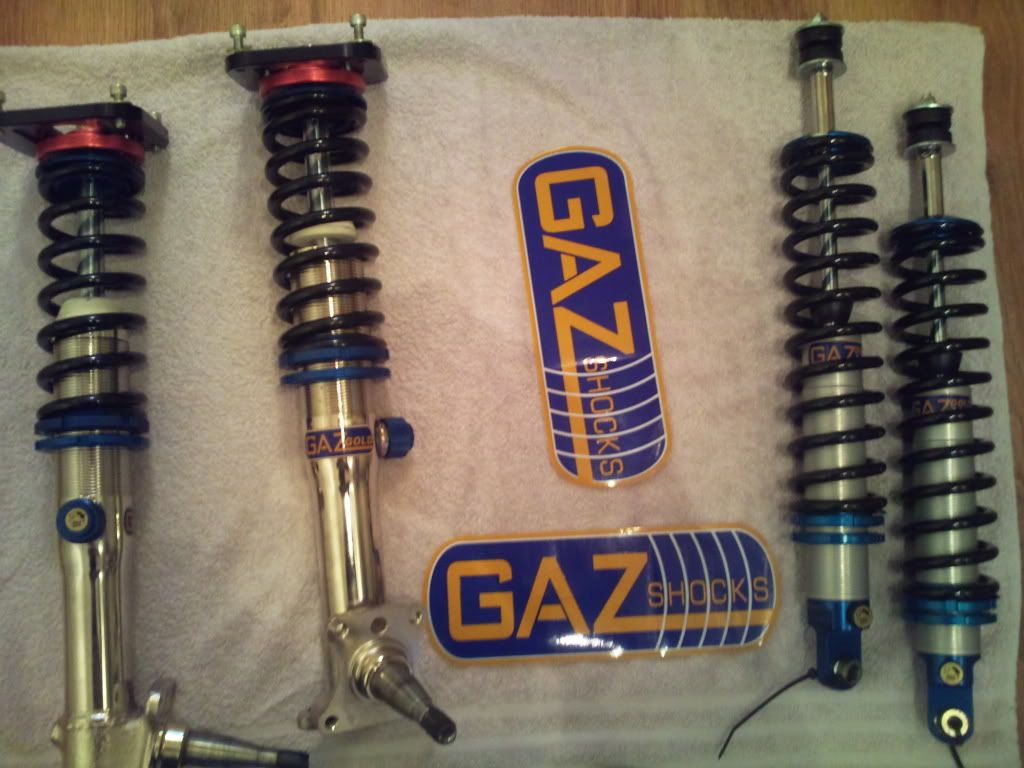 Got right into it and started fitting the goodies.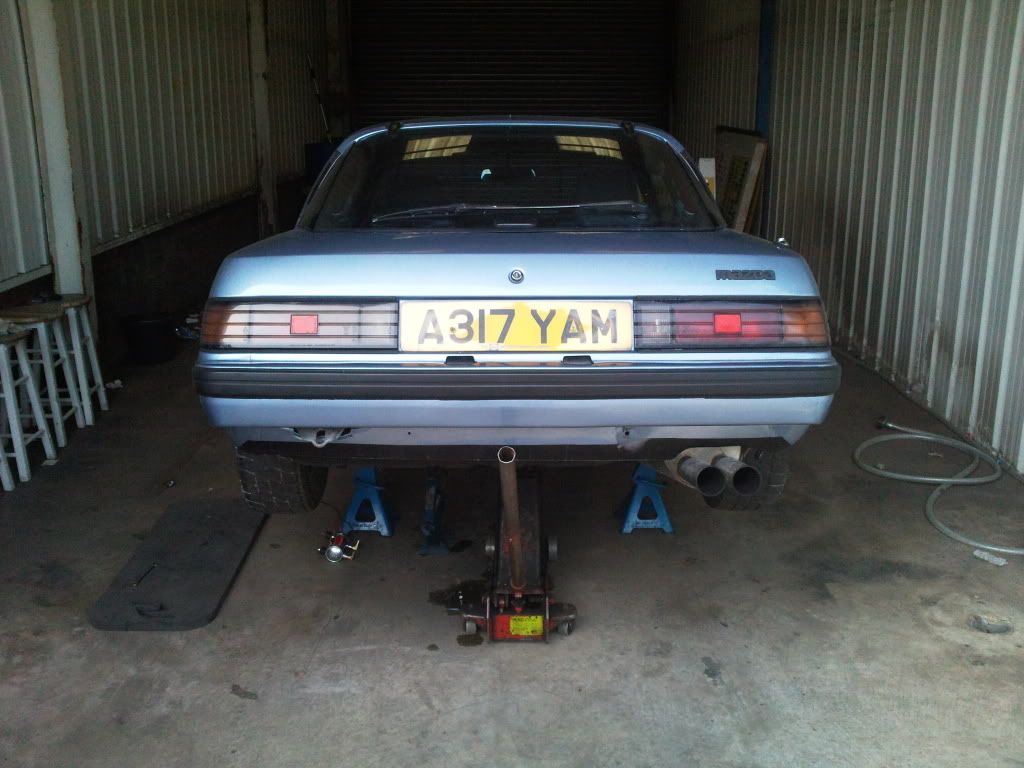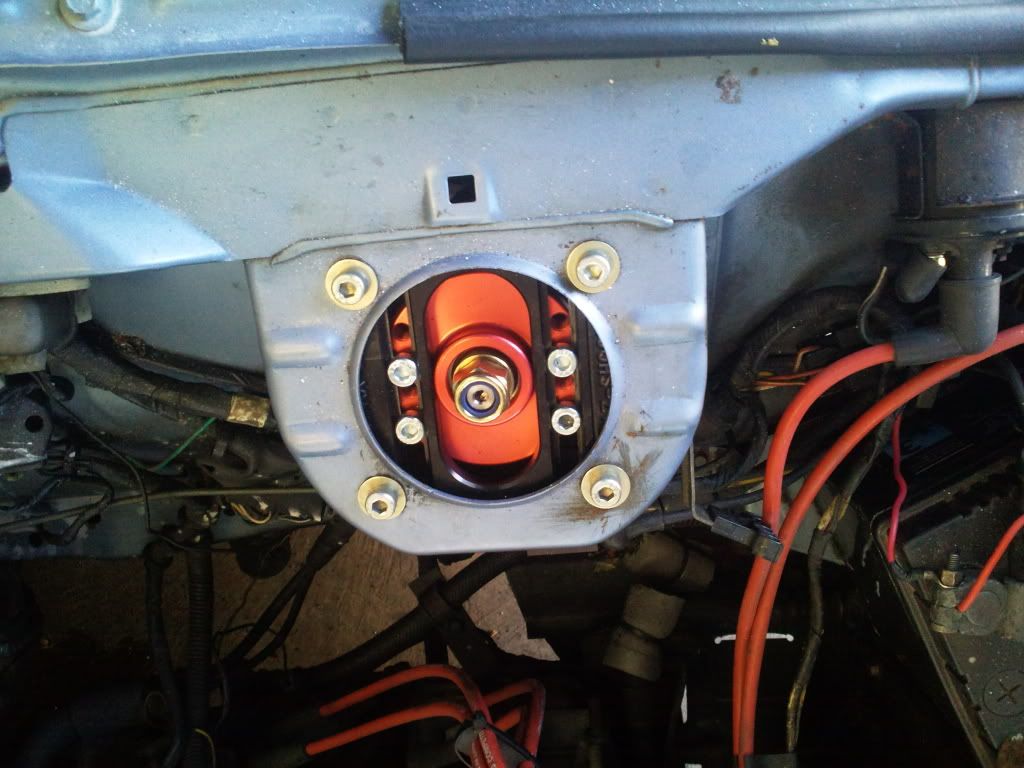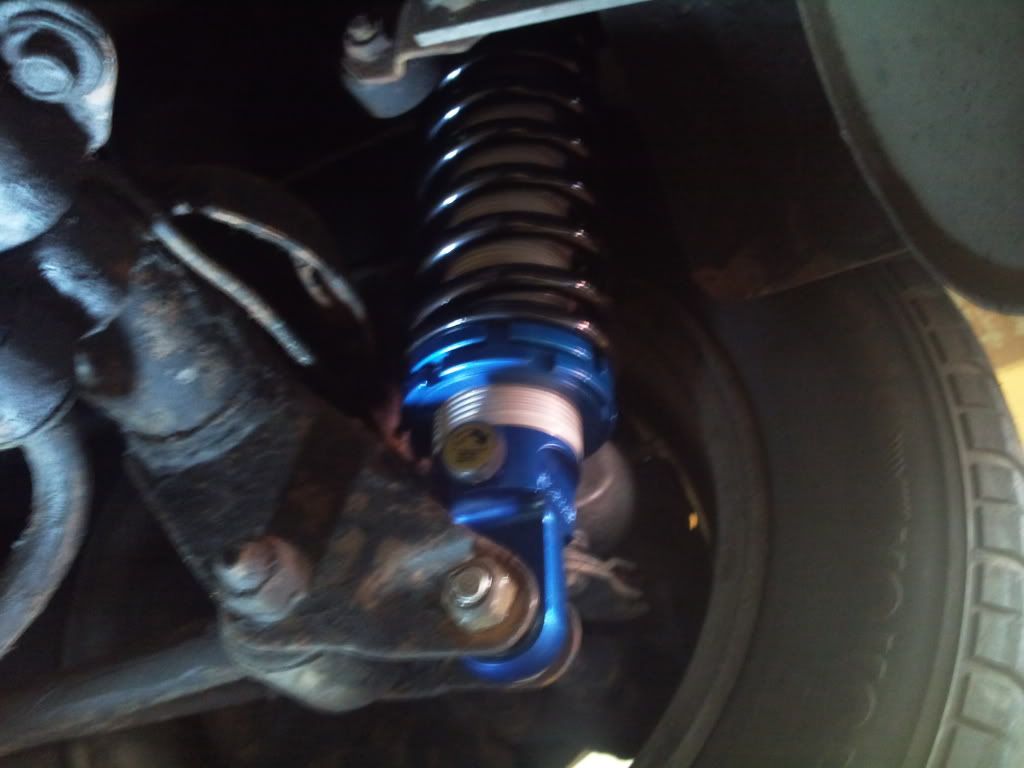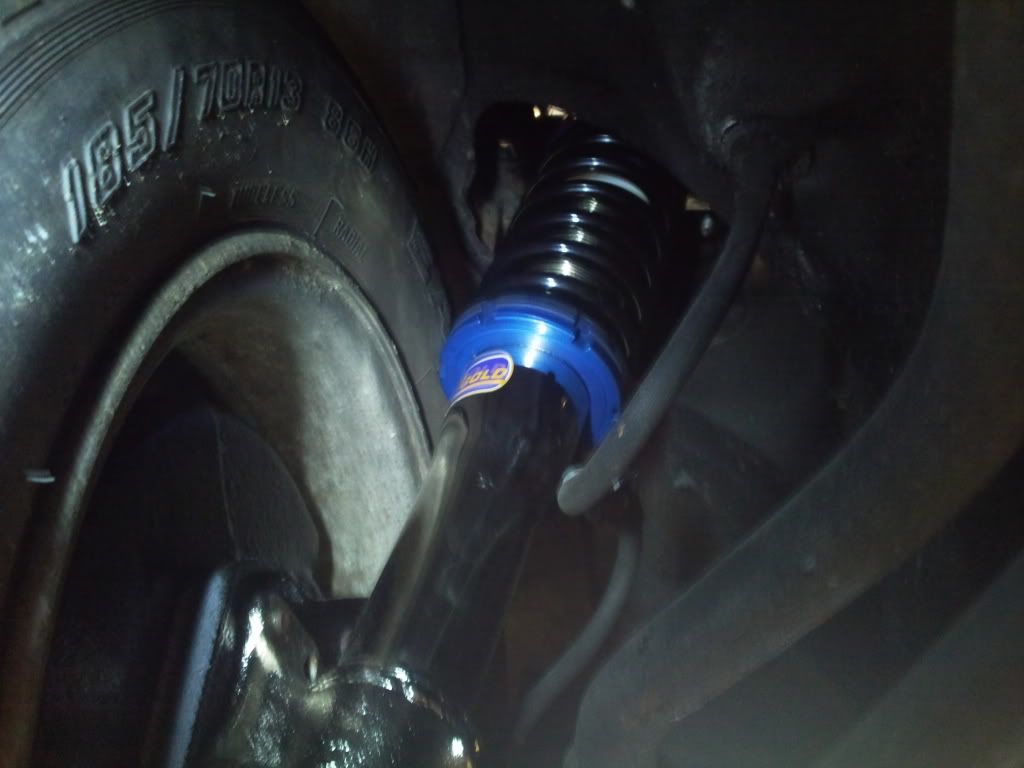 Only problem i had was one of the springs on the drivers side rear was catching the inner body but nothing that a block of wood and a lump hammer wouldnt cure.
Once fitted wound down the coilover as low as the car would allow and got it sitting like this.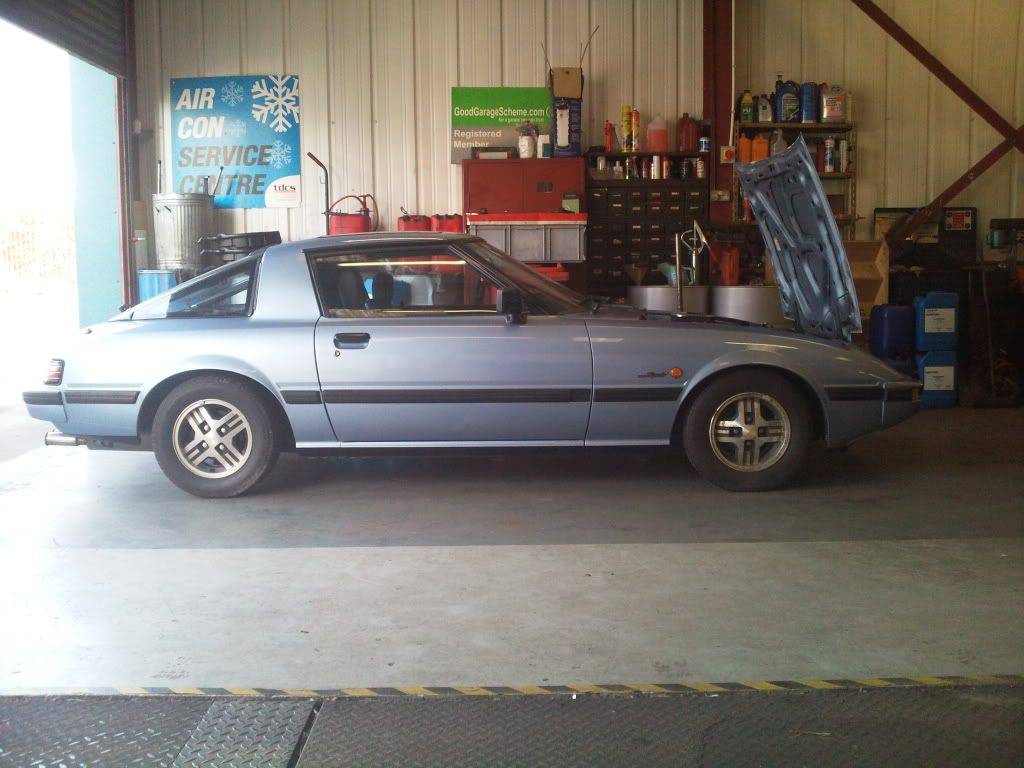 Decided to change to another set of wheels i had just had cleaned and painted.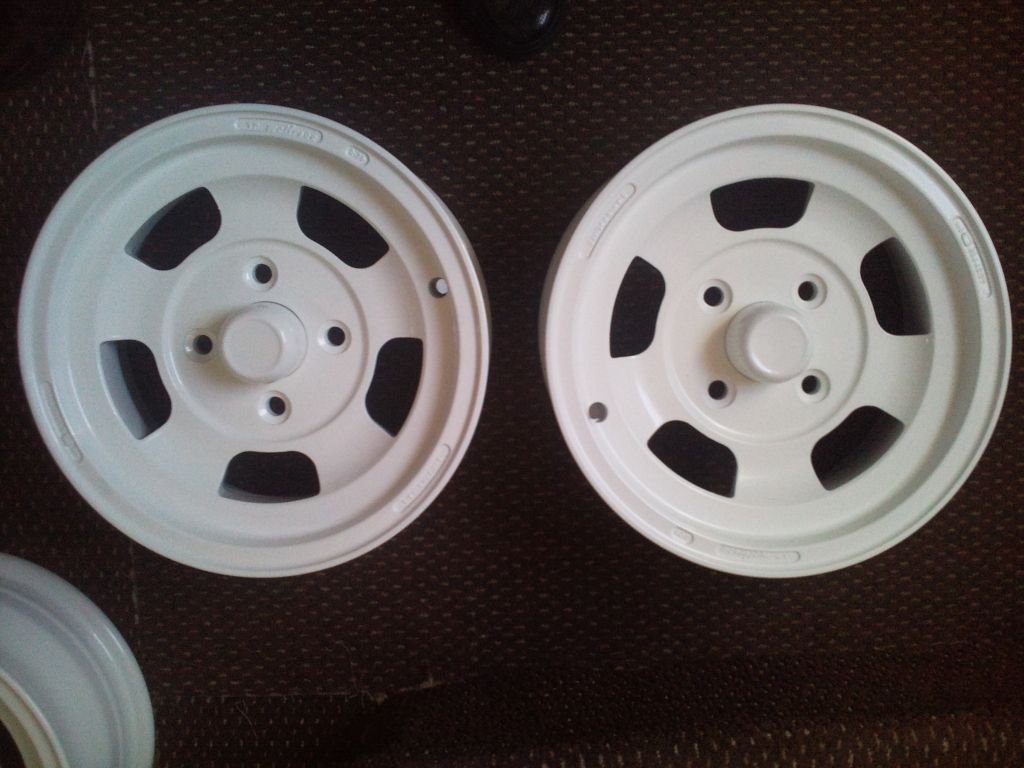 Got tyres and put them on, now for the roadtest. Took drive out to some lochs and some nice twisty country roads. The car drives nice bit harsh on not so good roads but il go with that to get it nice and low.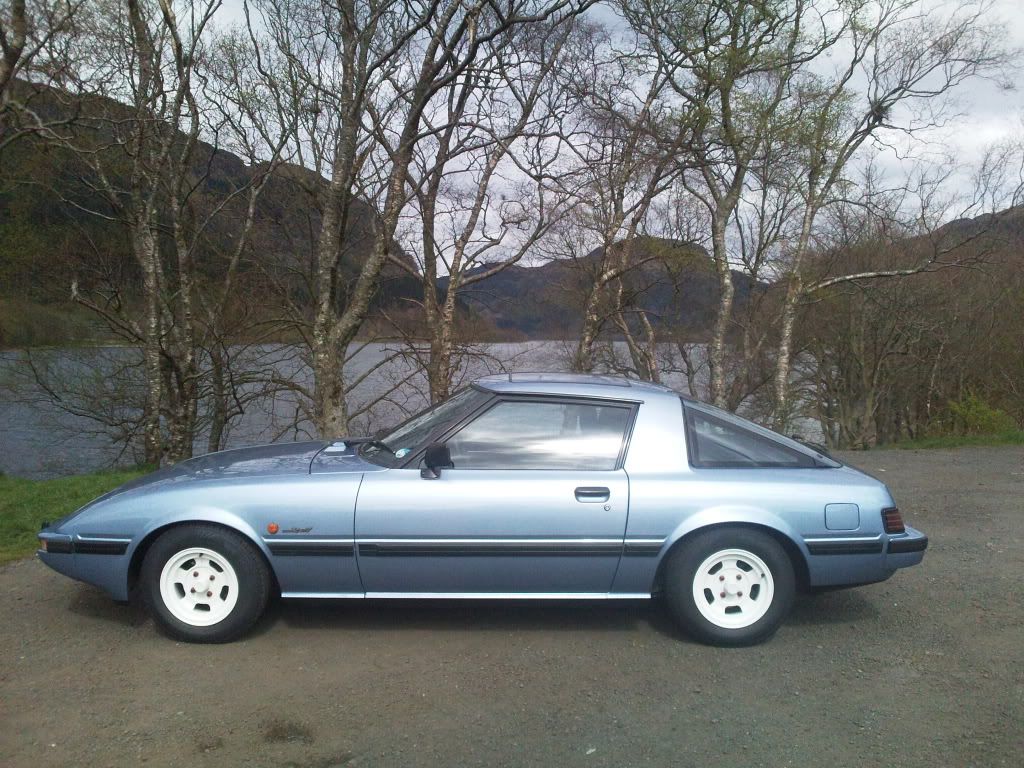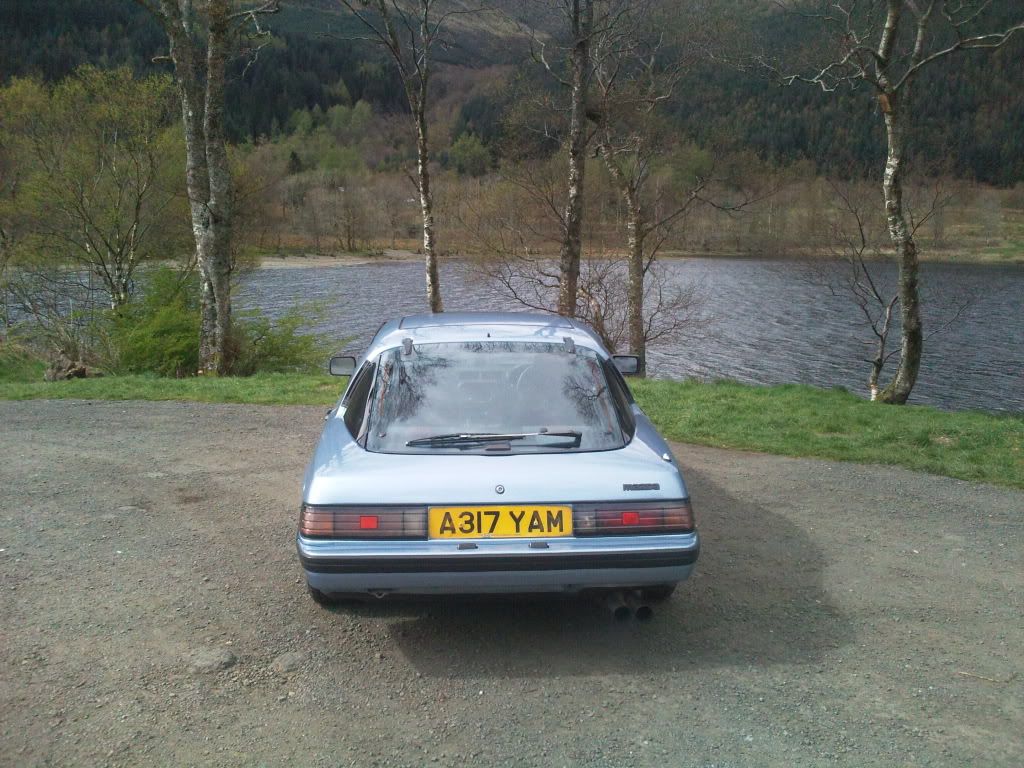 Bumped into a couple of lesser supercars, no match for the gen 1. Haha. Sorry about poor quality photos was using my backup phone, couldnt miss the photo op though.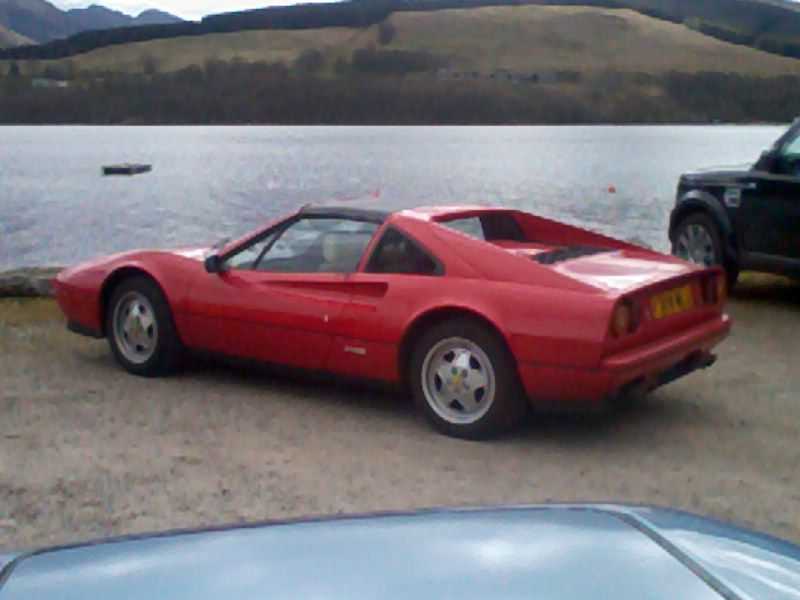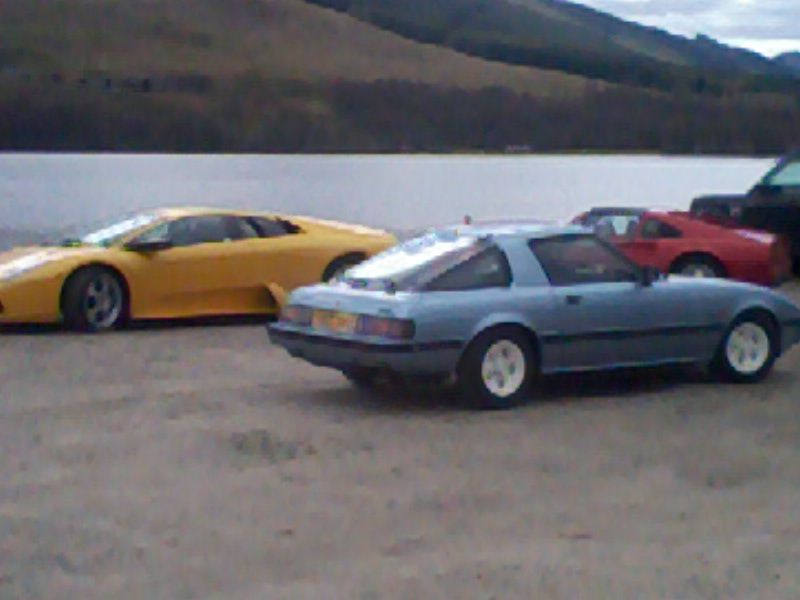 When i first got the car i ordered a nice retro set of rota rims from america and decided that was the next job.15x8 on back and 15x7 on front.
After trial fitting and playing around with spacers finally got the look i was looking for. 15mm spacers on front to clear coilover and no spacer on back. Got 185 55 tyres stretched on and we were rolling again.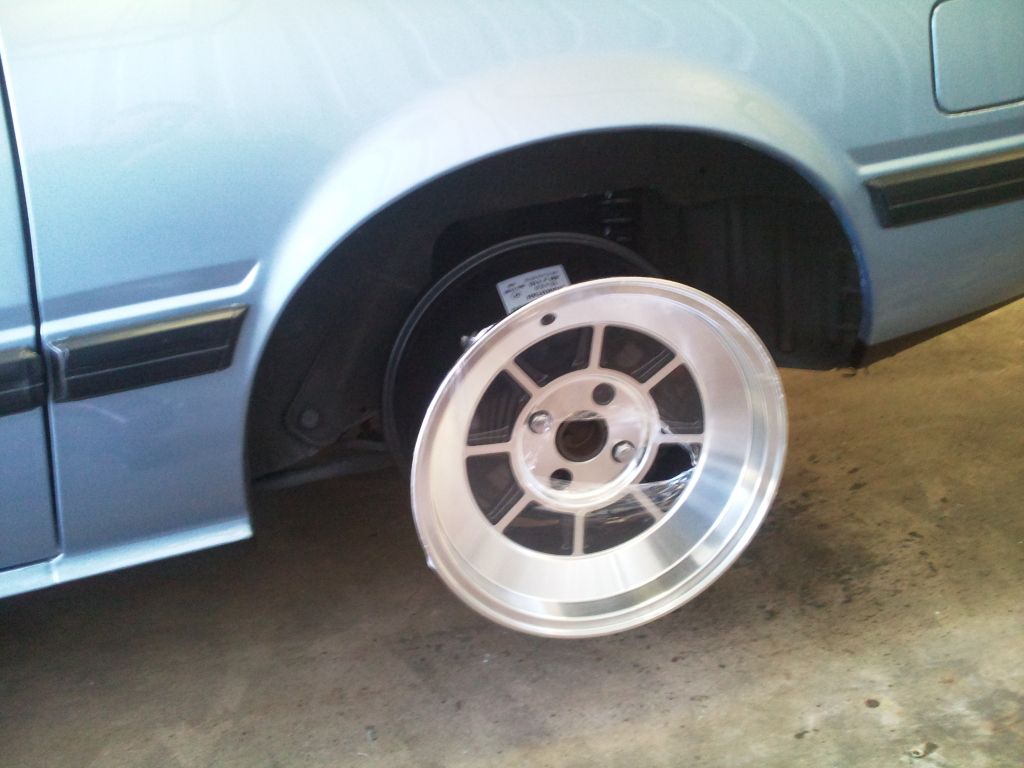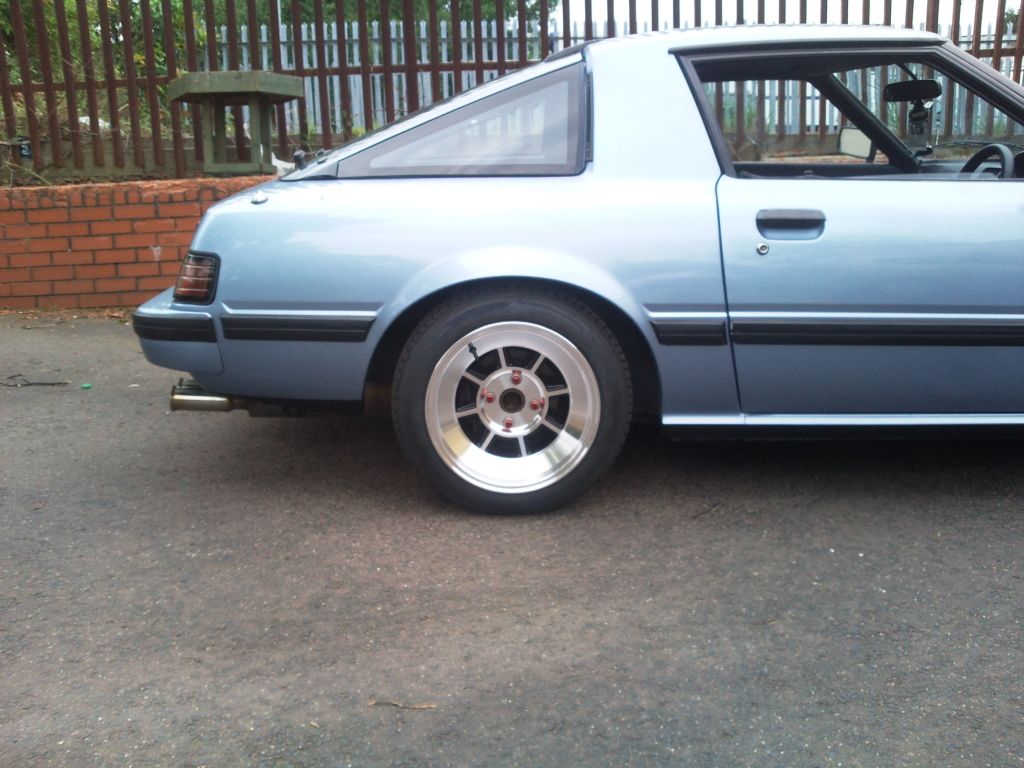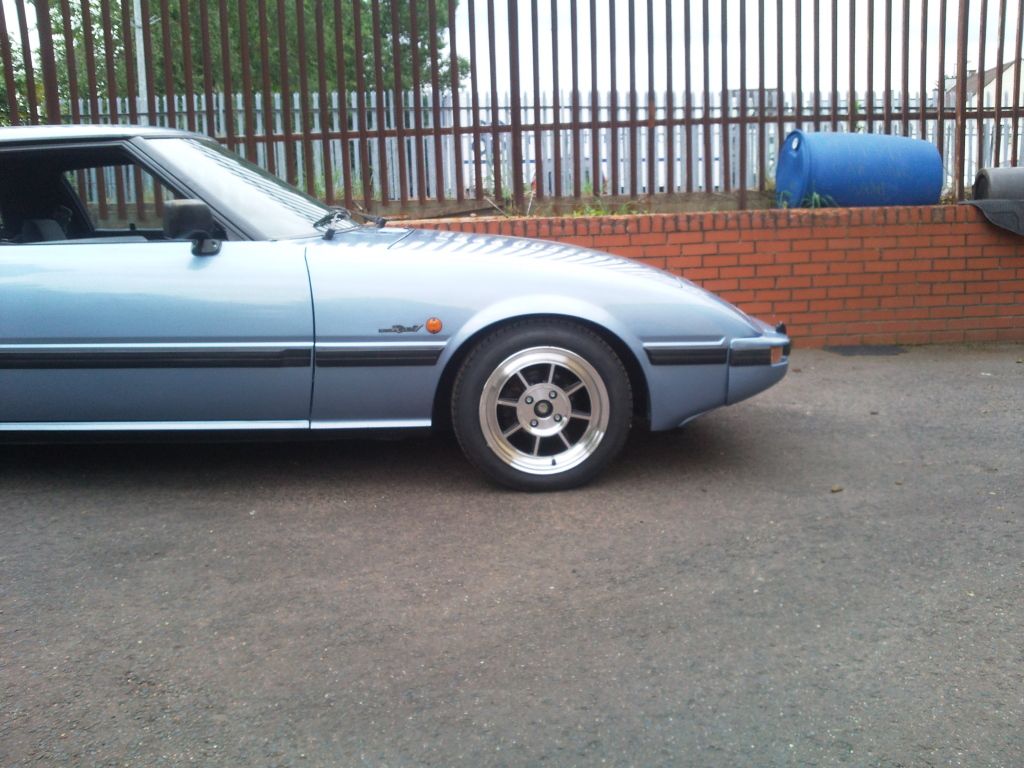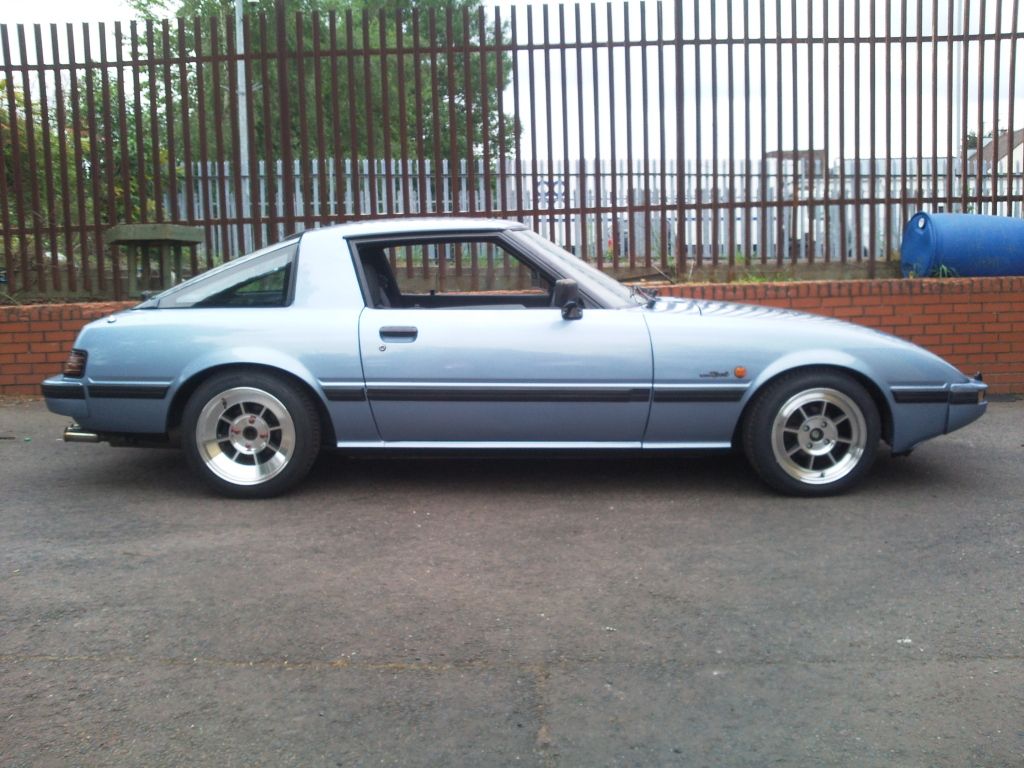 Also fitted a rotary shack quick shift kit, new numberplates gave it a polish and a wash and it was ready for a sunday morning drive out to weston park.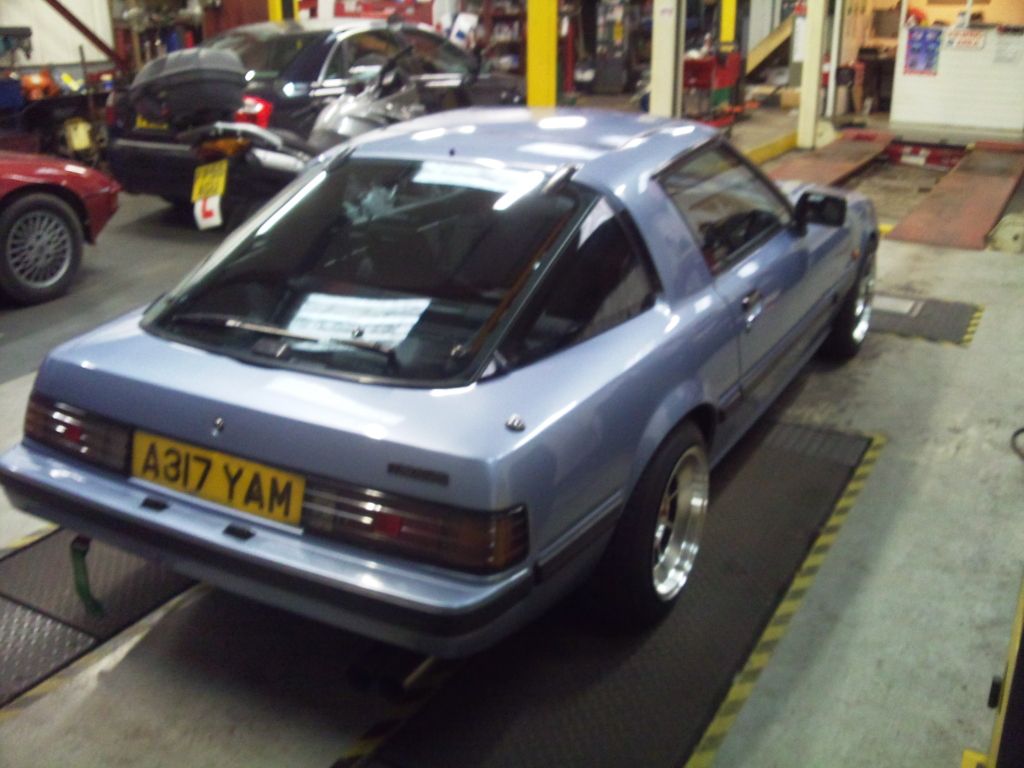 Managed to bag a top ten show car trophy and that takes me up to date with the project so far.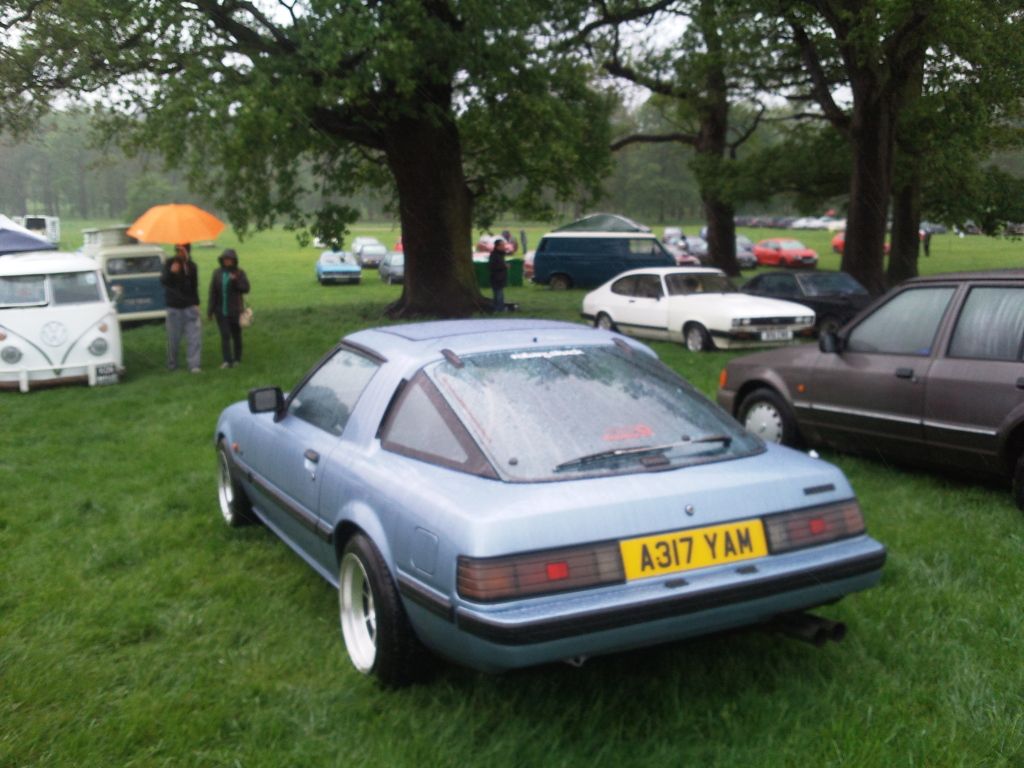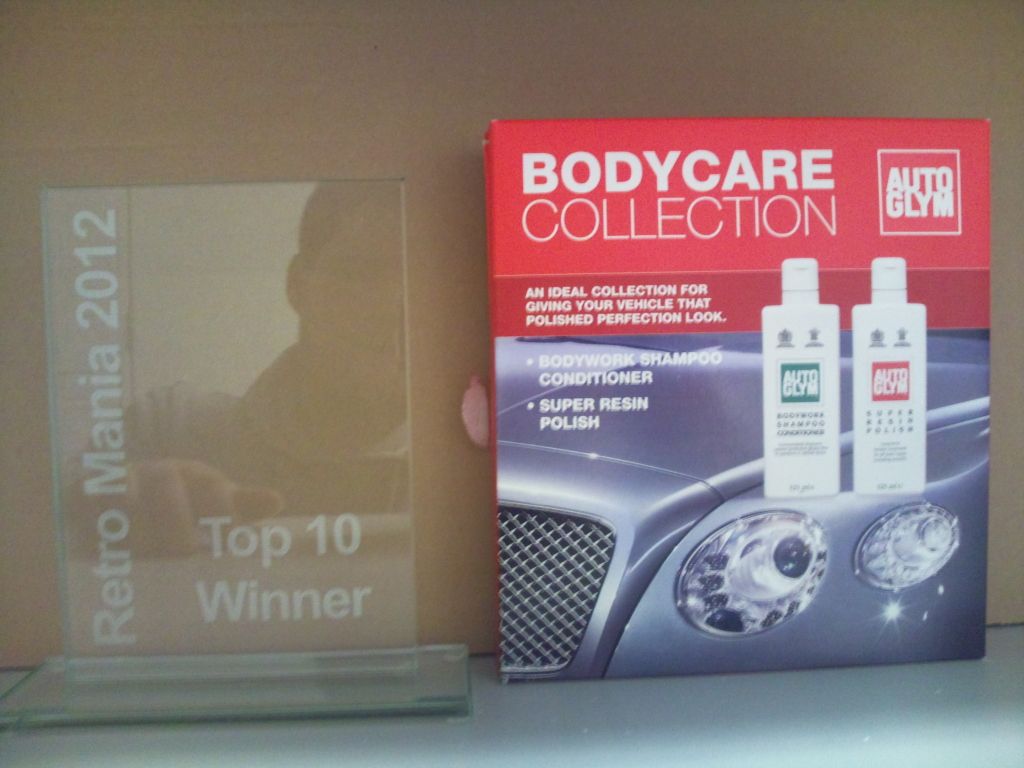 Iv just purchased a set of seats from ebay so as soon as they arrive il get them fitted and post an update.
Sneeky peak of the seats.