The time is finally here, a buyer for the 13BT setup has been sorted and deposit taken and the next incarnation of the S1 will now start to evolve.
Well, once all these pesky buses are out the way.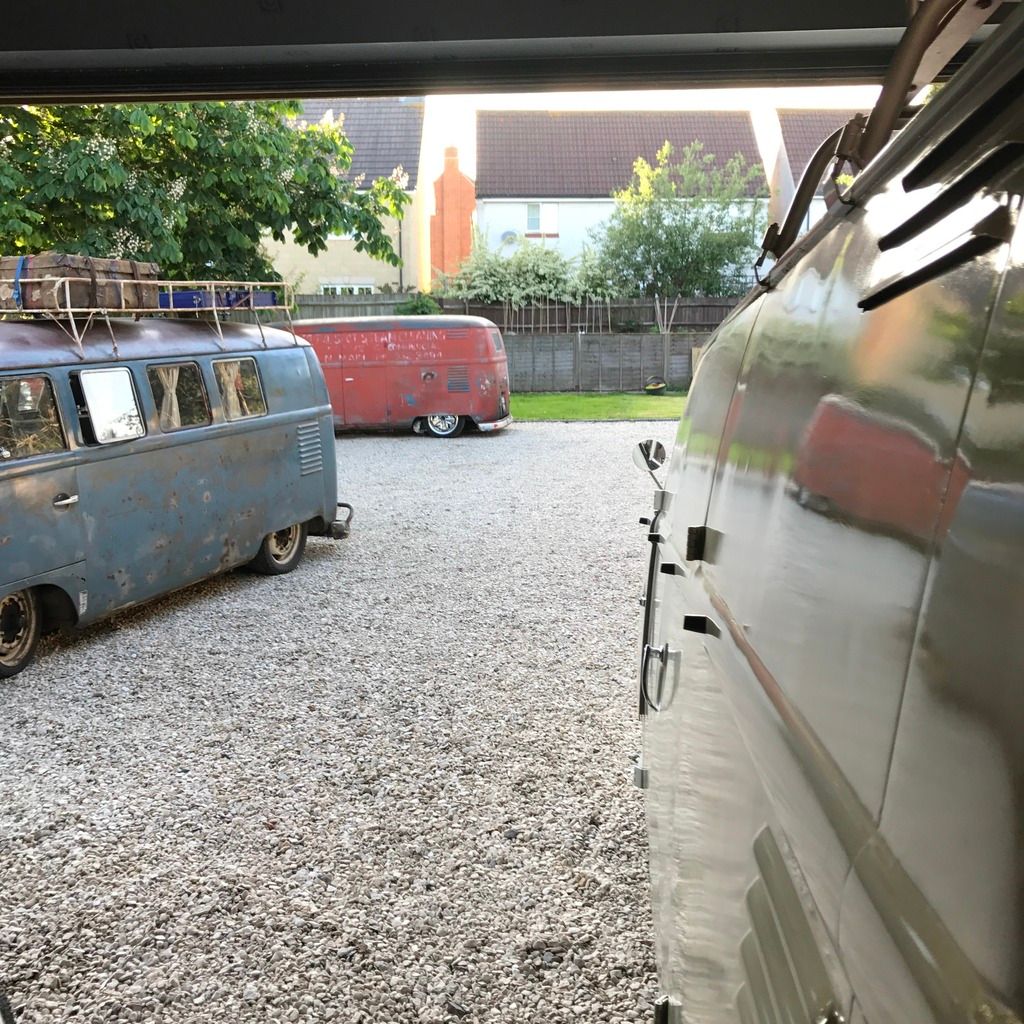 And under the knife she went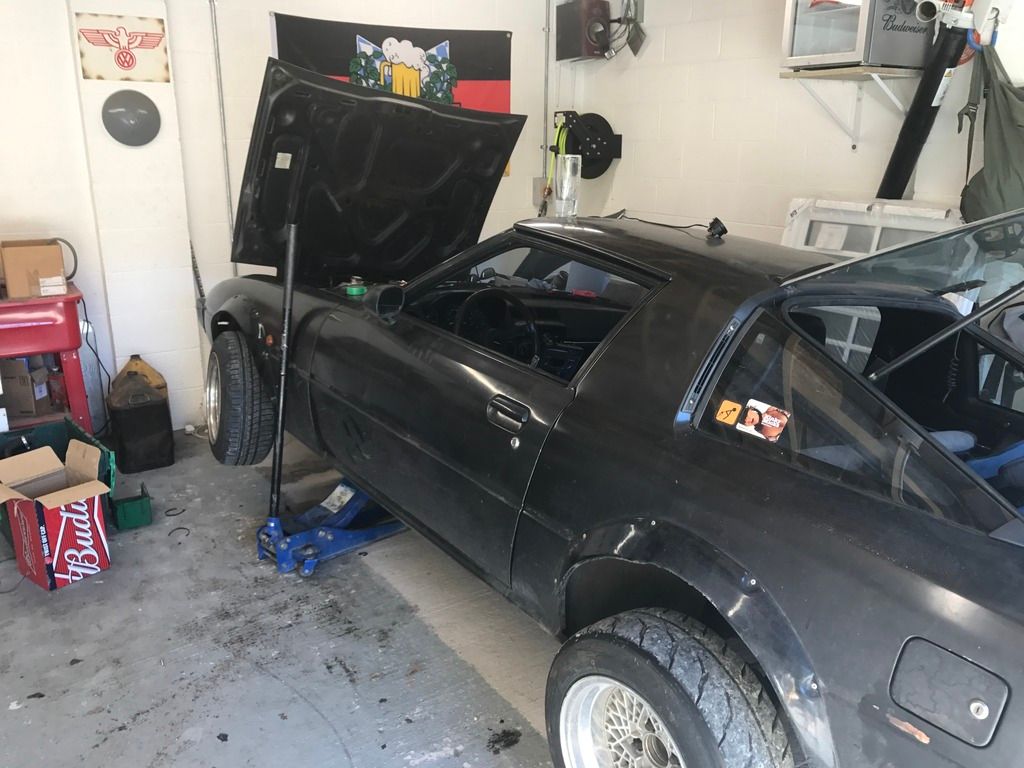 Tackled this last saturday, all thats left to do is remove pull the keg, box and remove the exhaust and it's ready for collection by its new owner.