Anyone got any thoughts on this..... pretty cheap if it works compared to the extortionate price for the genuine Mazda tester......... $350 USD or about £250 sterling
Old Mazda technology vs the
RCT-V5 Digital handheld rotary compression tester made by rotarycompressiontester.com

Tested along side of Mazda OEM compression tester thru research and development.

http://rotarycompressiontester.com/


Presale units are not going to last long.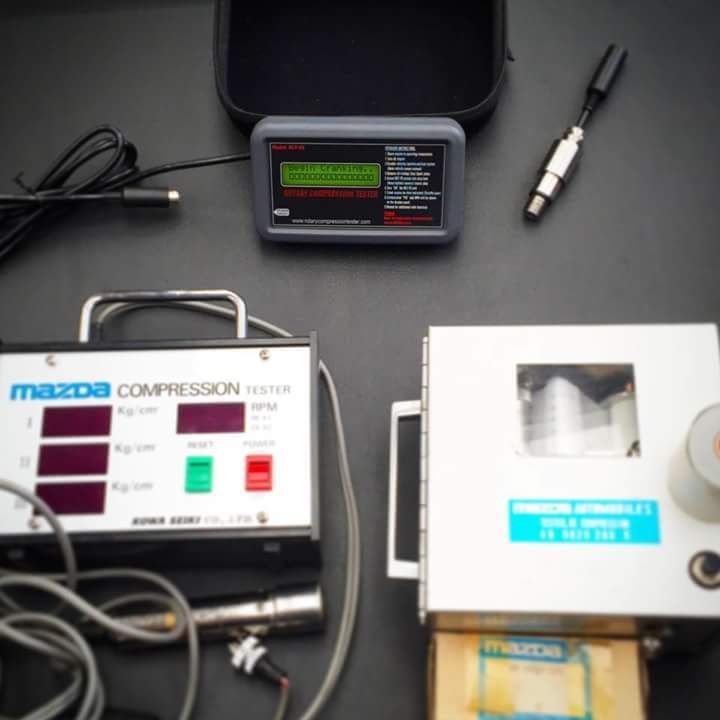 .