We can now embed youtube videos into forum posts so if you find something you think we'd like to see, share it in this section. It's very easy to embed a youtube video.....

just click on the youtube button....
this puts the youtube tags into your post....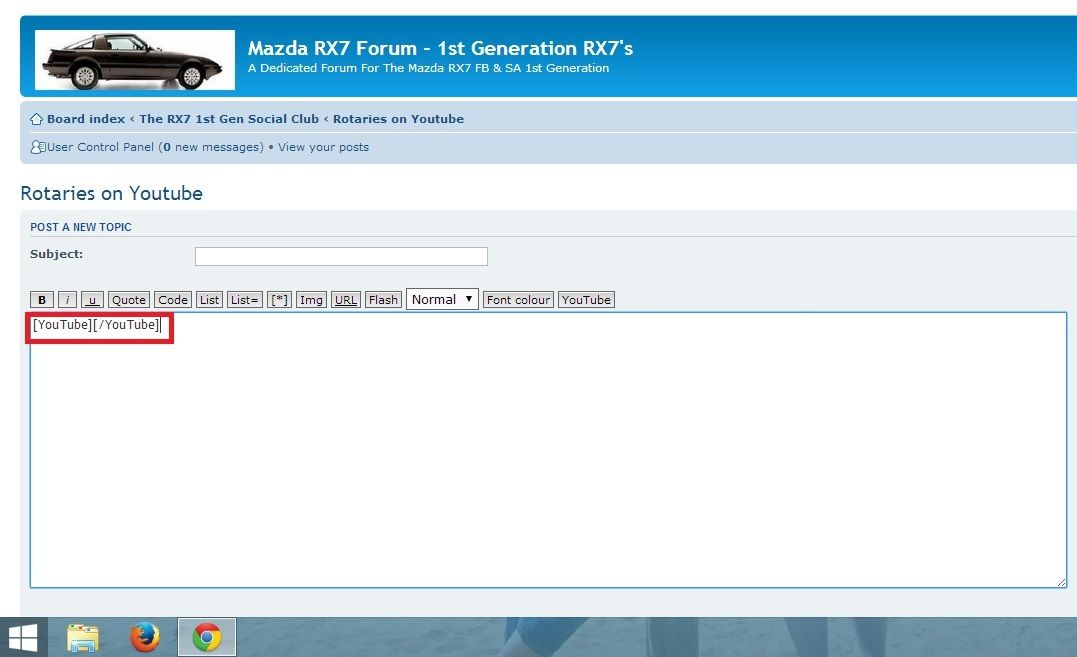 then, using copy and paste, just copy and the address of the video you want to embed from your browser address bar when watching the video and paste it between the youtube tags in your post...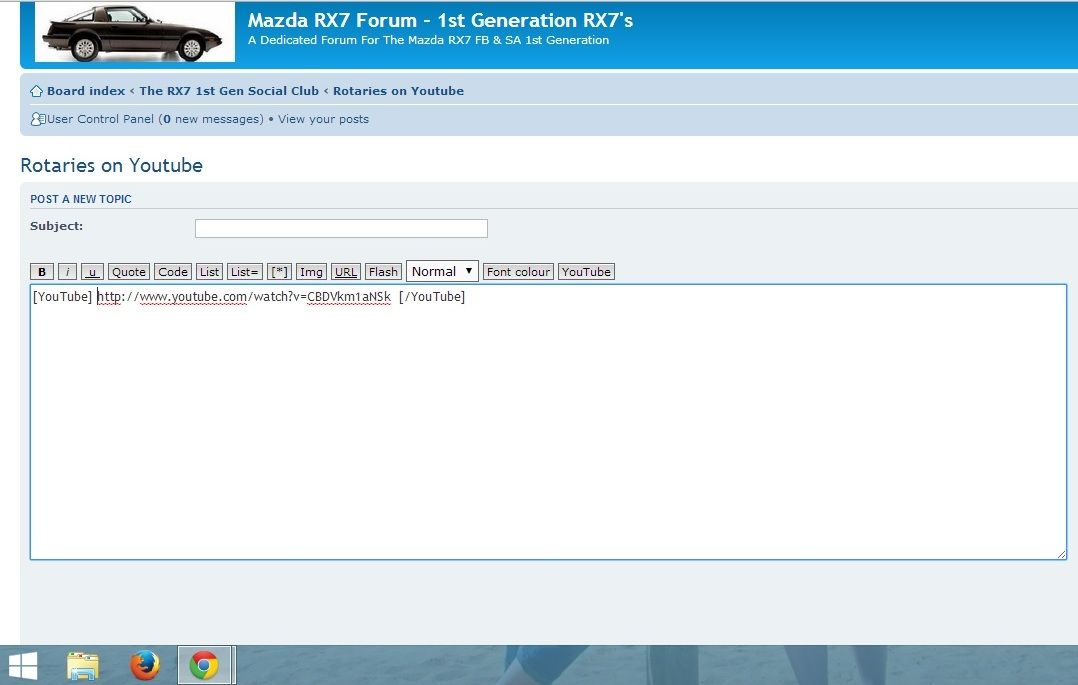 For some strange reason, the youtube address includes an extra letter which stops the video from embedding.... it's the letter 'S' that I've highlighted here in red....

http

s

://www.youtube.com/watch?v=HDqpinCOiFs

Just delete this letter S and it'll work ok
and that's it... simple!
.