I want to paint the inlet manifolds on my engine. I can't be bothered to polish them and if I clean them back to clean alloy they will just oxidise again so I reckon painting is the way to go...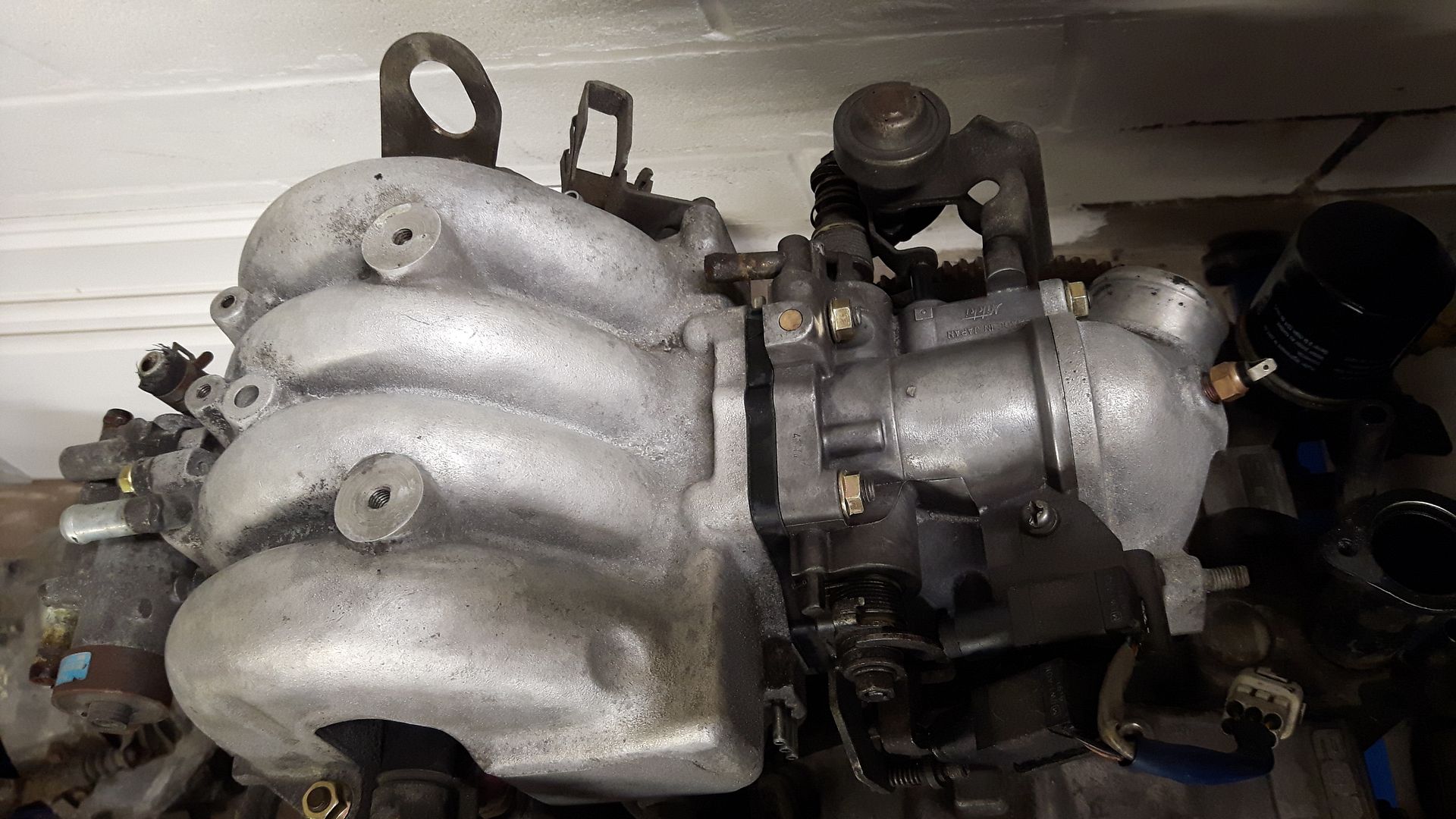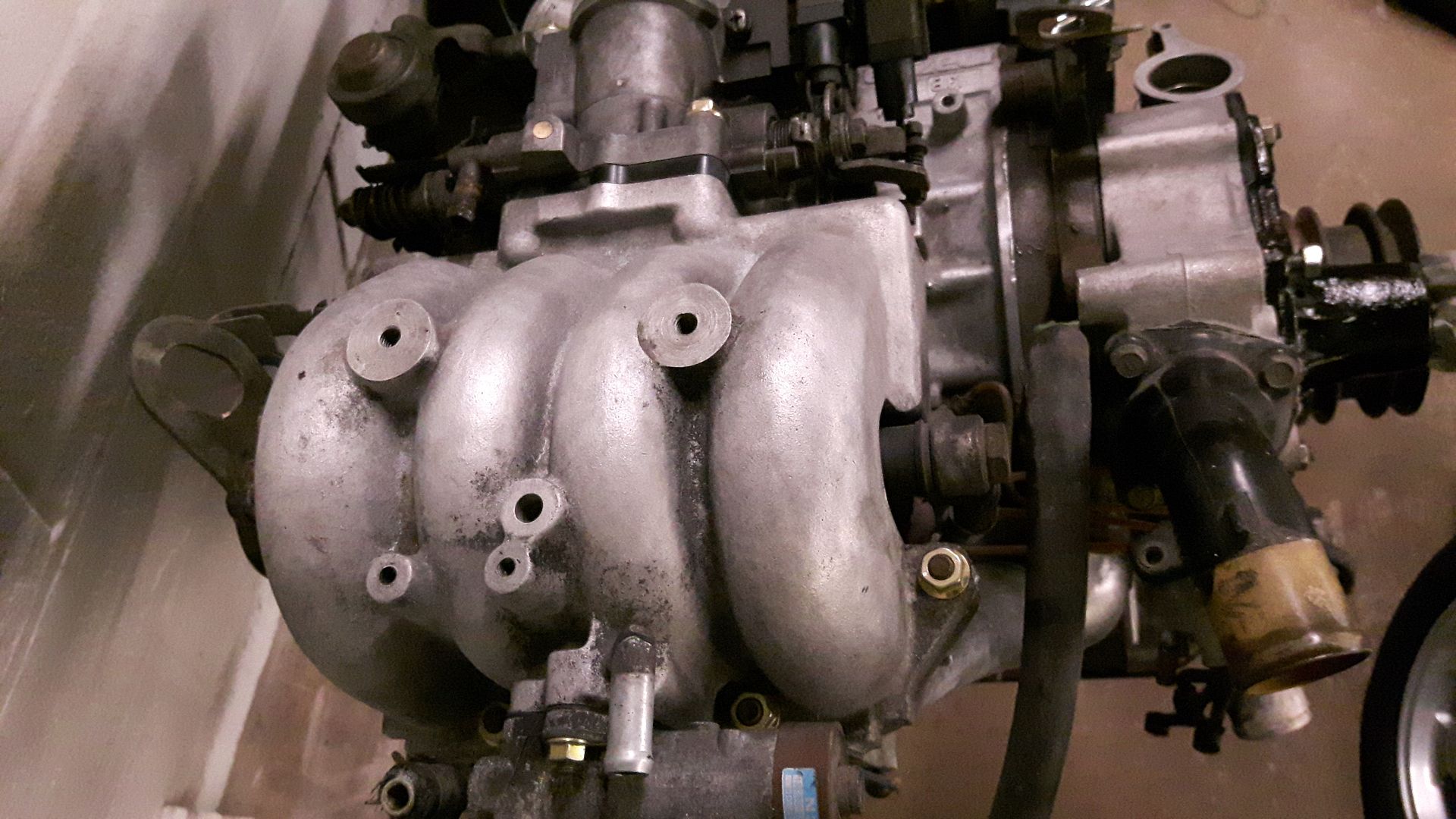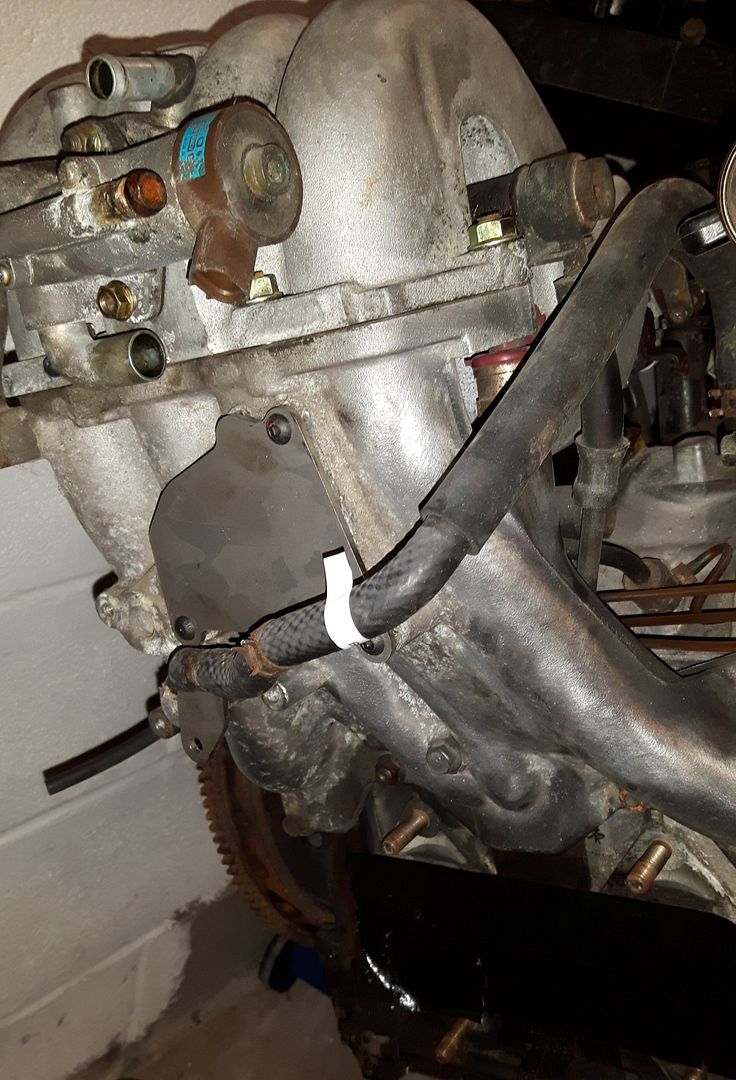 I want something pretty durable and tough.... thinking of something like this...
http://www.frost.co.uk/automotive-paint ... -15oz.html
any thoughts?