that's well rotten.... good score with the parts though.... is it at your dads unit Adam?.... if so, before you weigh the shell in, any chance I could cut a few repair panels out of it?
---
Thats no probs ian, il give you a shout once its stripped and you can take what you need.
'Dont fear the rotor'
---
nice one, thanks very much
---
Posts: 1308
Joined: Tue Nov 01, 2011 9:44 pm
Location: Worcester - UK
Rexi84 wrote:Heres a pic of the car that the seller had on ebay, i was sure i saw something in the pic that i thought couldn't be true, i messaged the seller and was dissapointed with the reply but when the car arrived i was right and it was suprise number 2 and for me the best bit of the deal, wonder if you can see what i saw!Cant hold it in any longer heres what surprise number 2 was,
I thought I saw that in the pic when it was on Ebay! Looks like a decent buy then aye
.
---
worth it for the moon roof alone.
---
Definitely a bonus and what a sharp eye you have - nice one.
Are others still looking to buy a moon roof ?
Cliff

1983 Series 2 - Stardust Blue Elford Turbo
---
Bit more of an update, close to having these fitted and finished, nicer looking than rear seats built for borrowers.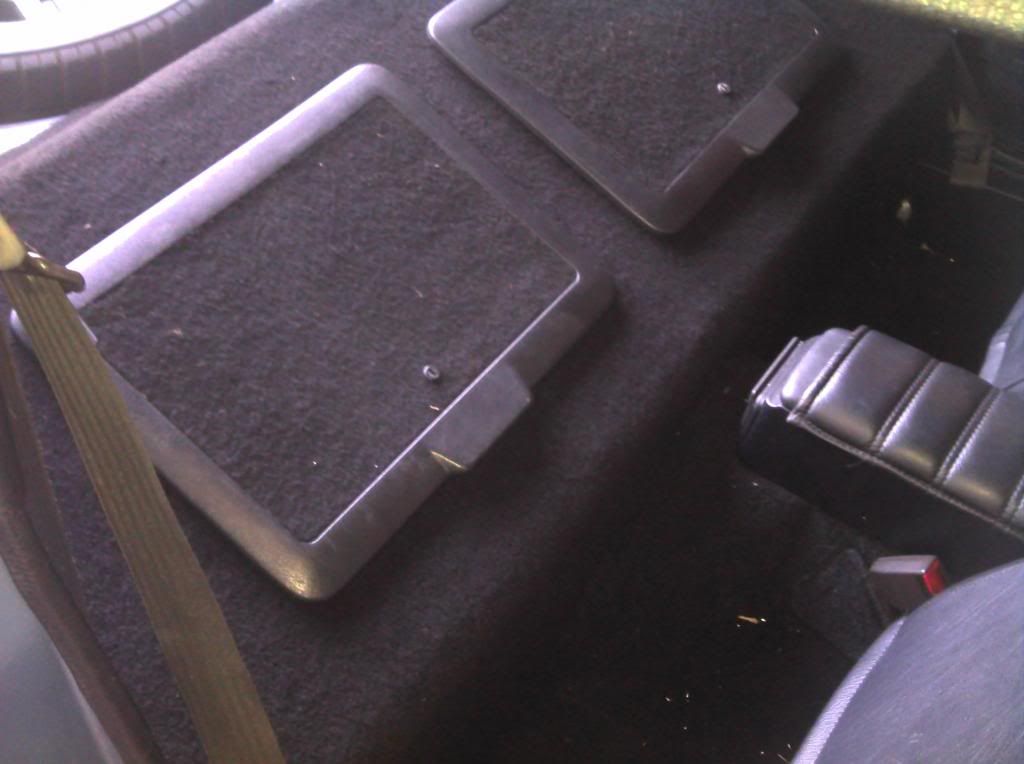 'Dont fear the rotor'
---
Having had an issue with the coilover conversion since it was fitted, namely the rear spring on the coilover rubbing against the body some sort of fix was needed. Bring on a bit of minor fabrication and brackets were made. Nice and easy clean fix and now no more rubbing and squeaking.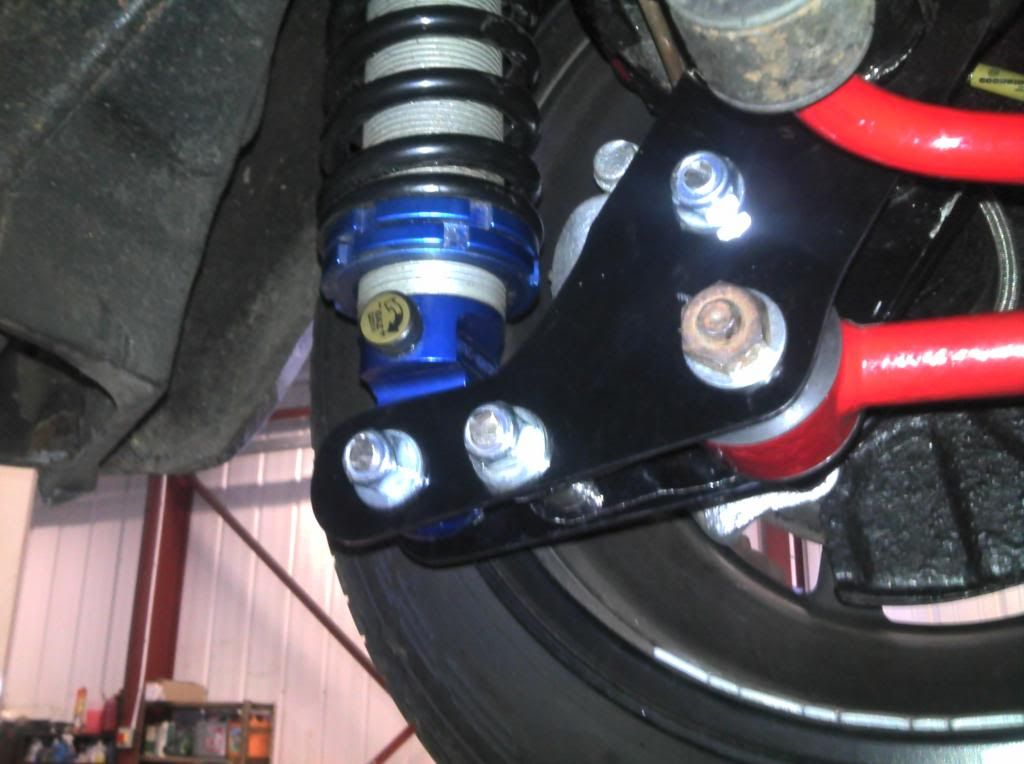 Moon roof cleaned, painted and fitted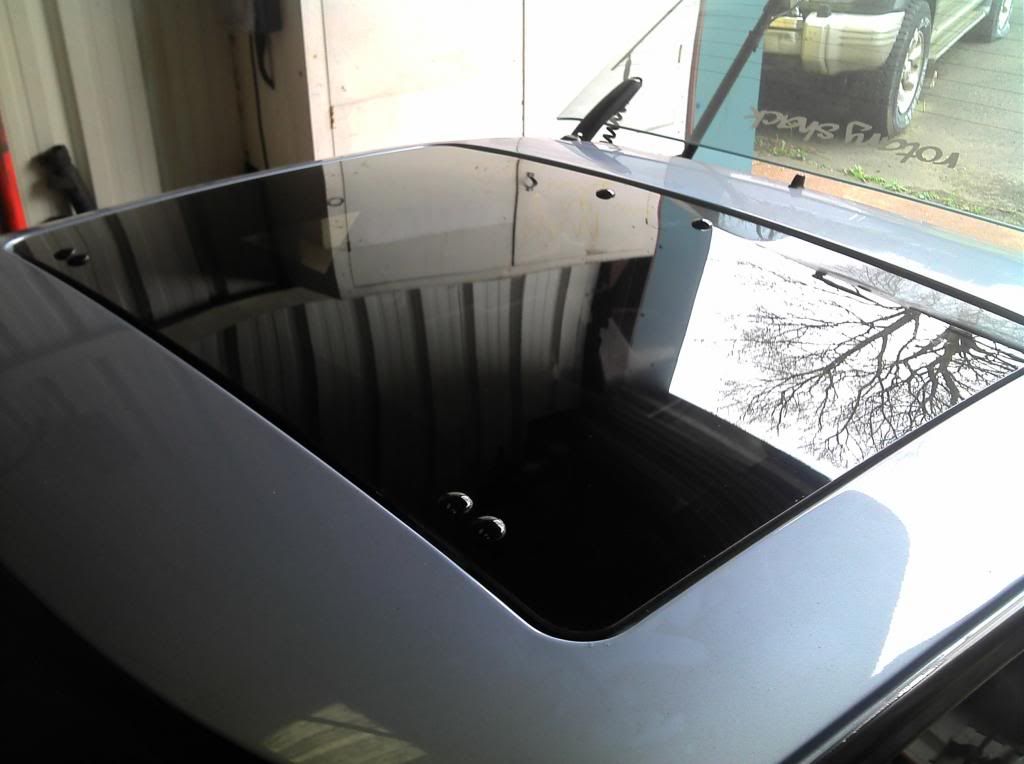 Rear bins in and trim back together
and a bit of bling for under the bonnet yet to be fitted.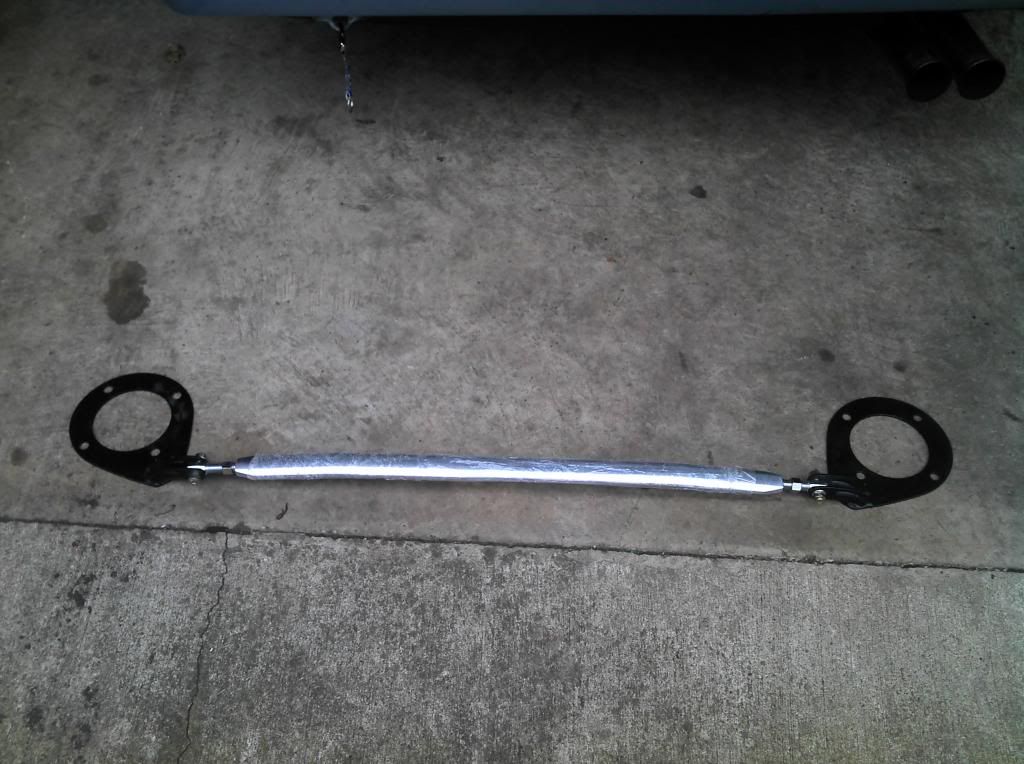 'Dont fear the rotor'
---
Nice work Adam, especially the suspension brackets
Is that strut brace off a FC? I've been thinking of getting one.... they will fit a FB if the holes are opened out a bit.
---
Thanks ian, yeah its a fc one, ebay special £30.
'Dont fear the rotor'
---