I bought this car in March 2015 and it looked pretty good when I went to see it and even better when I cleaned it up.
However when i read some of the posts on here, particularly Ian's on rot under the windscreen, I looked a bit closer and could see signs of corrosion.
Also when you looked at the paintwork there were lots of small imperfections from a previous respray. The front spoiler was cracked and the rear spoiler was showing considerable amounts of crazing. There was also signs of rust showing on the roof on the line where the drainage tube from the sunroof runs to the rear of the roof. Although this sounds a bit grim the rest of the car is very sound and the underneath is in really good condition having benefited from PAVA body protection.
If you looked at the from 6 feet away it looked pretty good and the photos I have added to this post show how good it looked.
I am afraid it wasn't good enough for me.
In January this year I took the car to a restorer and asked him to sort out all the rust issues, do a complete repaint, and redo the underbody protection. He said it would be finished by the end of March.
March came and went, then April, May and June. He has come up with every excuse under the sun and has promised faithfully it will be ready by the time I get back from my holiday at the start of August. I told him I was going to go Shelsley Walsh and needed the car back for that so fingers crossed.
I saw the car a couple of weeks ago and he has made some progress and I have posted a few photo's of the car in its current state. I am going to go and see the car next week and hopefully get a few more pics. I am a bit stuck because I want to swear at him and threaten him but I don't want him to speed up and not get a quality job done because he is rushing. I am satisfied with the quality of what he is doing but I am going to miss most of the summer. What summer?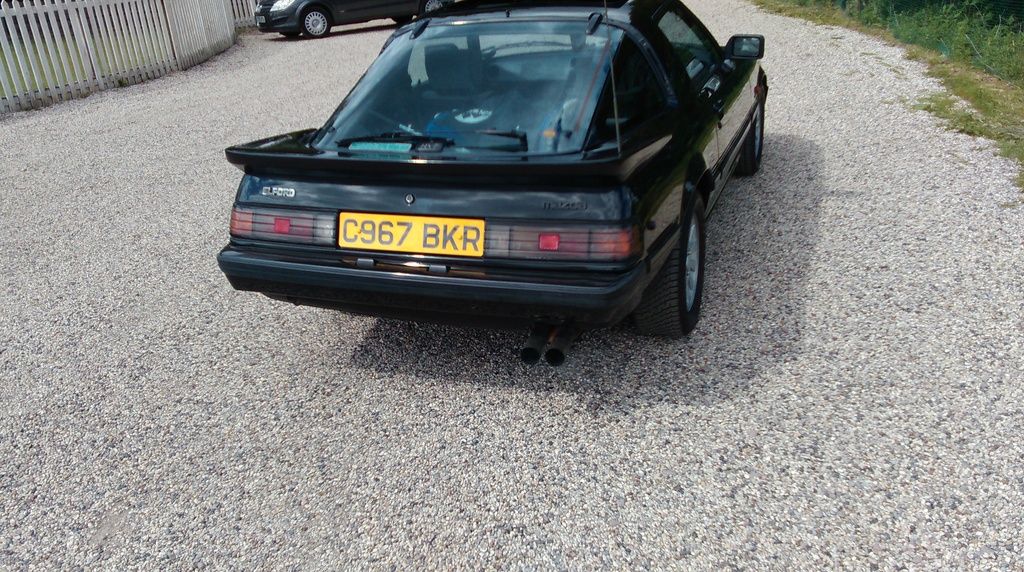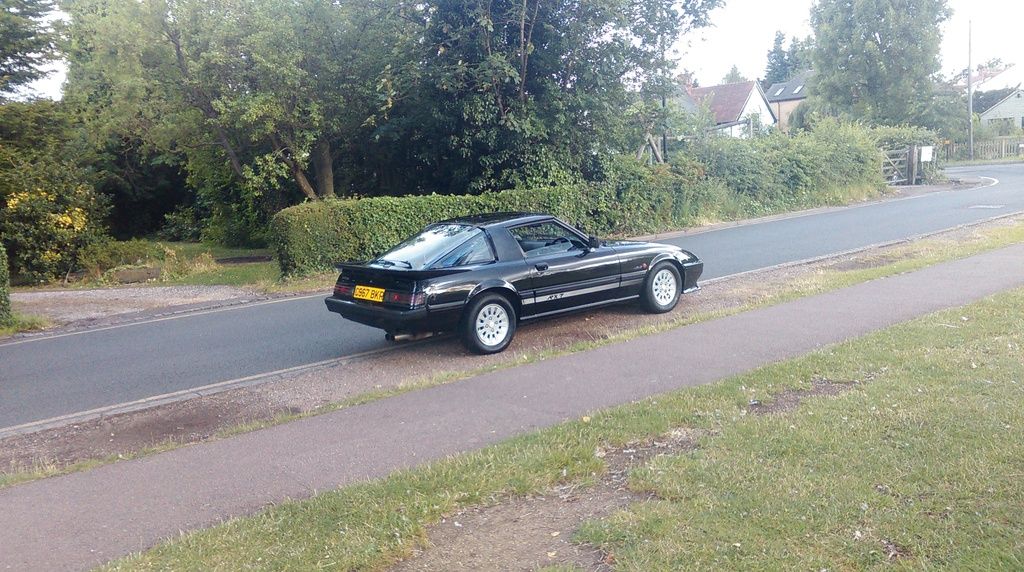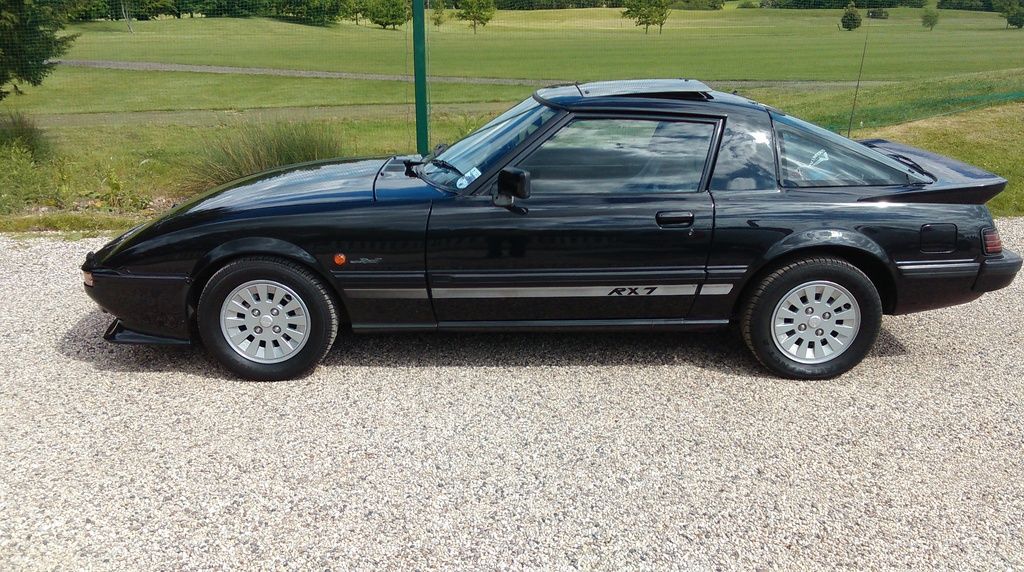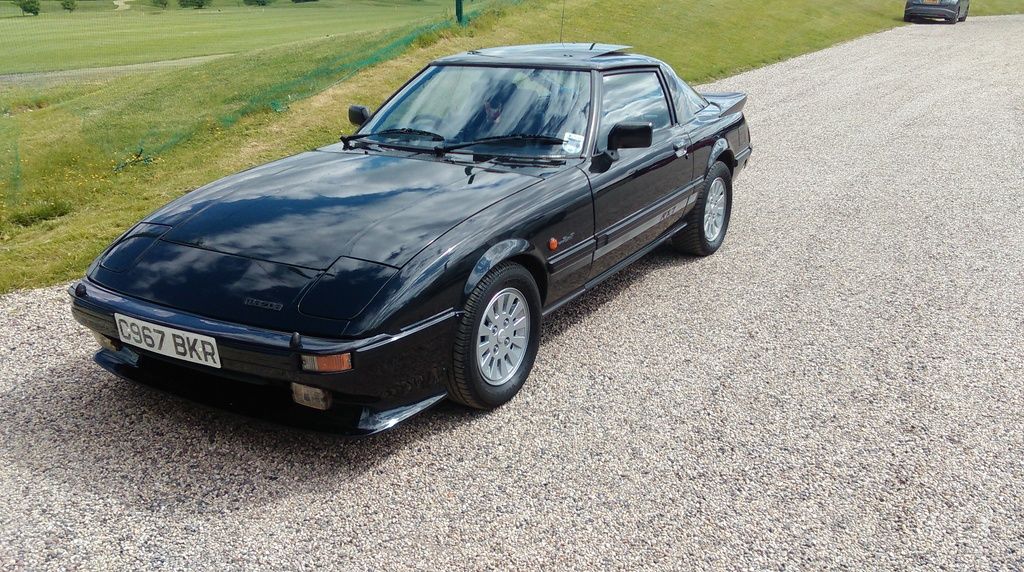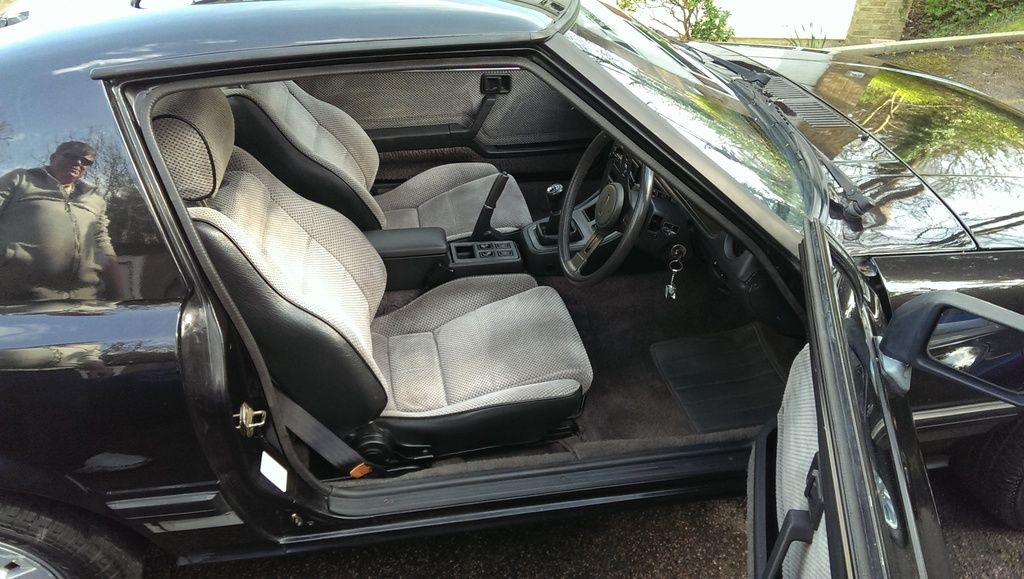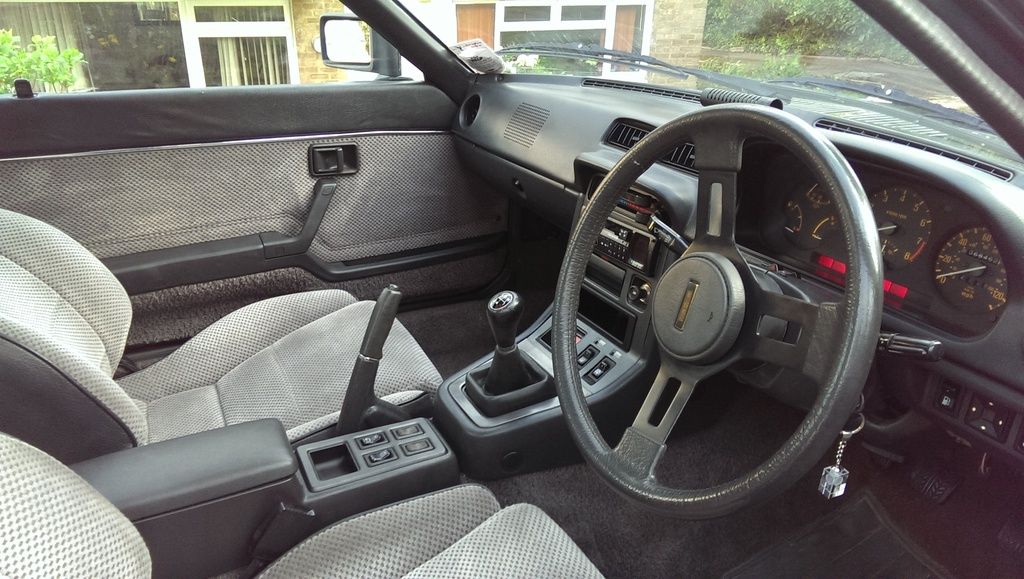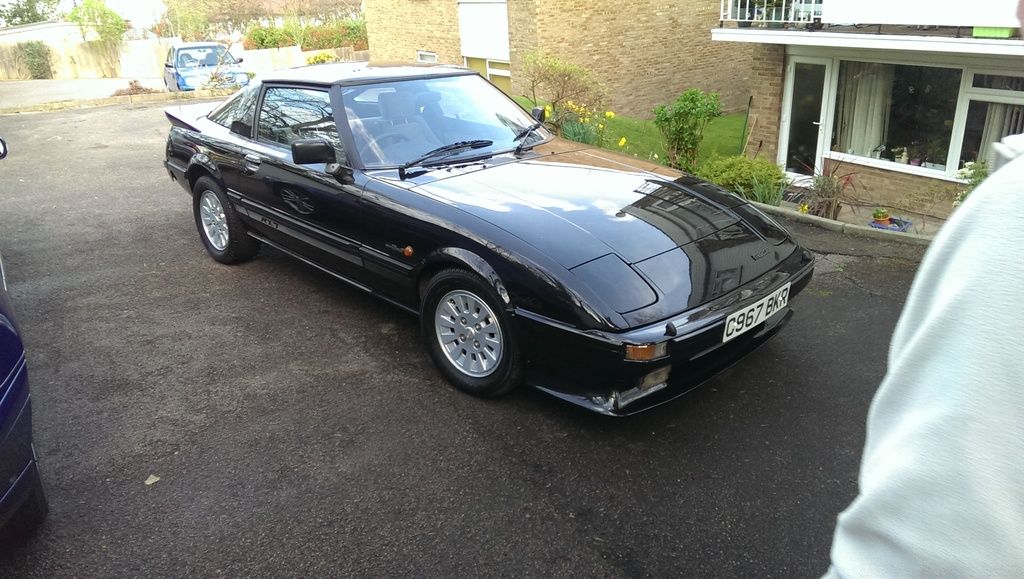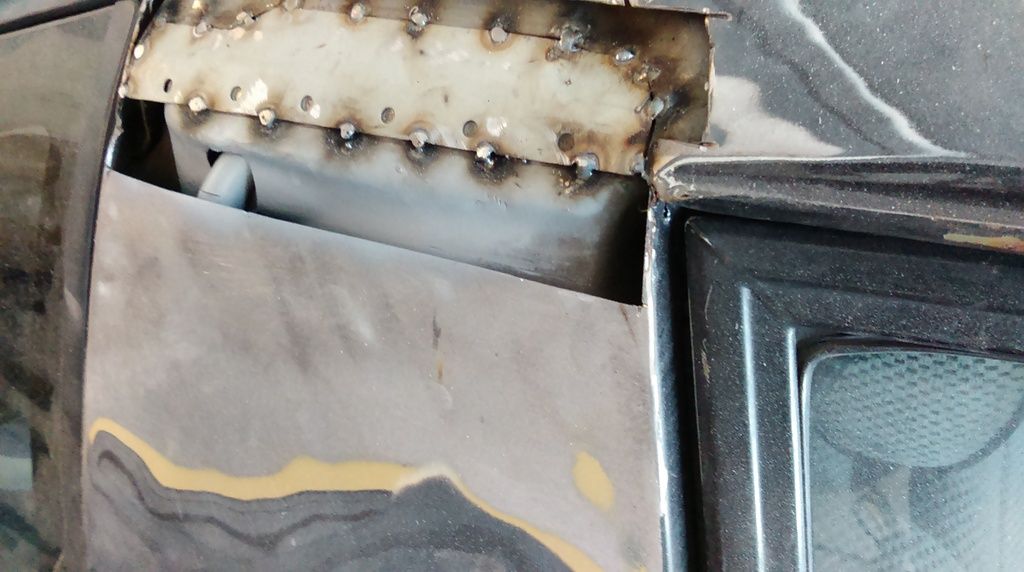 _COVER_zpsyjtx5f1n.jpg.html]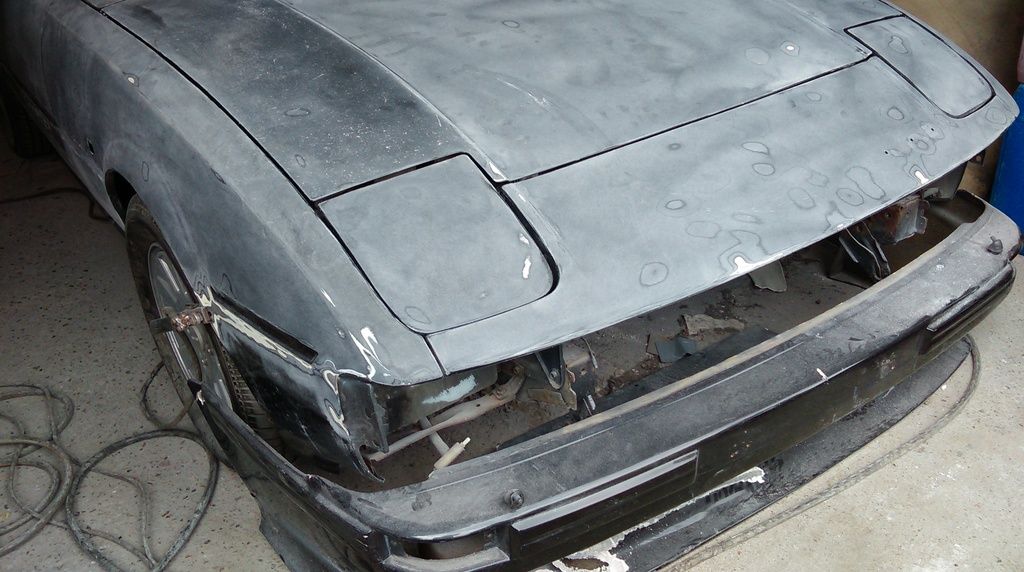 [/URL]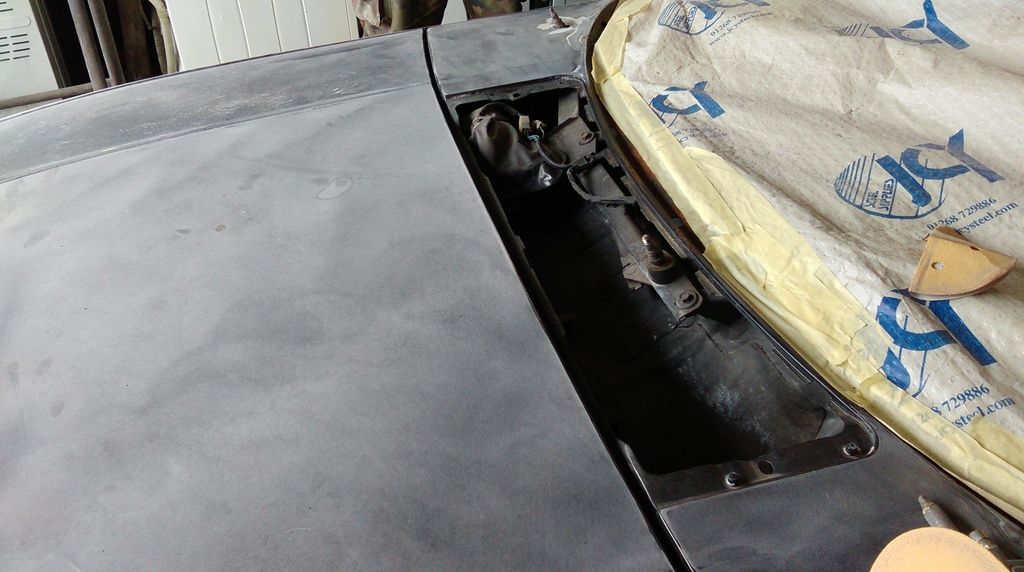 [URL=http://s725.photobucket.com/user/wa1shi ... a.jpg.html]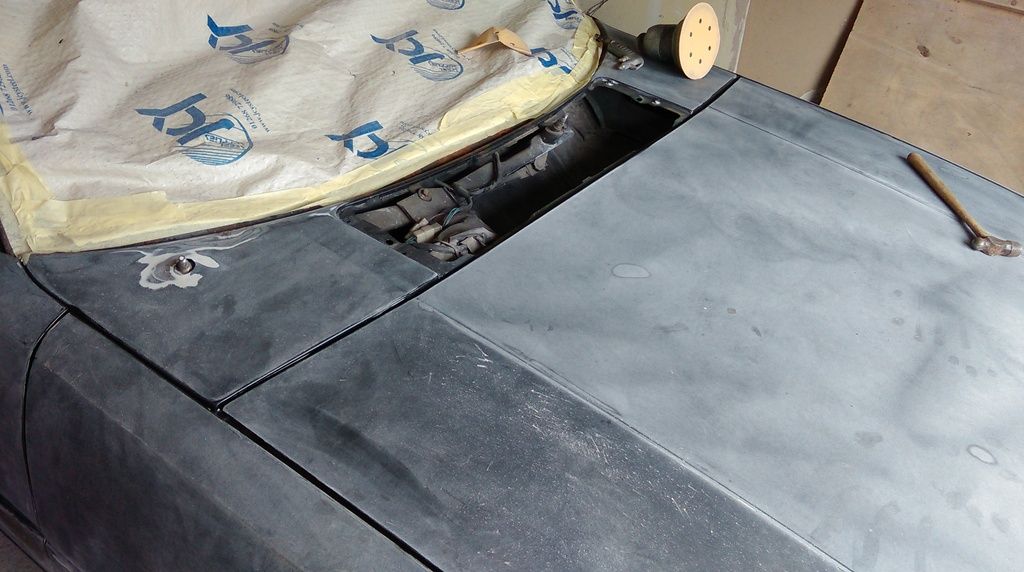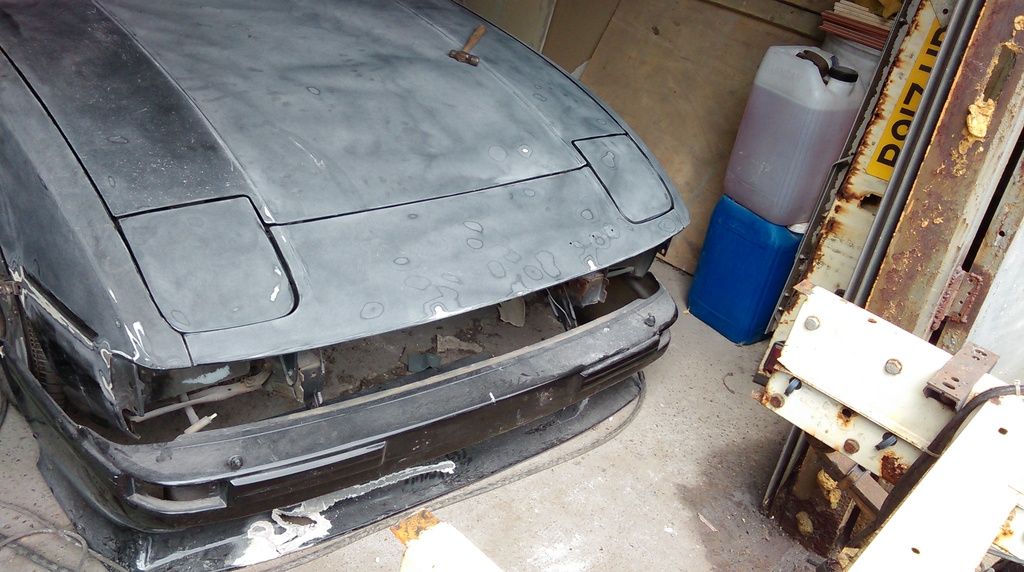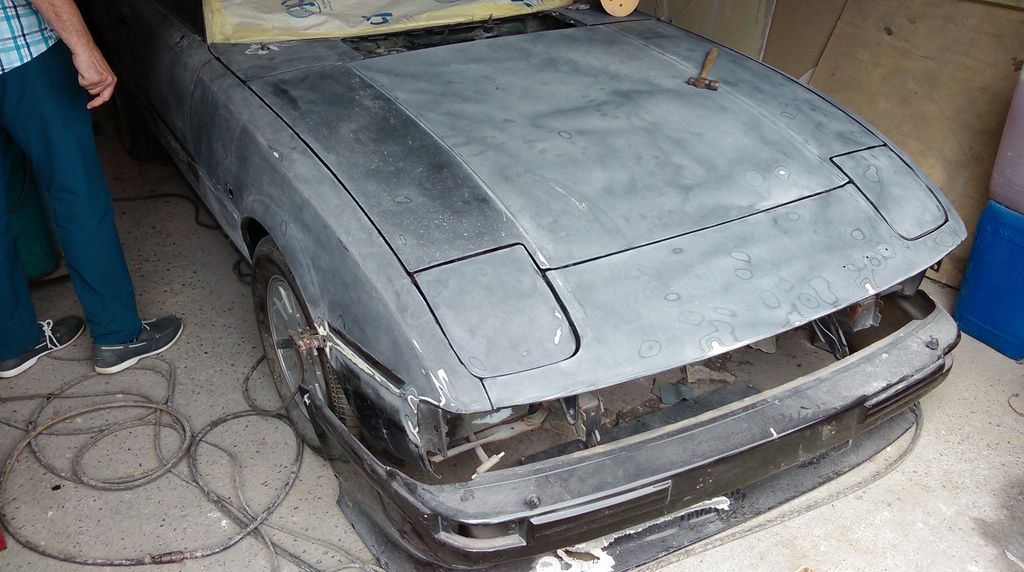 [/URL]