I now have two RX7s!
I picked up the white car last weekend, it's got a Tweetie bird sticker in the window so I thought why not Tweetie and Sylvester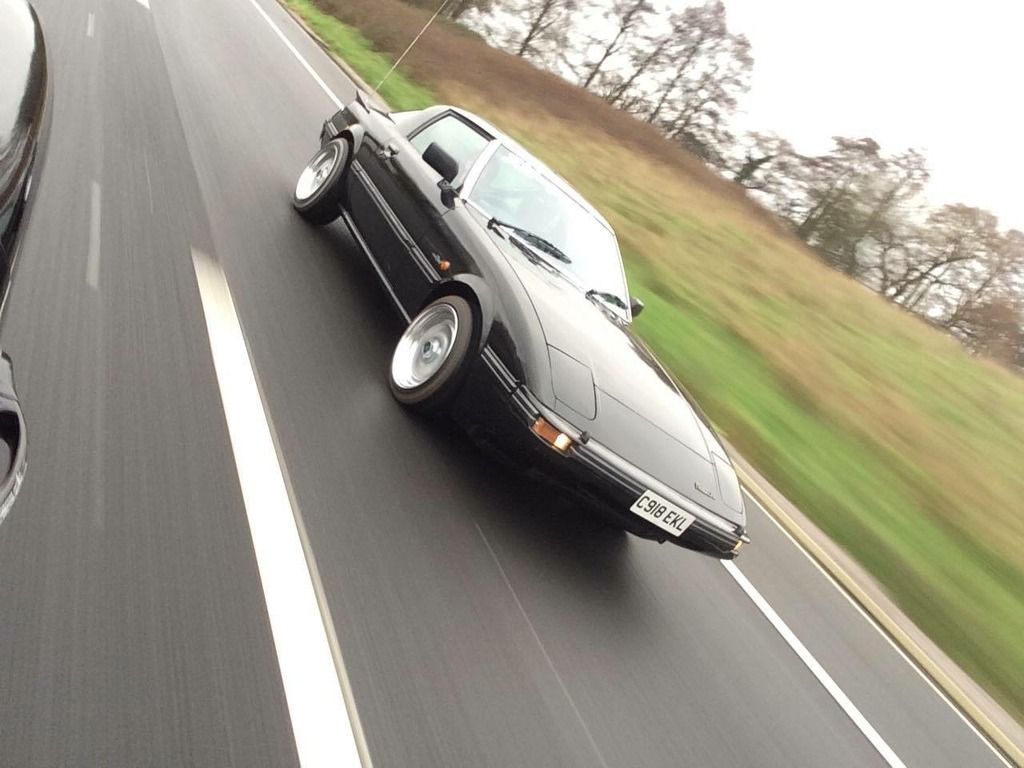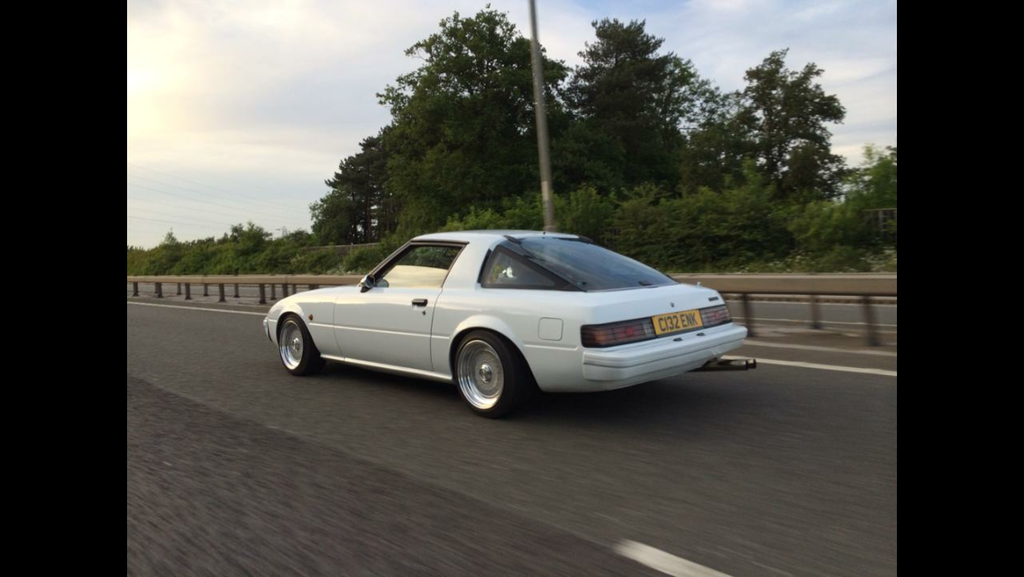 I'm very happy with Tweetie, Jay the old owner is a motorsport mechanic and really knows his stuff, he's building a 12A powered imp! He's obviously spent a lot of time and effort on Tweetie, it's a clean car and It's right up my street with the coilovers and wheels.
It's had welding done in the usual places, but is now looking clean underneath. It's had a decent looking respray in frost white, although the engine bay is still in original silver. The interior is very clean and the red/brown is growing on me and I think suits it. I'd say it's better condition than Sylvester, but I feel both are good for the age, I'm not fussed on concourse cars, I like to use them and like to modify them!
The wheels are 15x8, it's got FC coilovers. On the front it's got an internal threaded sleeve welded to the stock spindle to allow the coilover body to thread into, and has the stock top mounts. The rear has modified strut tops on the body, to accommodate the FC coilovers. The rear spring rates are too high, I will be ordering some 175Ib springs which will hopefully make the right a bit less stiff. The engine is all standard, running the air pump still. The exhaust is standard with a Janspeed back box with shotgun pipes. The rear screen is off an earlier car without the wiper hole and the front screen was replaced when it was resprayed.
There's a couple of minor jobs to do, but Tweetie seems pretty much all there and ready to have some fun with. The rear springs need changing, the windows are really slow so i'm going to be having a go at the relay mod. There's no radio in the car so i'll chuck a spare one in at some point. The interior light doesn't work, but the lense isn't cracked
The fusebox cover and gear gator are missing too.
I haven't got the car insurance sorted yet so I haven't really had any chance to have a decent drive yet, but so far i'm very happy with the car
I had a bit of a nightmare getting Tweetie on and off the trailer when picking it up, it got totally stuck half on half off the trailer trying to unload it. My dad ended up dragging the trailer from underneath the car
Wrecked the lights on the borrowed trailer
A few photos from picking it up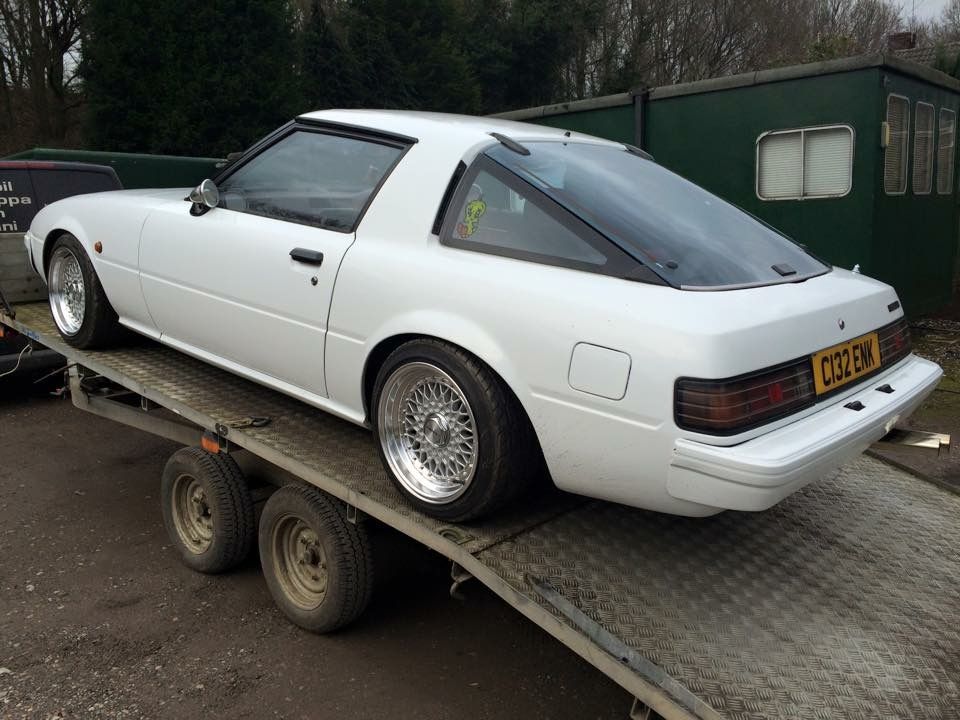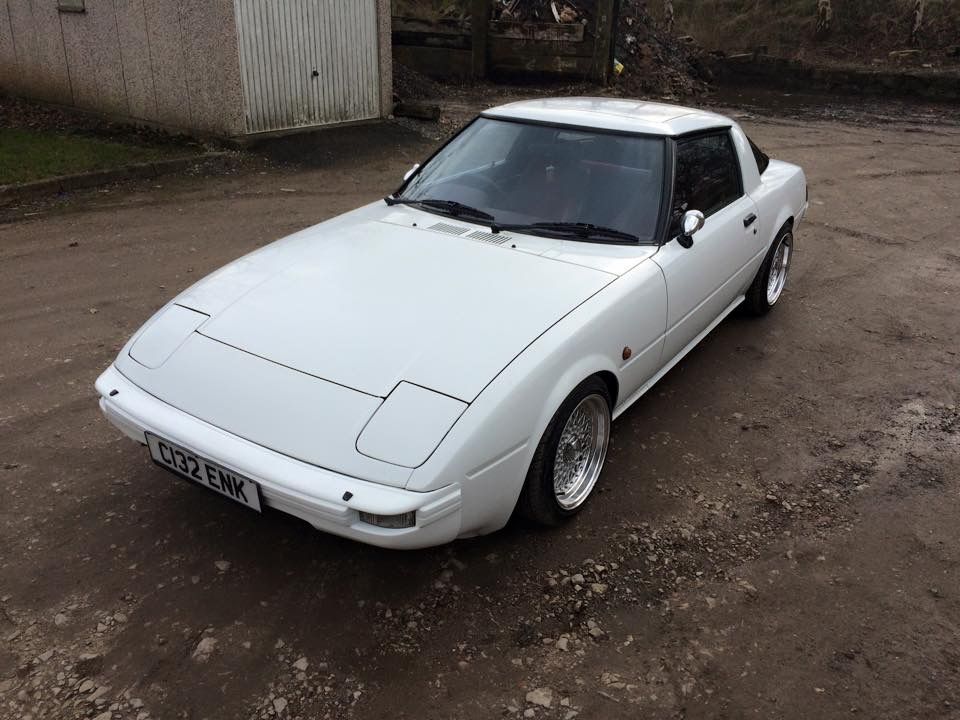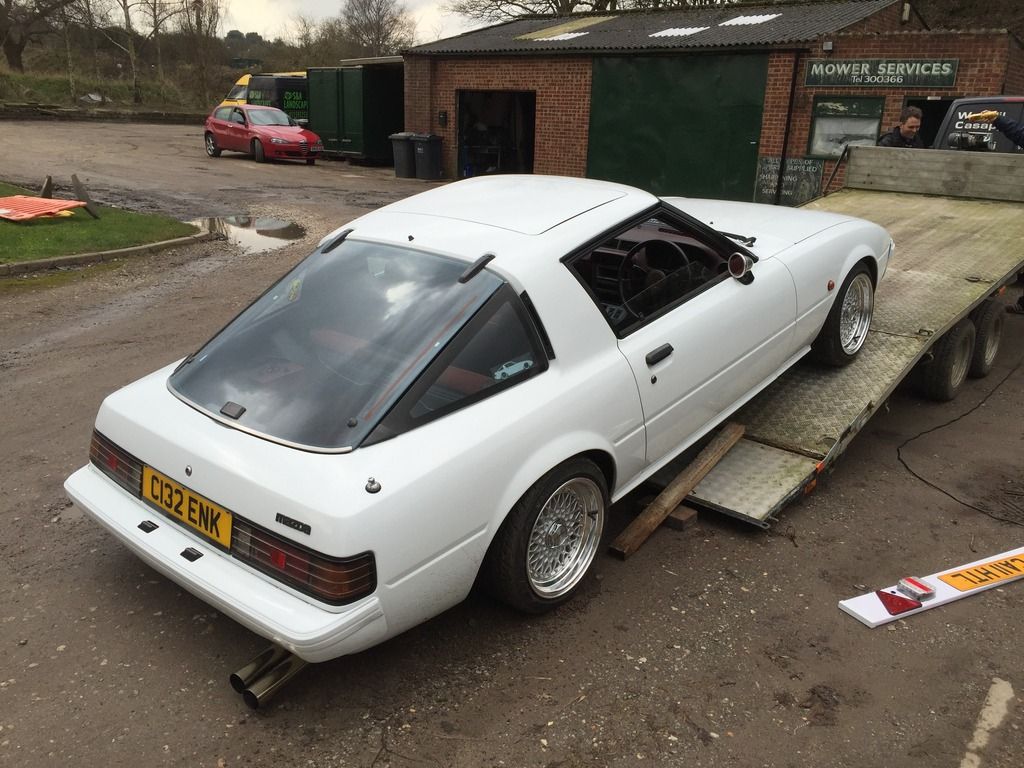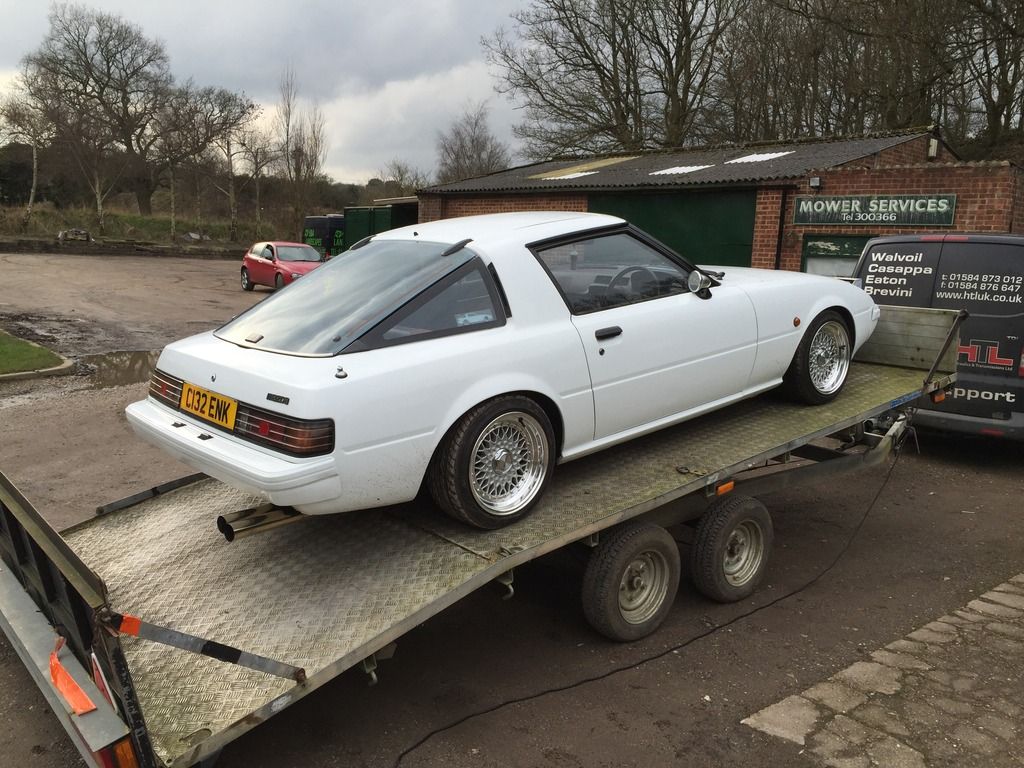 And a few pictures from it's previous owner