Have had some time to mess around with the RX7 over the last few weeks and have also taken the plunge and had the underside of the car sandblasted. Money well spent I reckon given how much time it would've taken to do it with a wire wheel. Fortunately no rust was found - the guy who did the sandblasting said he couldn't believe how clean it was: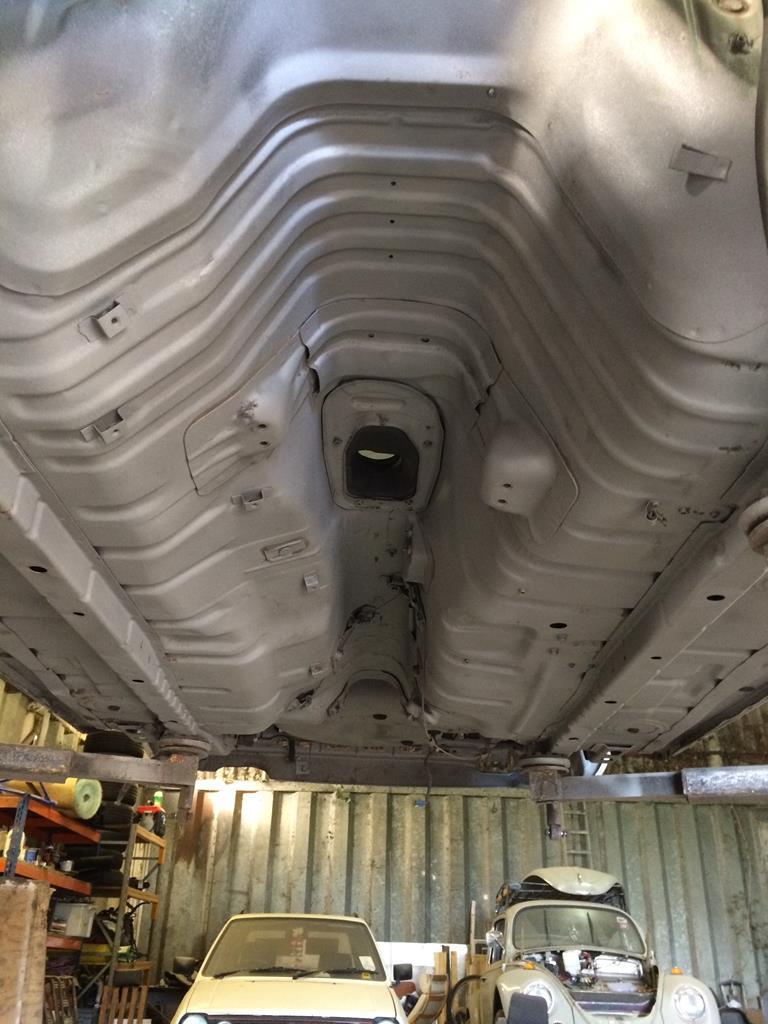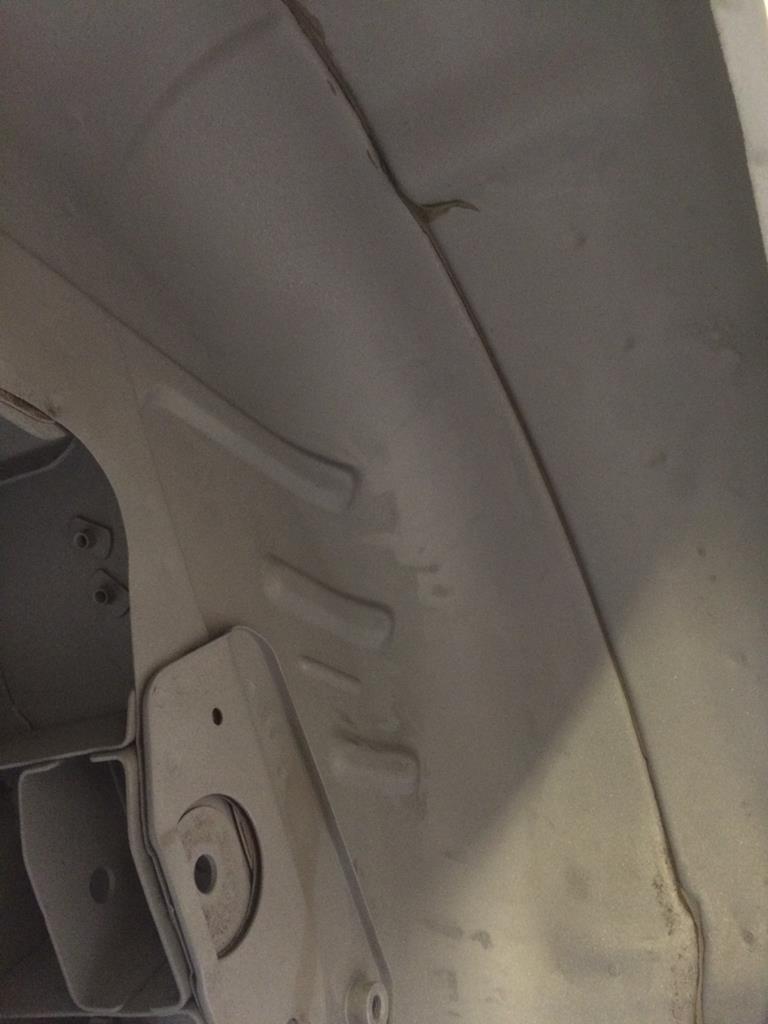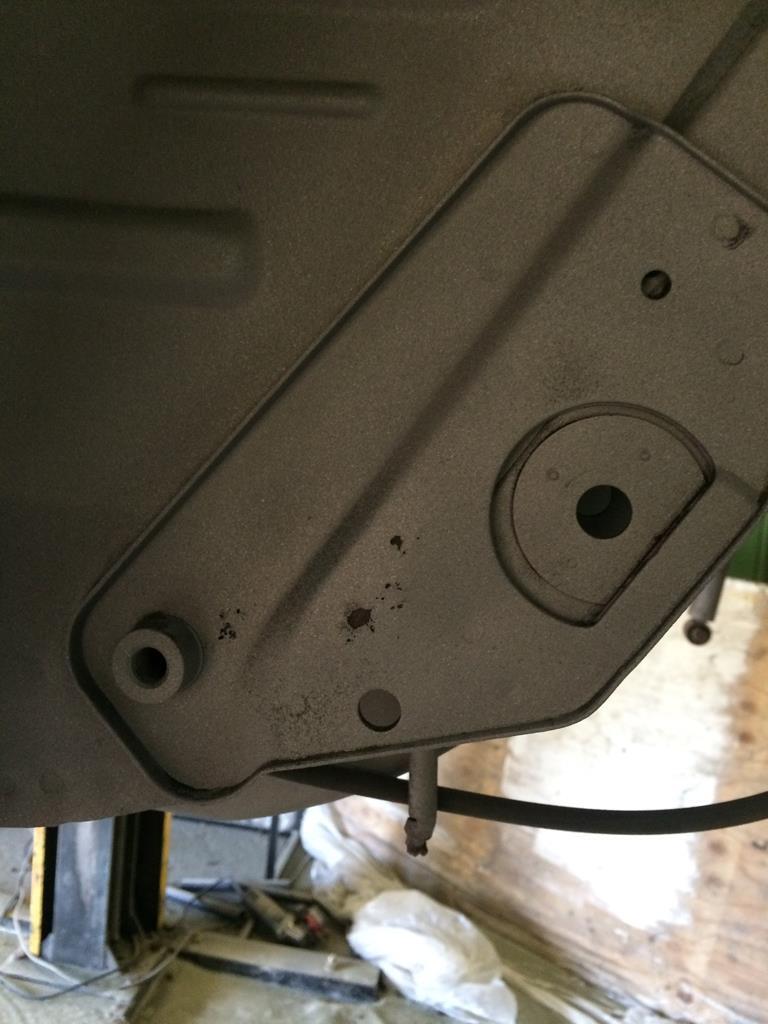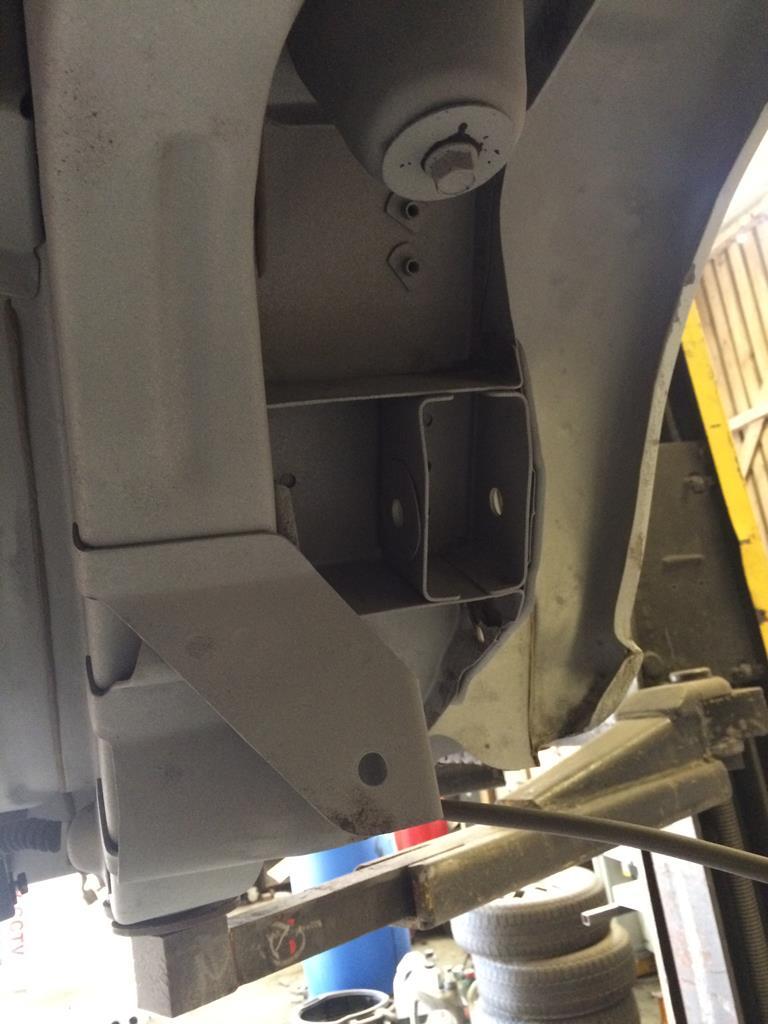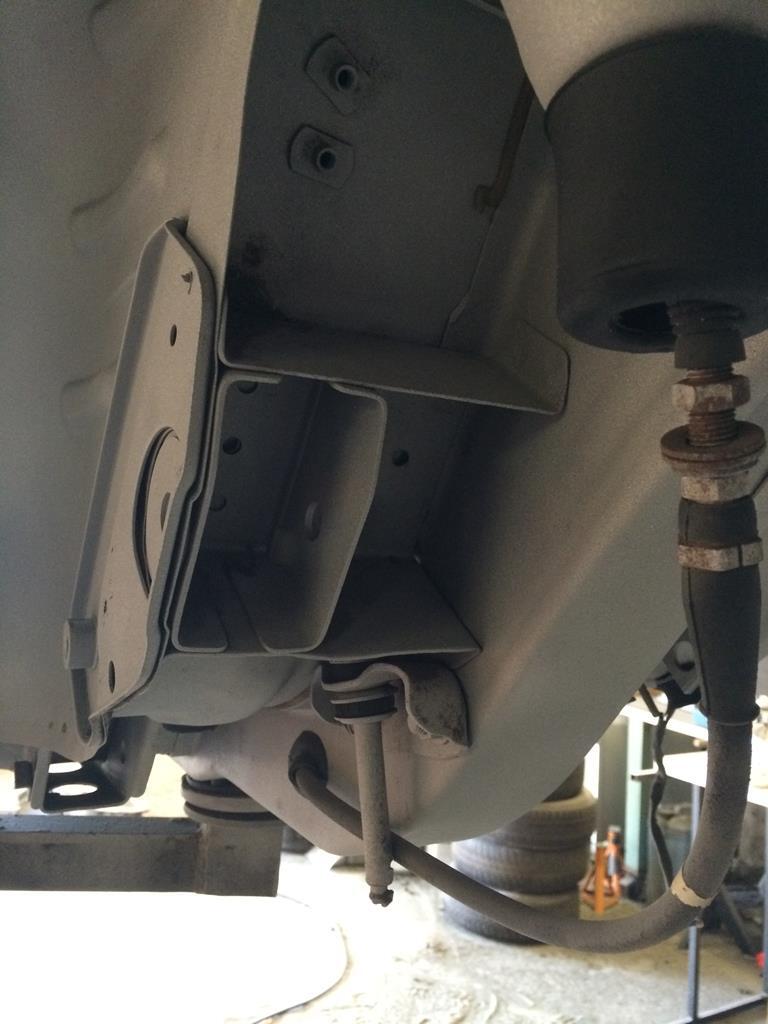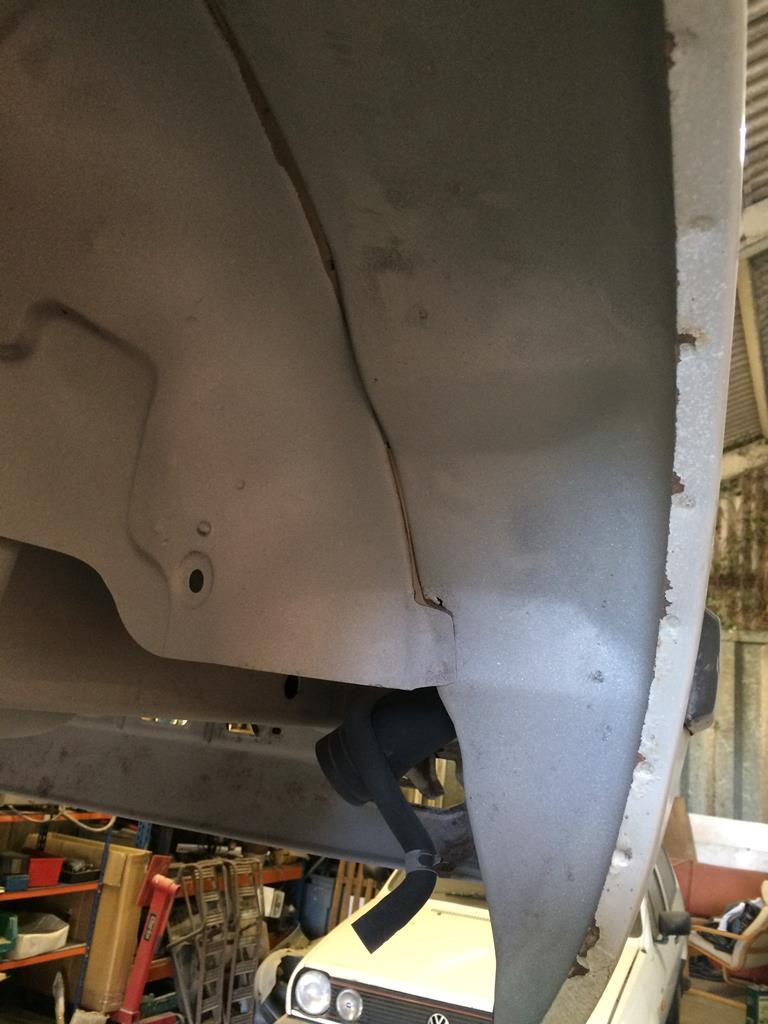 Result! I had the axle, front crossmember and fuel tank blasted as well while he was there: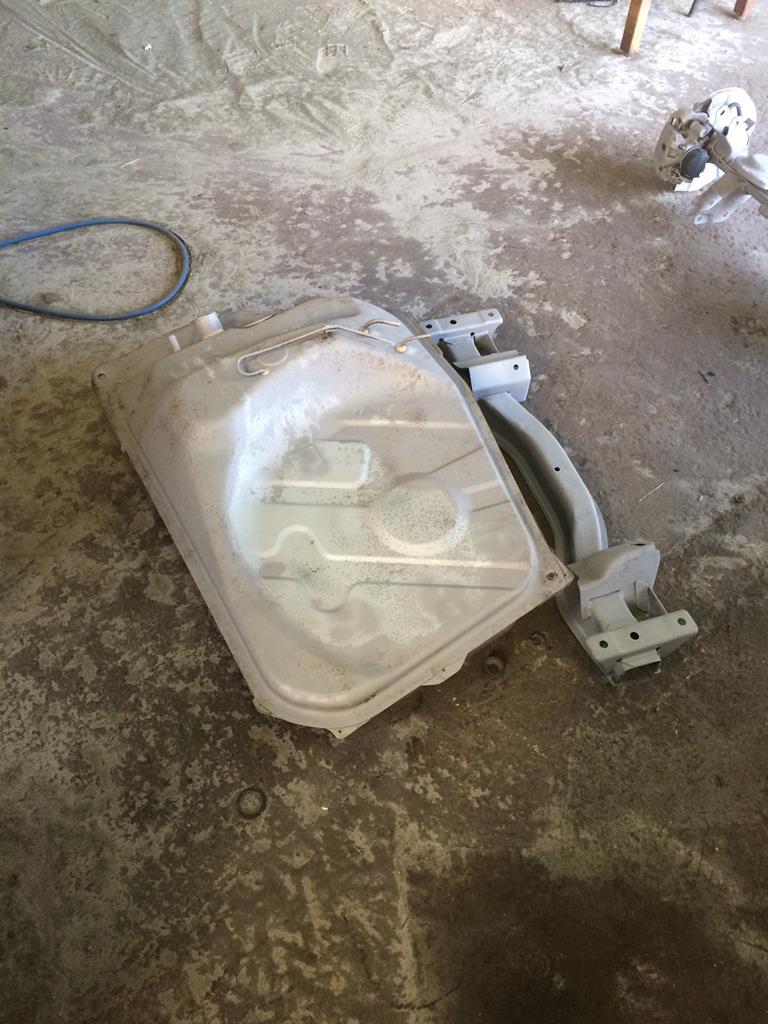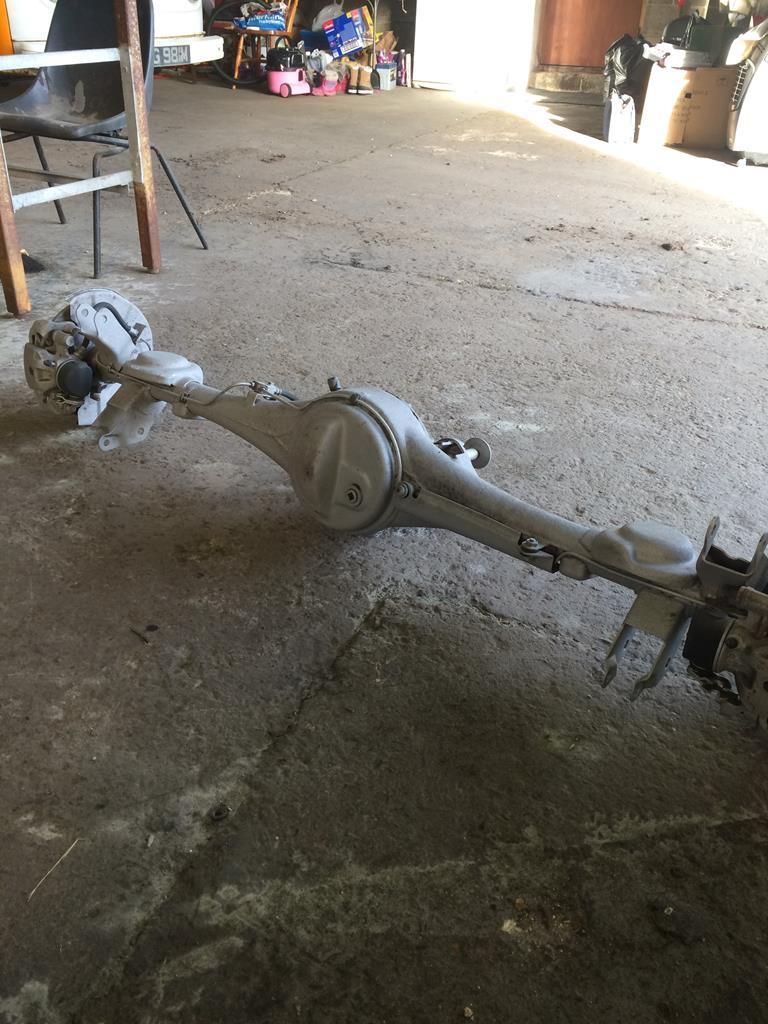 Today I was working on the fuel tank, stripping the stonechip that the sandblaster wouldn't touch: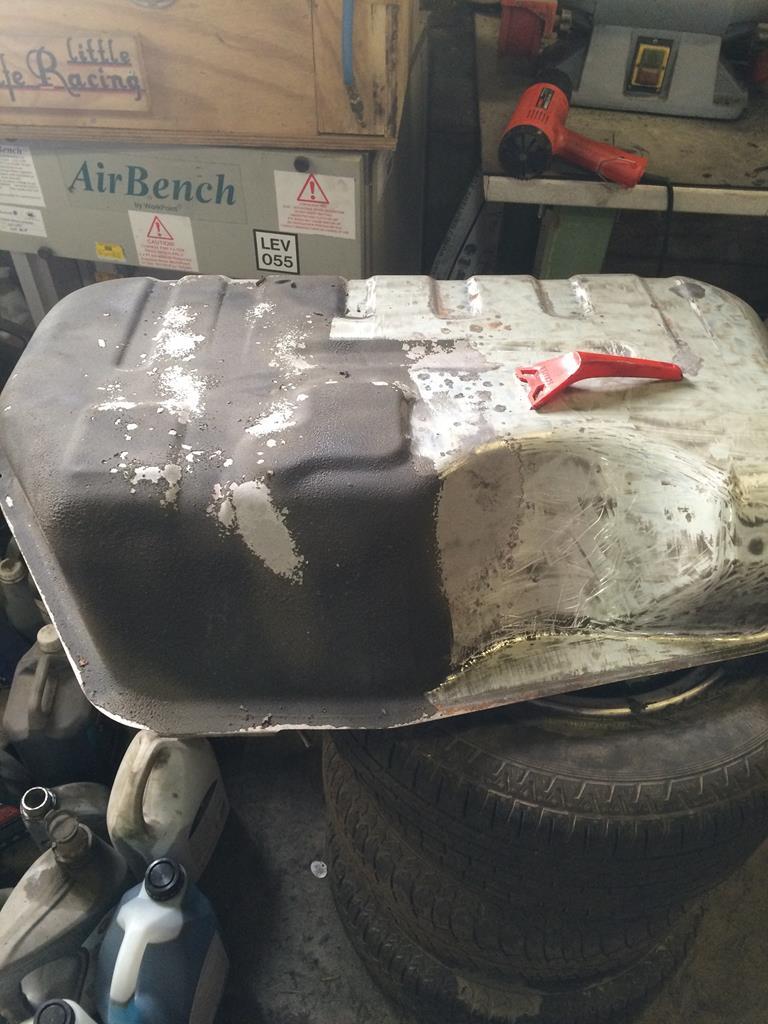 Condition of the fuel tank is pretty good, it's a bit thin in places and I've found one pinhole but I think it should be fine after the full POR-15 treatment inside and out: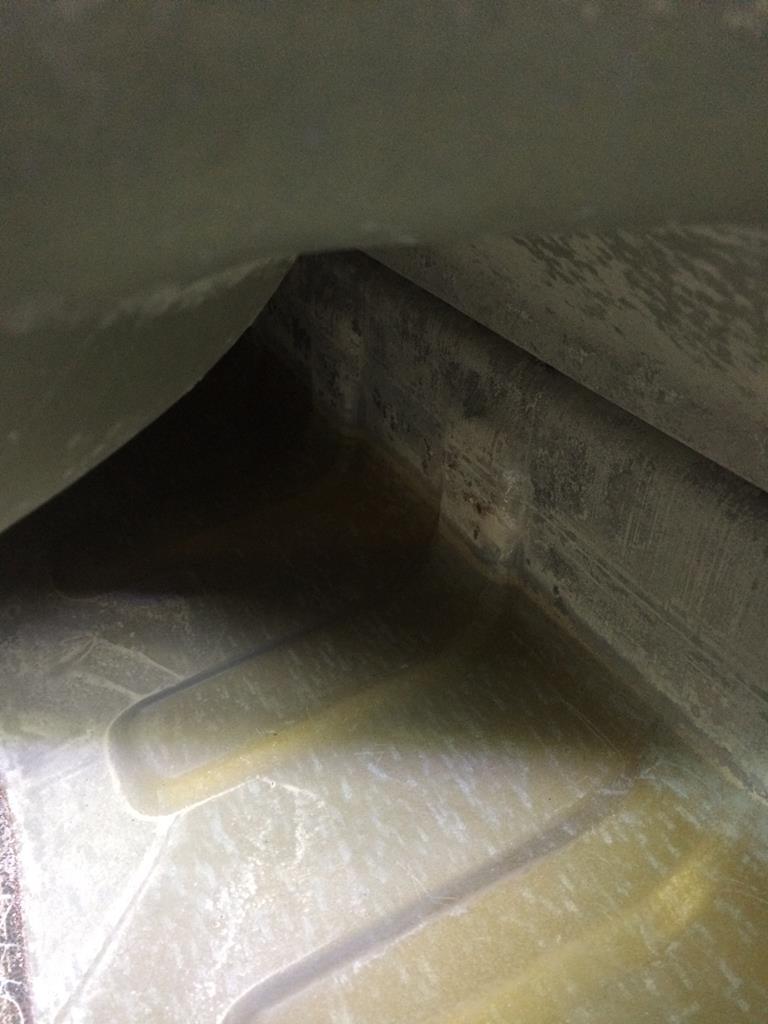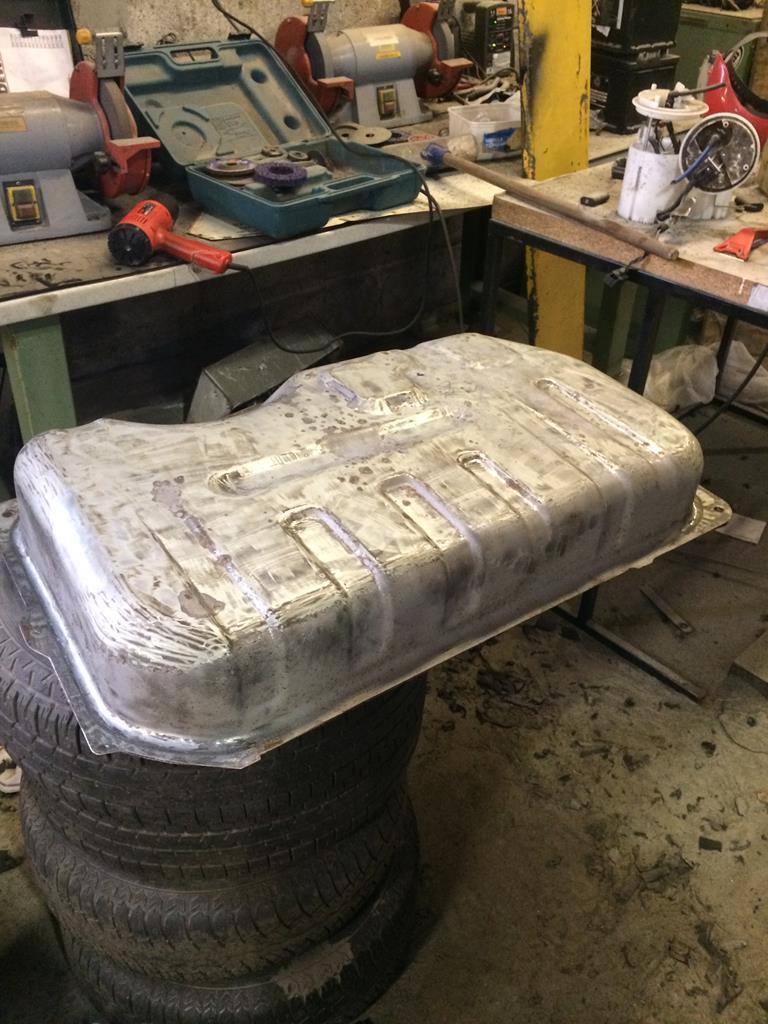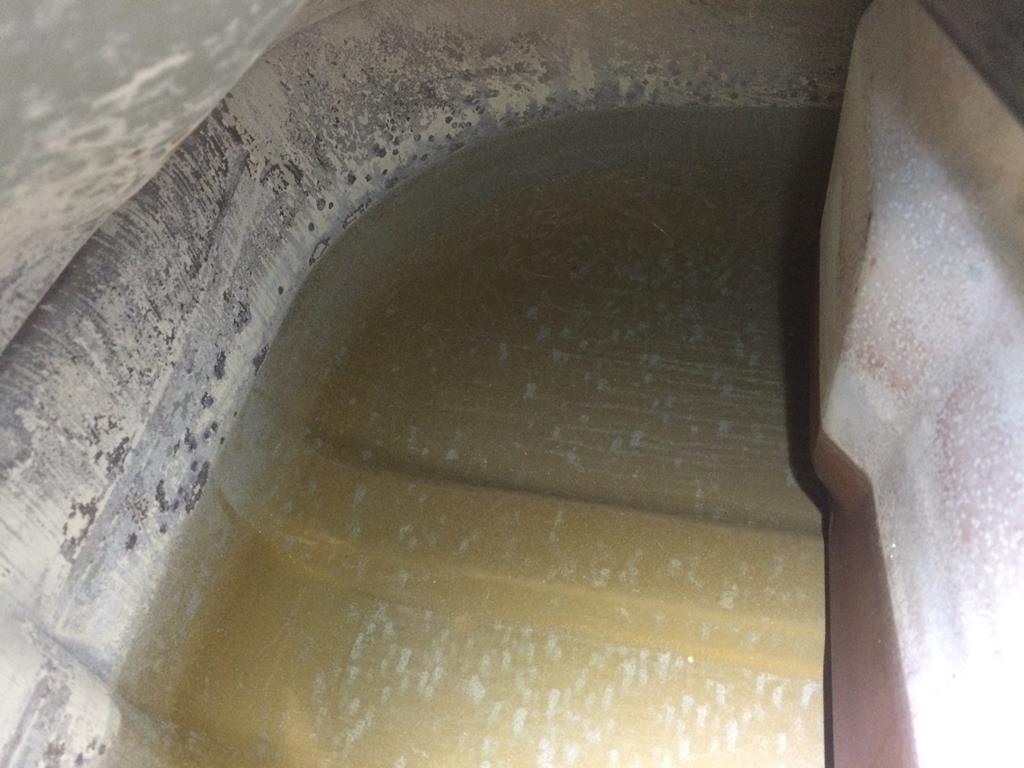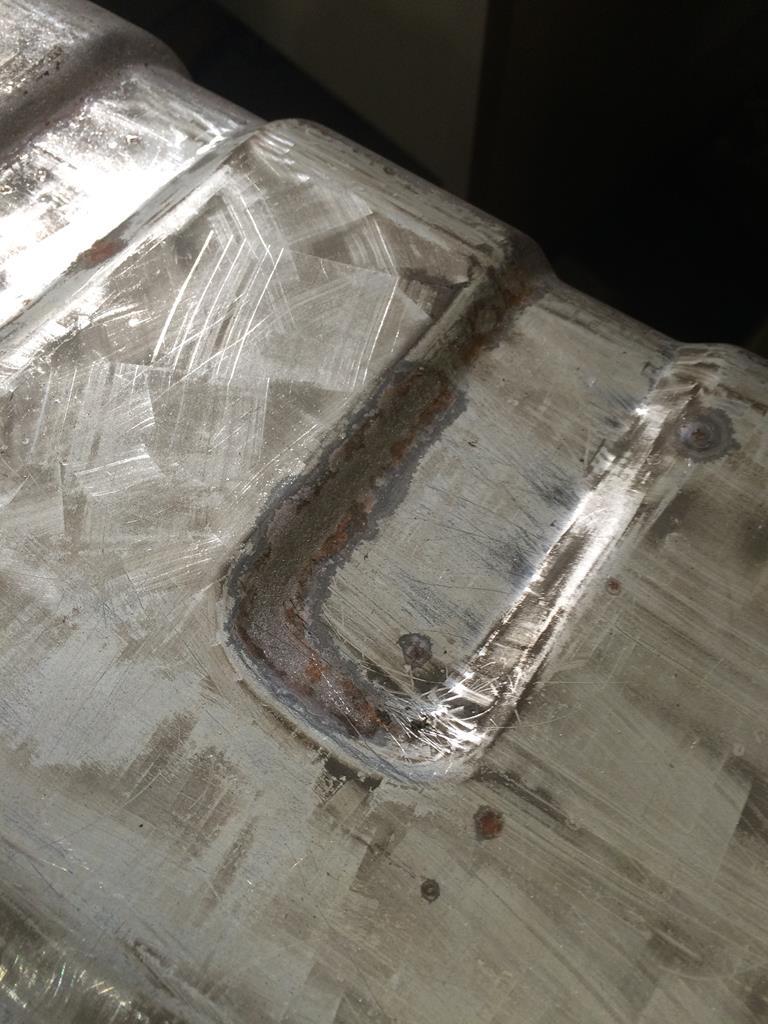 Finally, I've drilled the holes ready for the new fuel pump setup, which made it easier to get all the rubbish out of the bottom of the tank: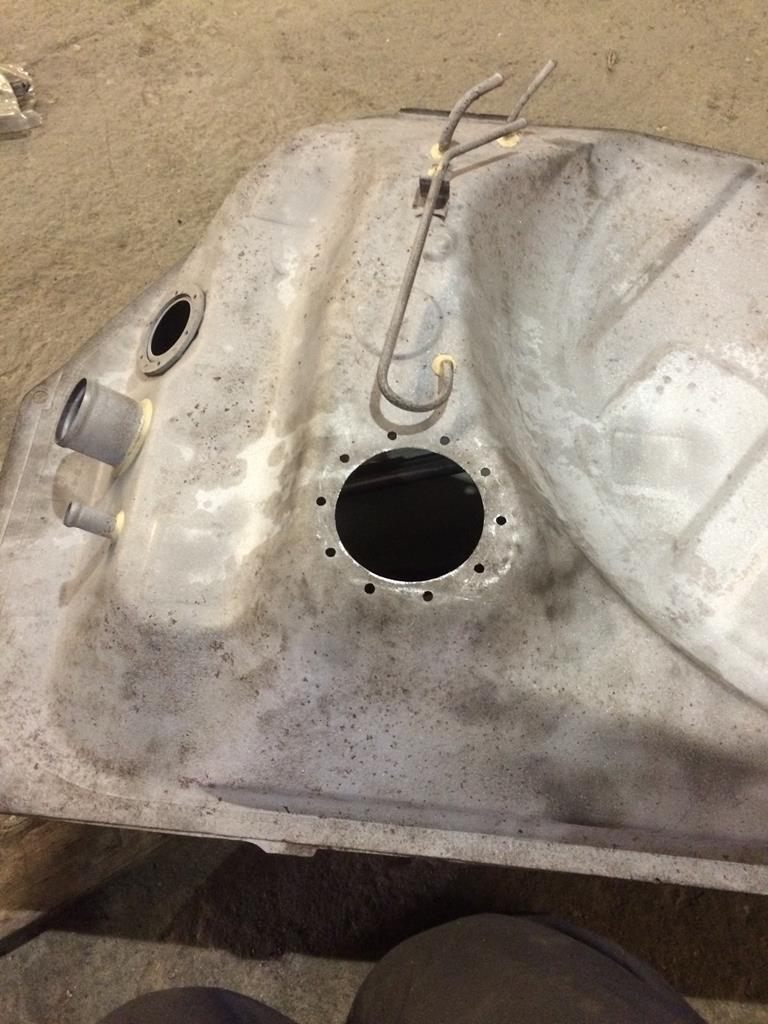 Not a massively exciting update, should have paint on the underside of the car soon - waiting for the next free full day. Also, the paint is supposed to adhere better to light surface rust, so it shouldn't do at any harm to sit exposed for a while.