Hi All,
So I just bought this, and am now ready to go on the probably very long journey to bringing it back to life!
First step after I give it a basic clean is to try get the body rust free. unfortunately there was a bit more rust than I first thought in the wheel well/sill zone..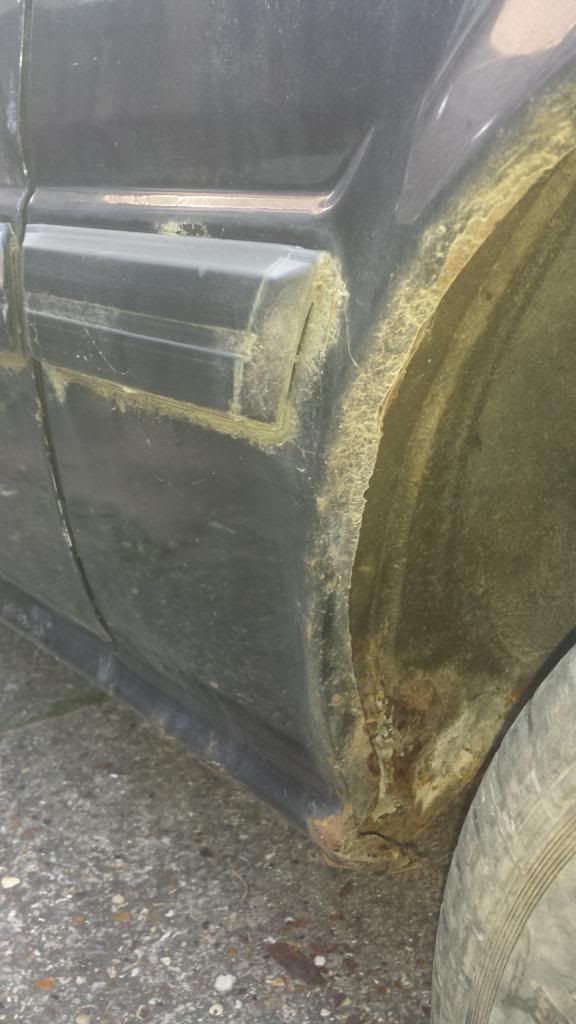 I am planning on wire brushing it to try clear off the worst of the rust, then treating it with aqua steel
http://www.aquasteel.co.uk/
Has anyone used a product like this before, or have any other suggestions as to how best deal with the rust?
Also I am missing half the windscreen trim, anyone know where I can get some replacement trim from?
Cheers, and thanks in advance for any advice you might give in this thread... it could be a long one