The heater in 1st gens are usually excellent but the heater in my black series 3 is useless / non-existant.
This has been ok in the warm summer months but now the winter is here, it's horrible!
I tried all the usual fixes like flushing / reverse flushing the heater matrix to no avail.
Back in the summer, when I bought the power steering setup off Tools JDM 12a turbo, I also bought the complete air conditioning setup off the car as well.
This comprised of the compressor, dryer, condenser, lines, loom, relays and evaporator and switches.
The system uses the standard 1st gen blower motor unit and heater unit with the evaporator sitting in between the 2 where the plastic line duct usually goes.
I'll start a separate thread for the air-con installation next year when I fit it to my car, but I've stripped and cleaned and rebuilt the heater box, heater fan motor unit and the air-con evaporator and I'm going to put the heater box into my car asap to stop me from freezing my nuts off
The heater box off the JDM 12at suffered from the usual old age woes typical of these 1st gen heater boxes.... the foam to the flaps has turned to dust and the unit itself contained 28 years of dust, flies, seeds and other debris that gets sucked into the heater system...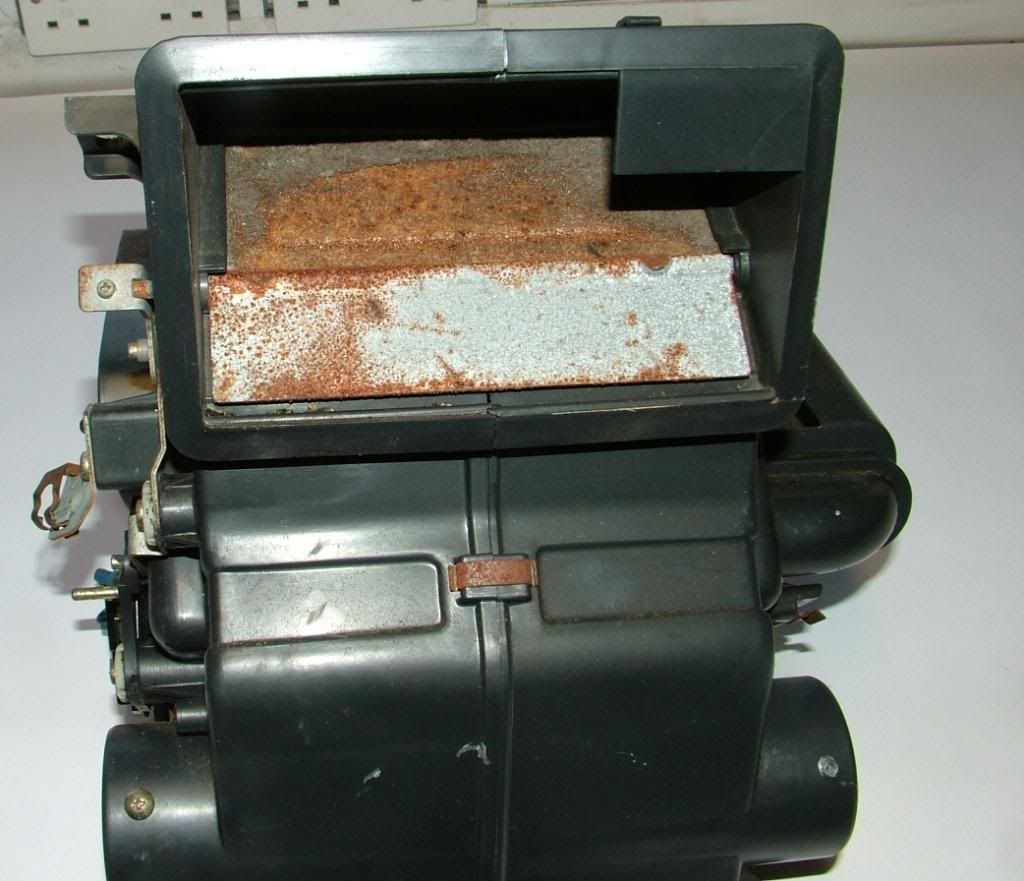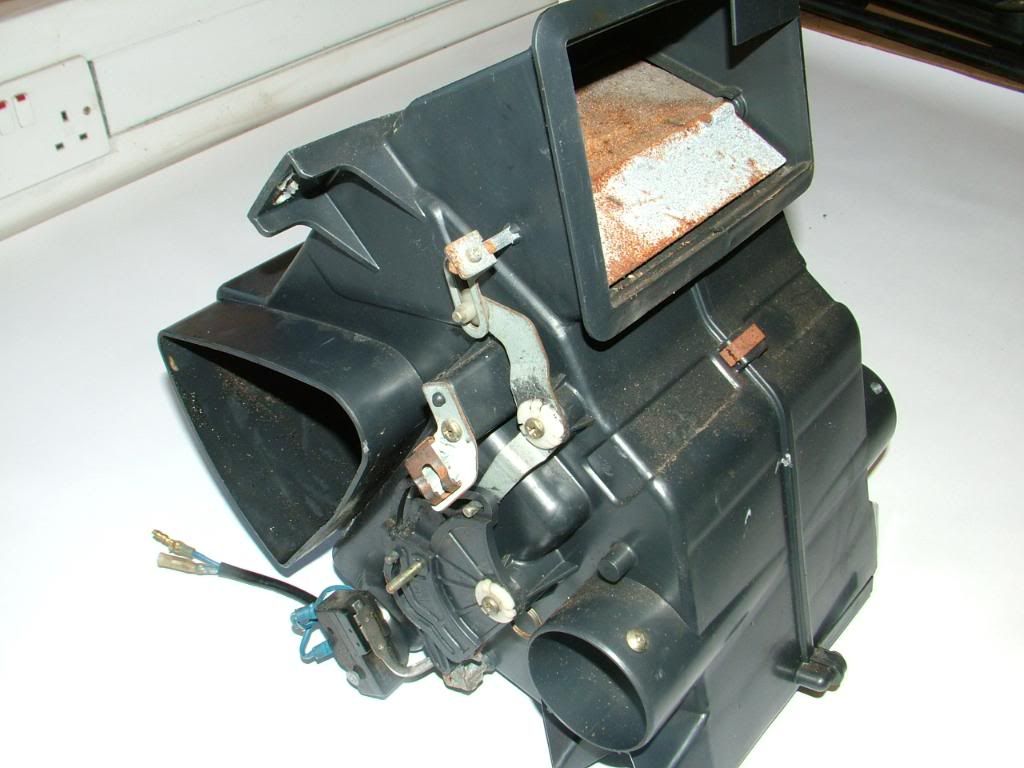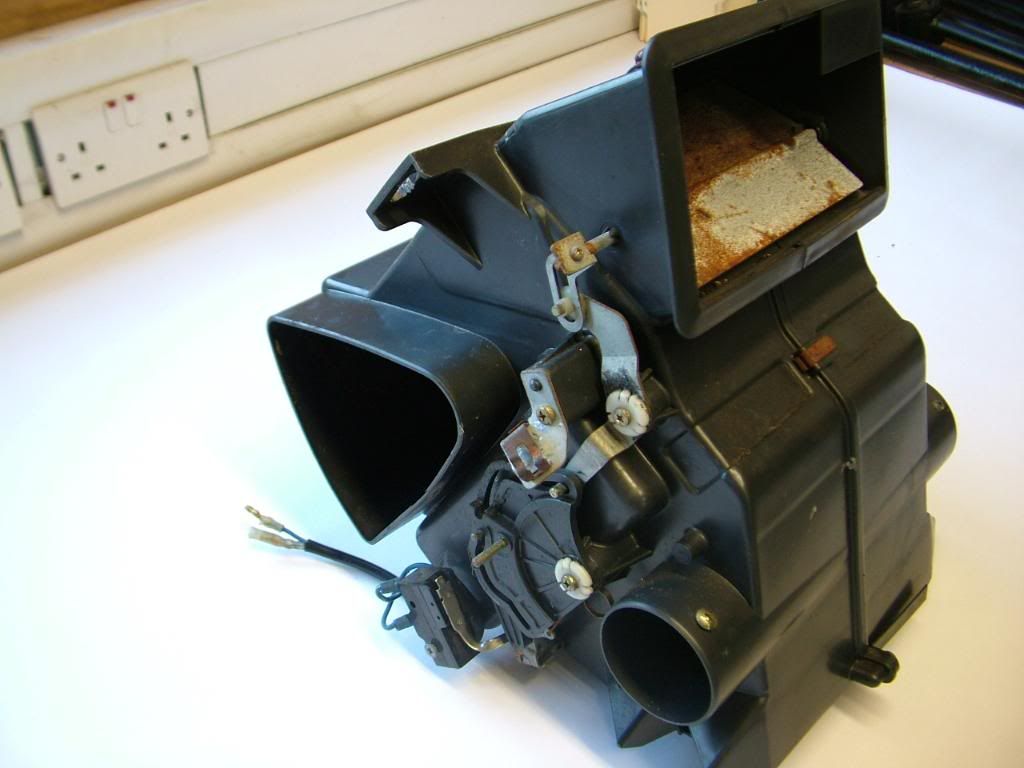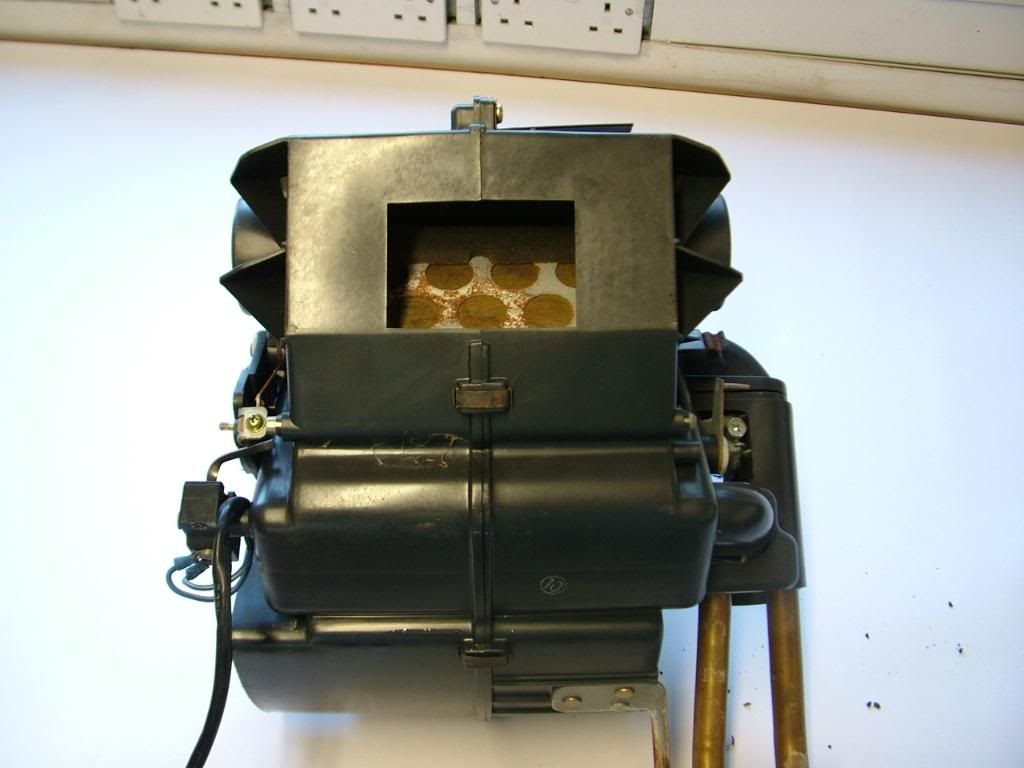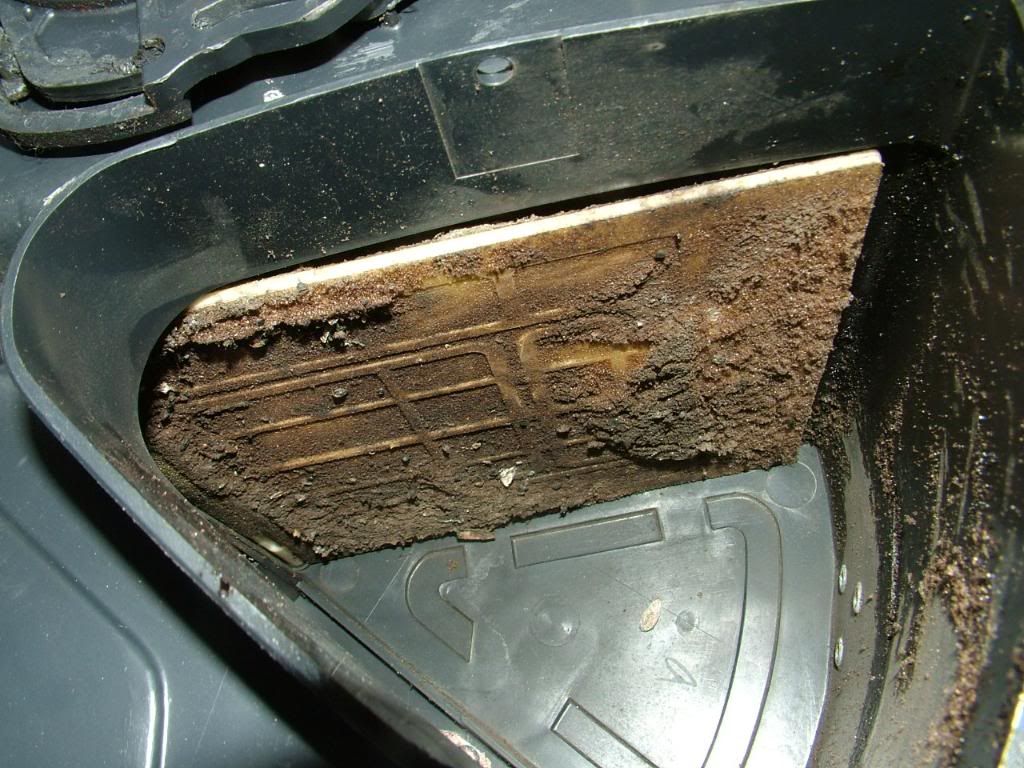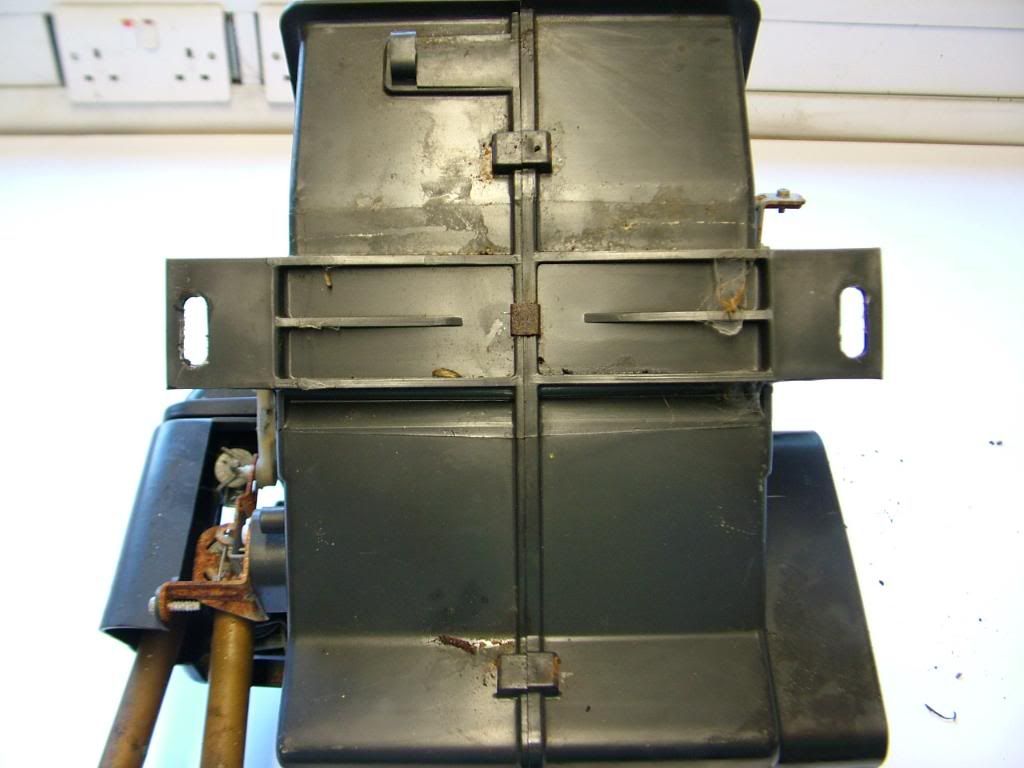 I split the unit by flicking the joining clips off it...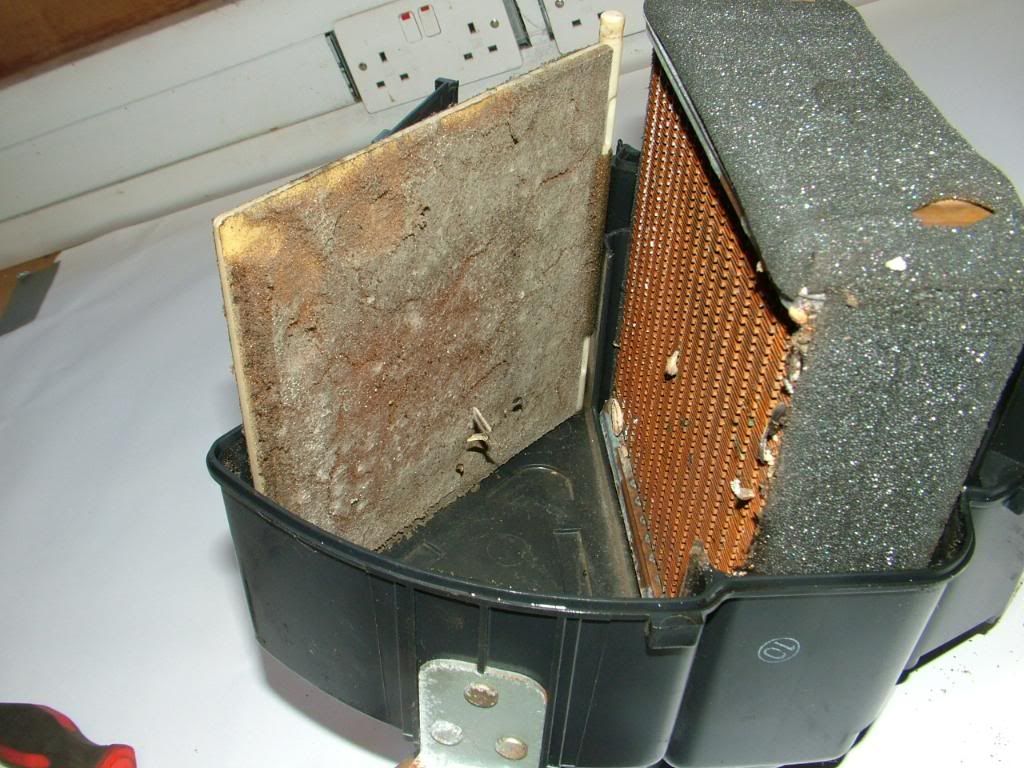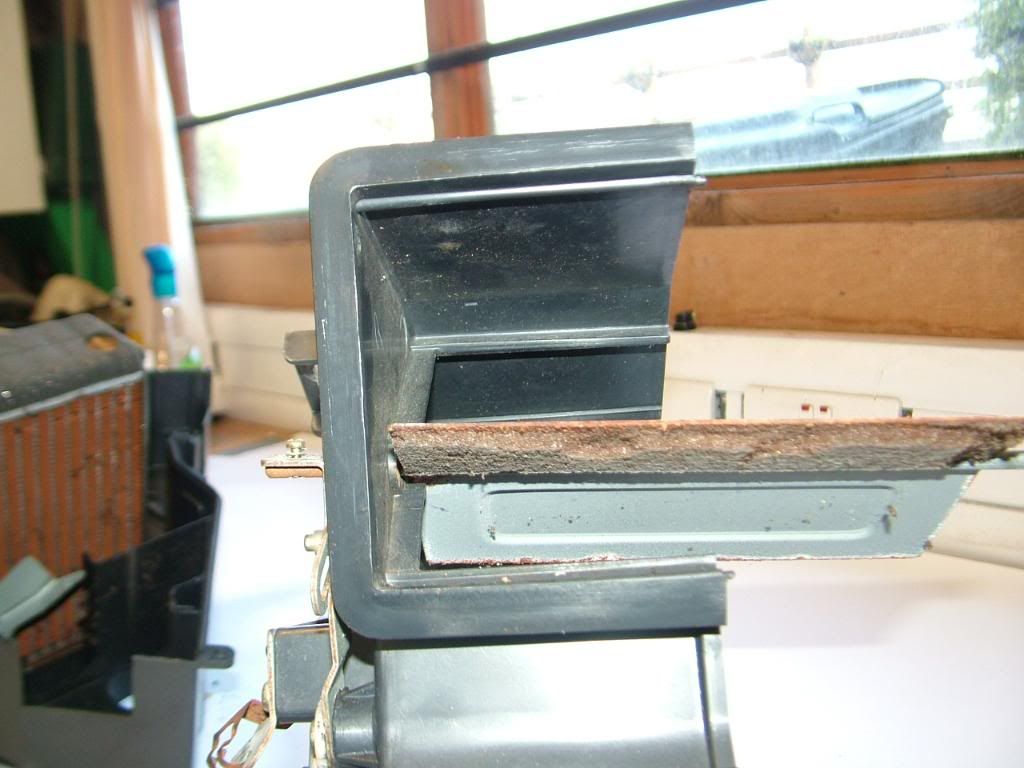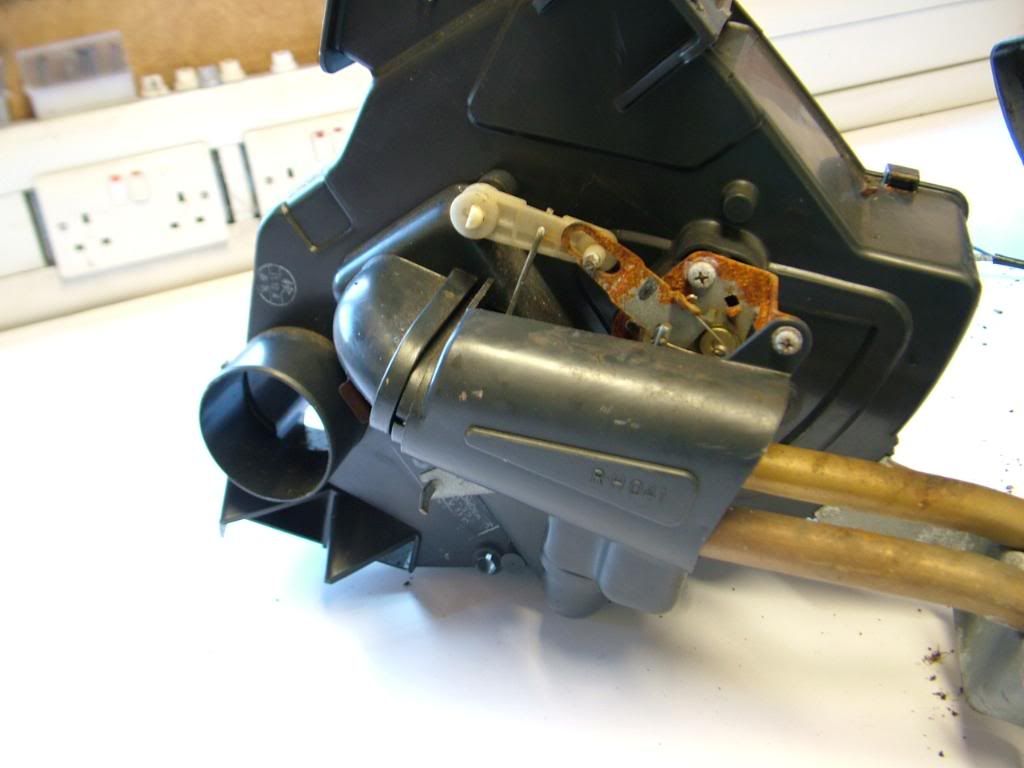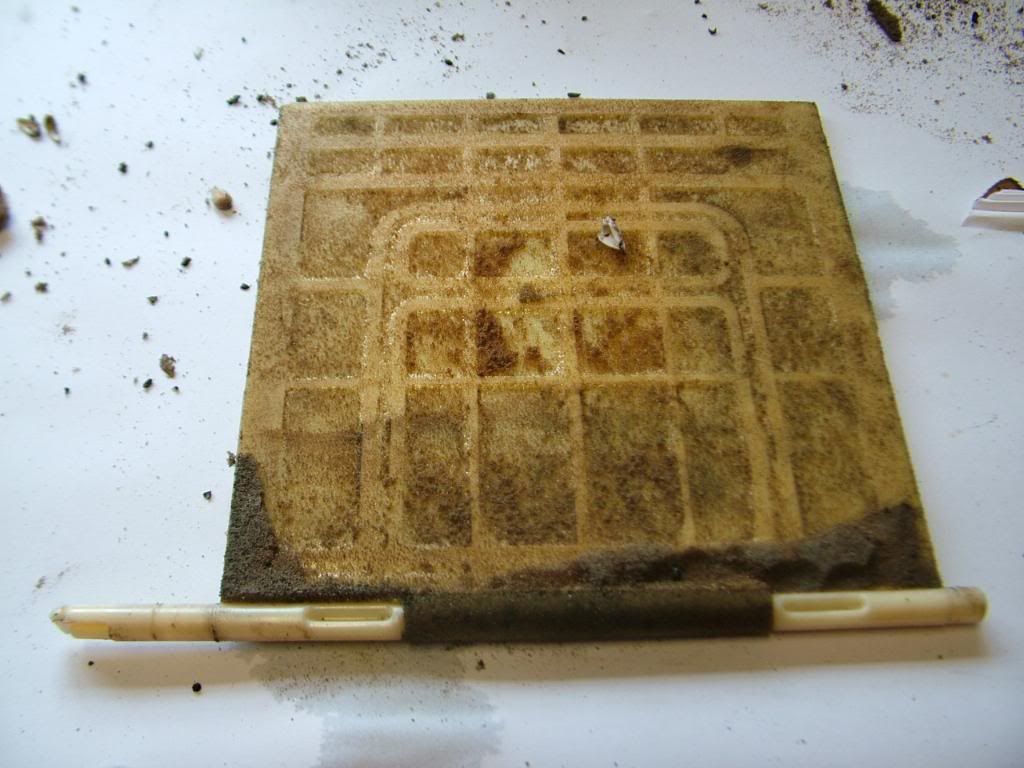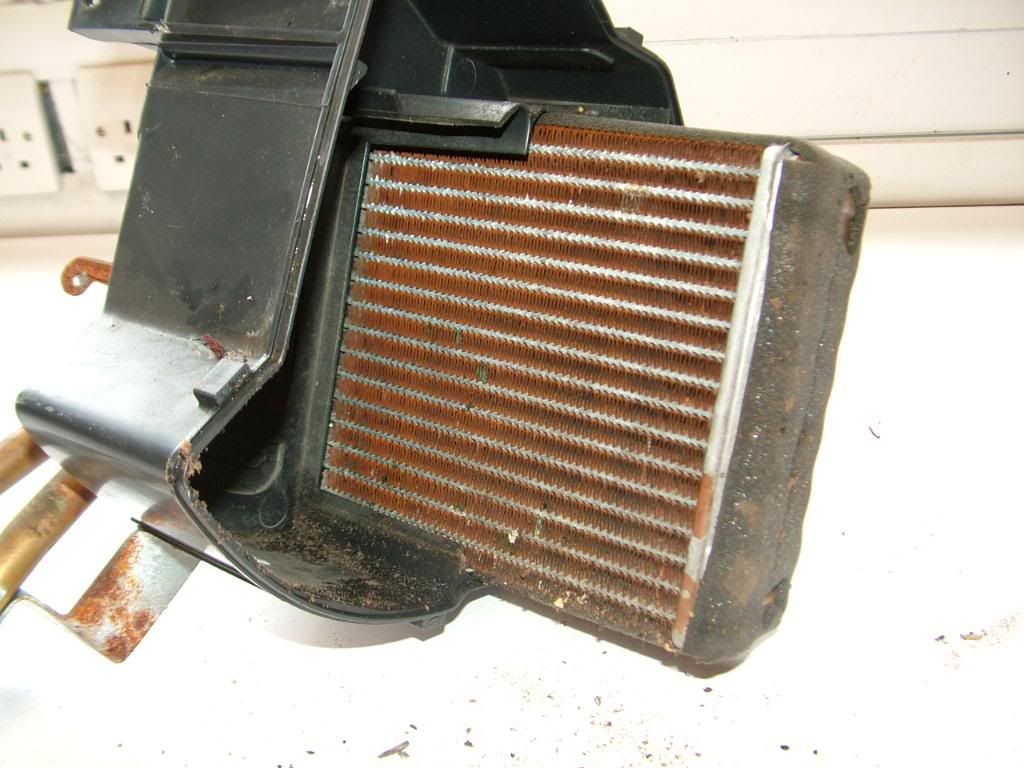 The unit was totally stripped and the case thoroughly washed out and dried.... the metal components were cleaned back to clean metal and cold galvanised and the platic flaps were cleaned back. All the flaps were then relined with new foam and the heater matrix flushed out and the unit blown through with compresses air to clear any dust etc...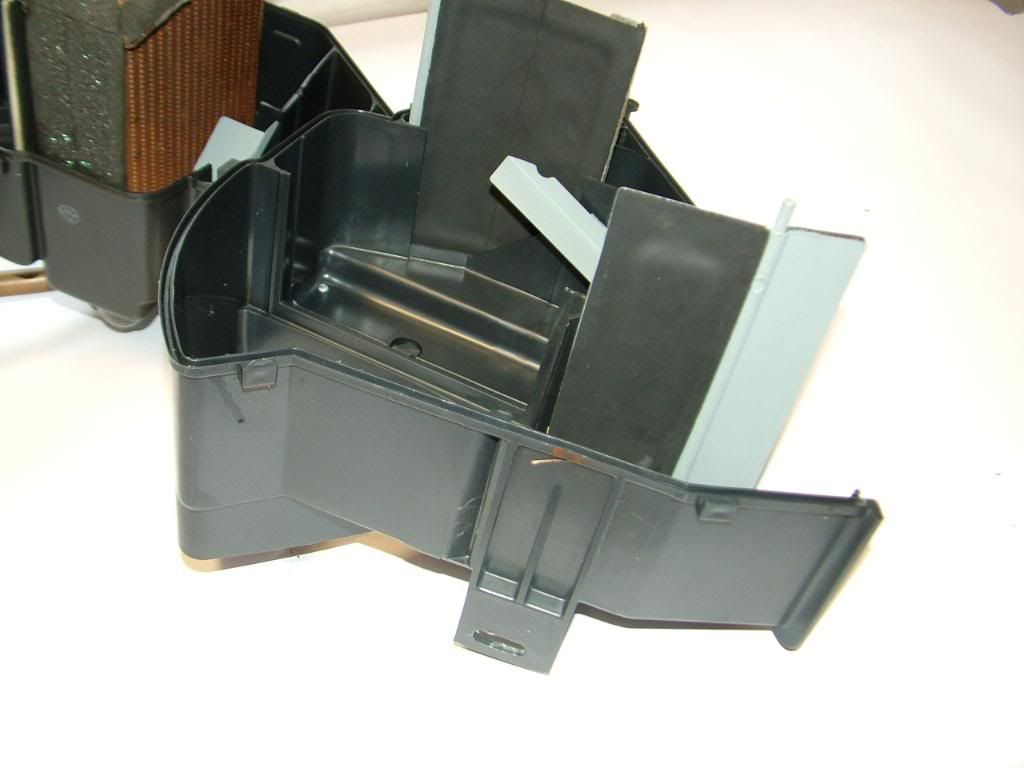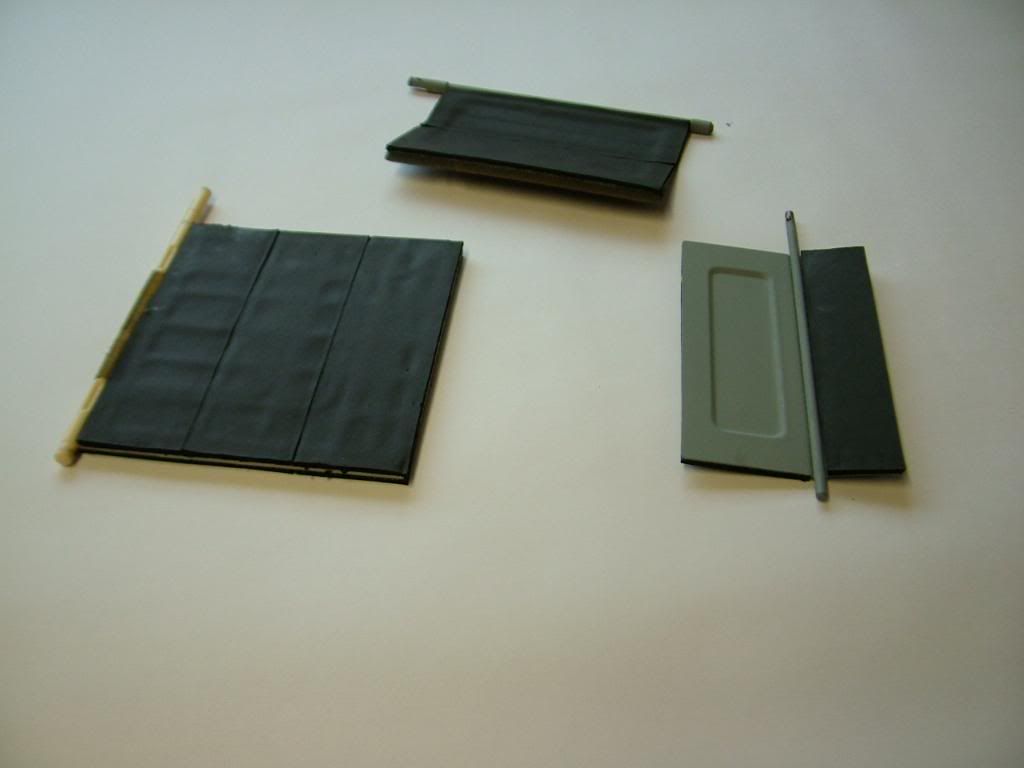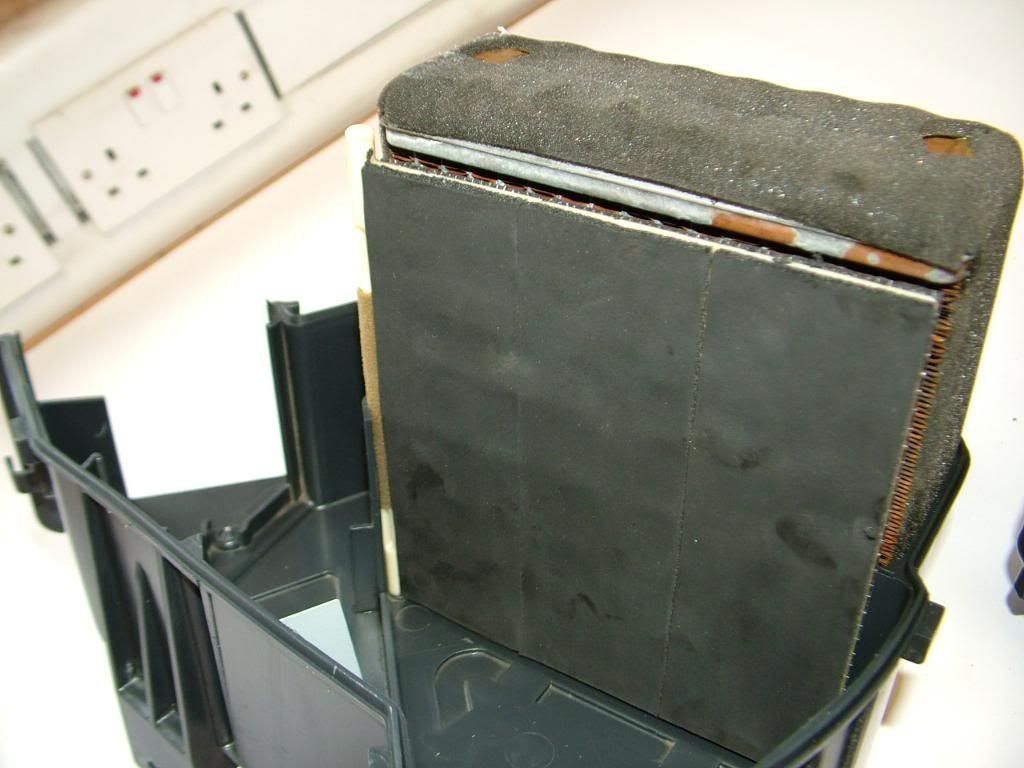 Next the blower motor unit was stripped, cleaned and rebuilt...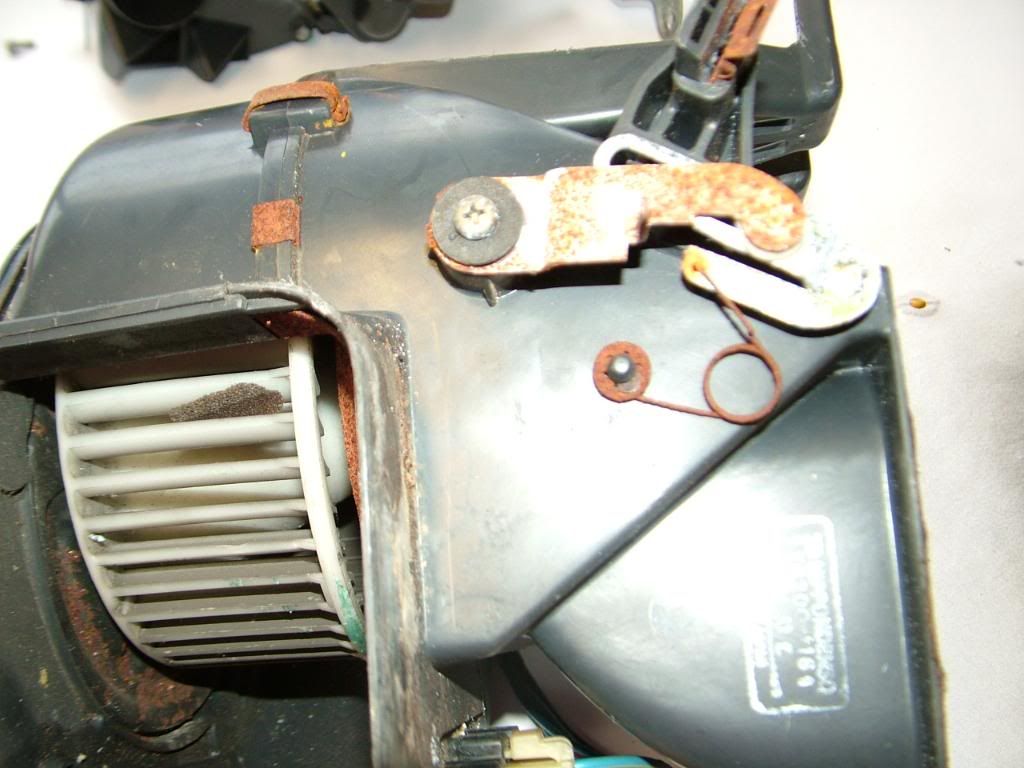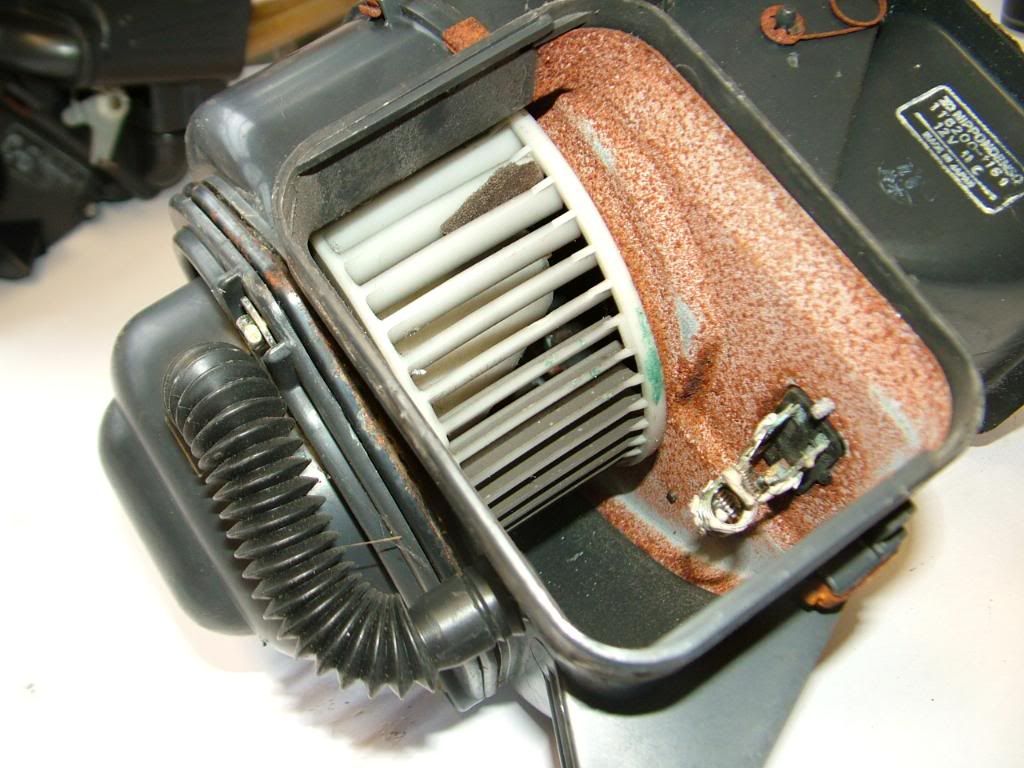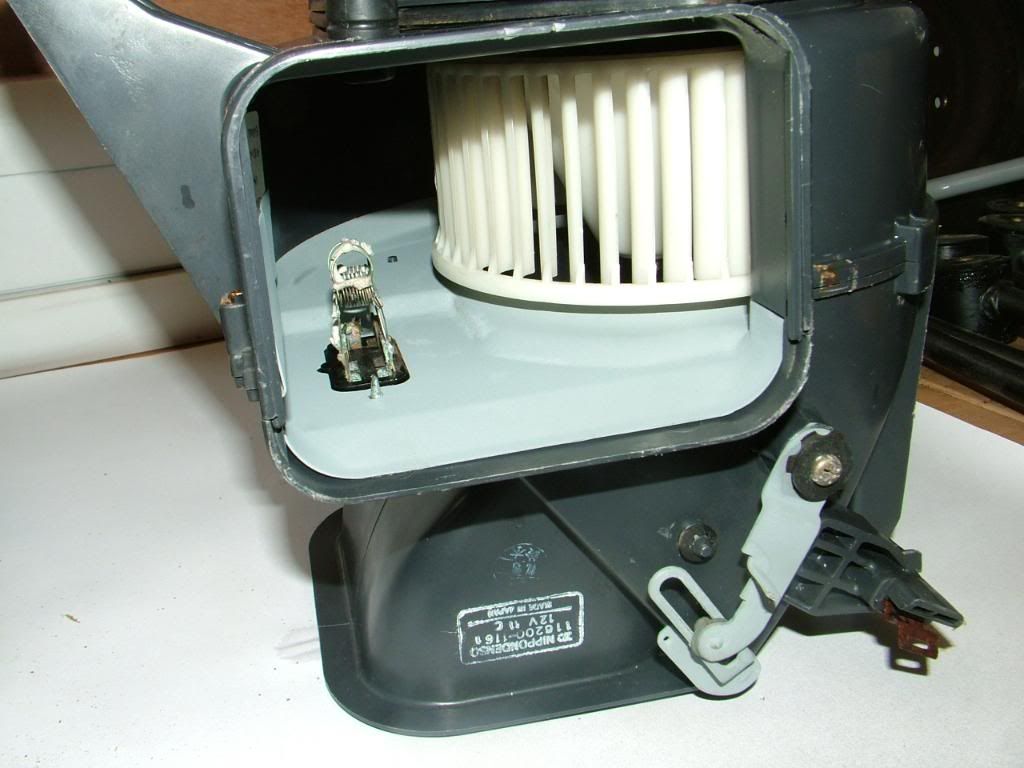 The air-con evaporator was also stripped, cleaned and rebuilt...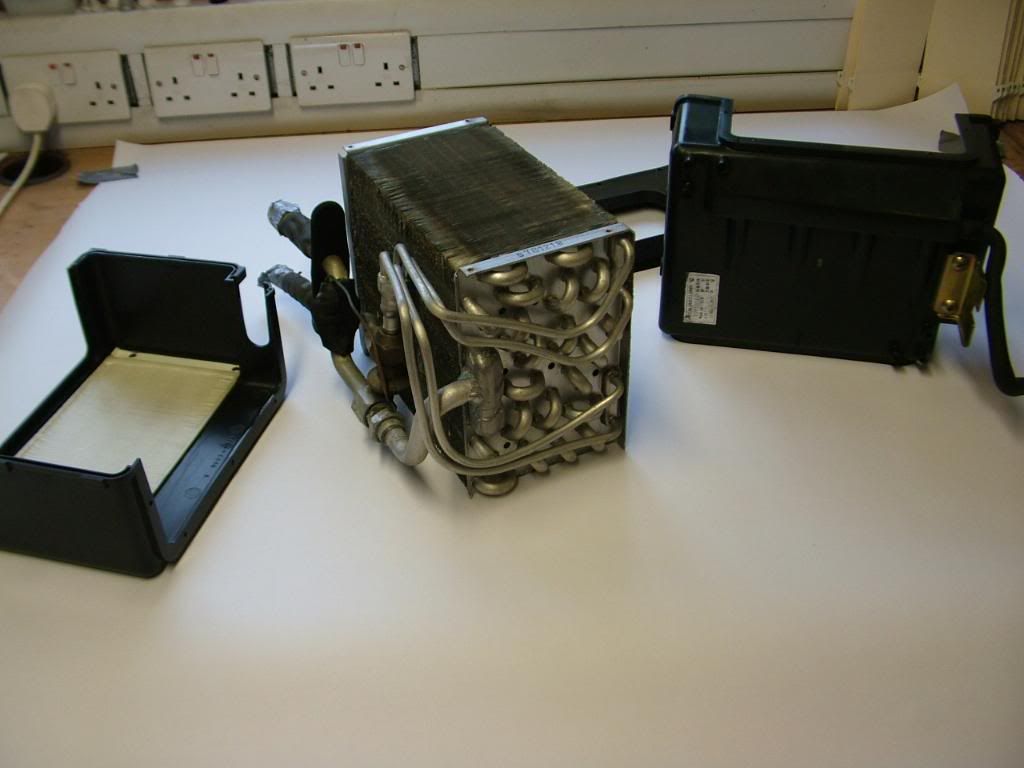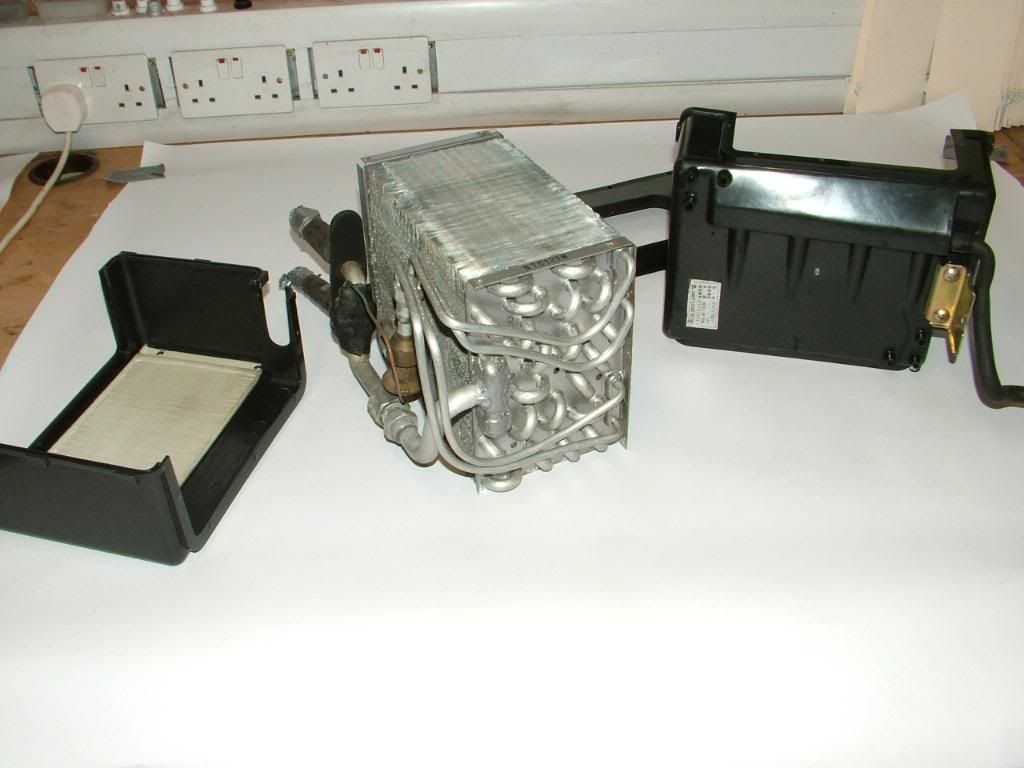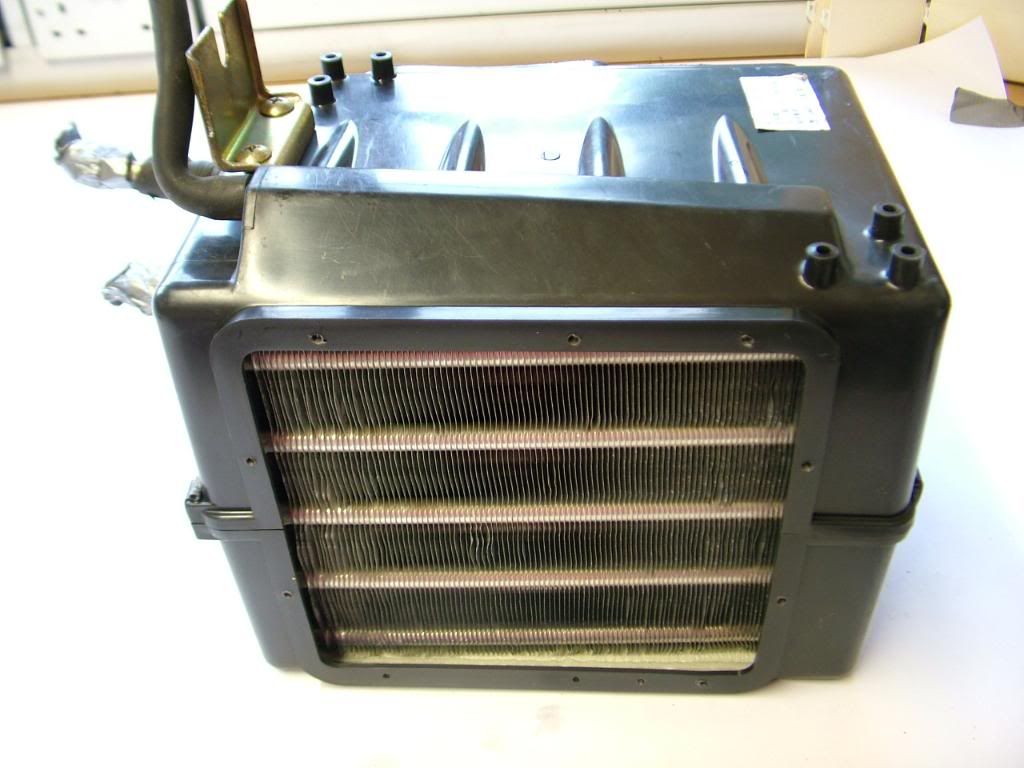 Next step is to strip the dash and swap the heater boxes...... not looking forward to that one bit.