Bollocks. Back to square one
---
Lucky wrote:Bollocks. Back to square one
nah, loads of cars use bottom fed expansion bottles..... just keep your coolant clean and flush the bottle out every now and again.
---
Posts: 1284
Joined: Tue Nov 01, 2011 9:44 pm
Location: Worcester - UK
I was wondering recently about this same thing. Saw some cool looking catch cans and thought something similar would be nice instead of the standard bottle. Not too fussed about it though.
KiwiDave wrote:And for no reason apart from vanity, here's mine after the equivalent of an expansion tank spa day ... the patented steradent and dishwasher treatment
Just gave a few parts the same treatment
Came out really nice. Shame it doesn't wash surface rust away from the outside of the blue box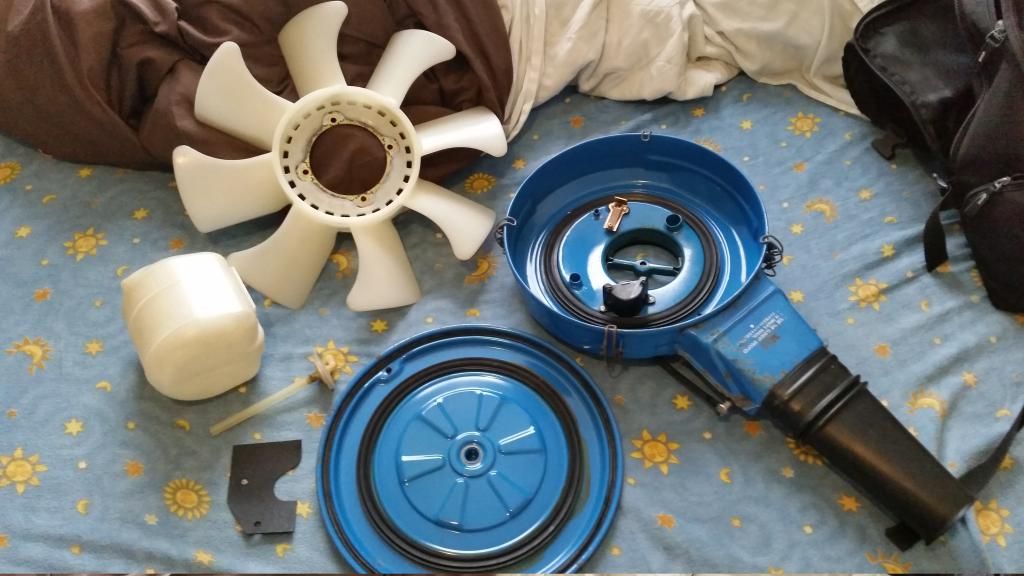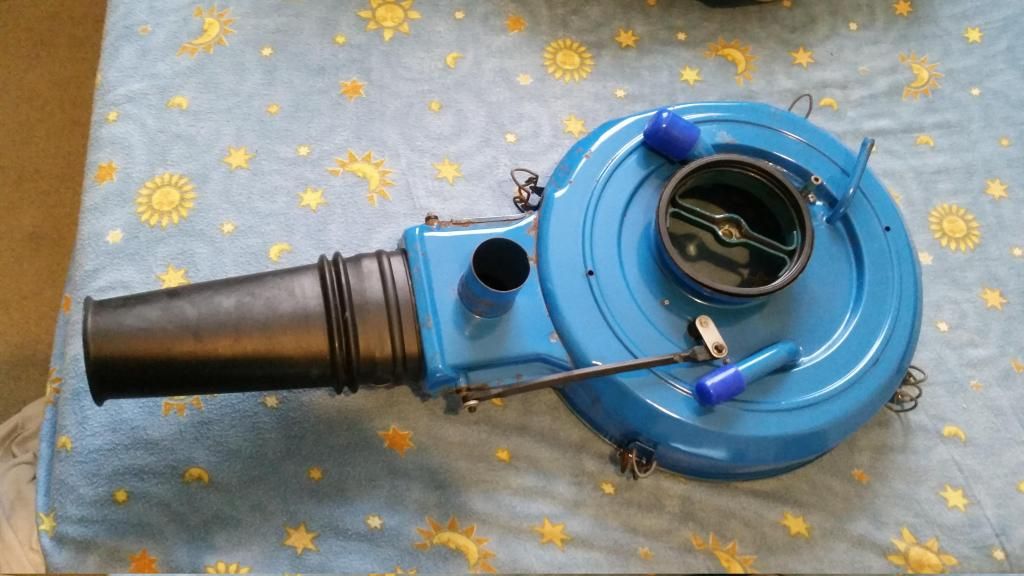 ---
1985 Sunrise Red S3 TWR
2003 Mercedes E320 CDI Estate AMG
---