Cigar lighter wiring
Posted: Thu Mar 02, 2017 6:19 pm
I have delved into the dark art that is wiring and electrickery. The lighter has a power wire with a female bullet connector that fits on the end of this rather bent male connector and a black earth with a spade connector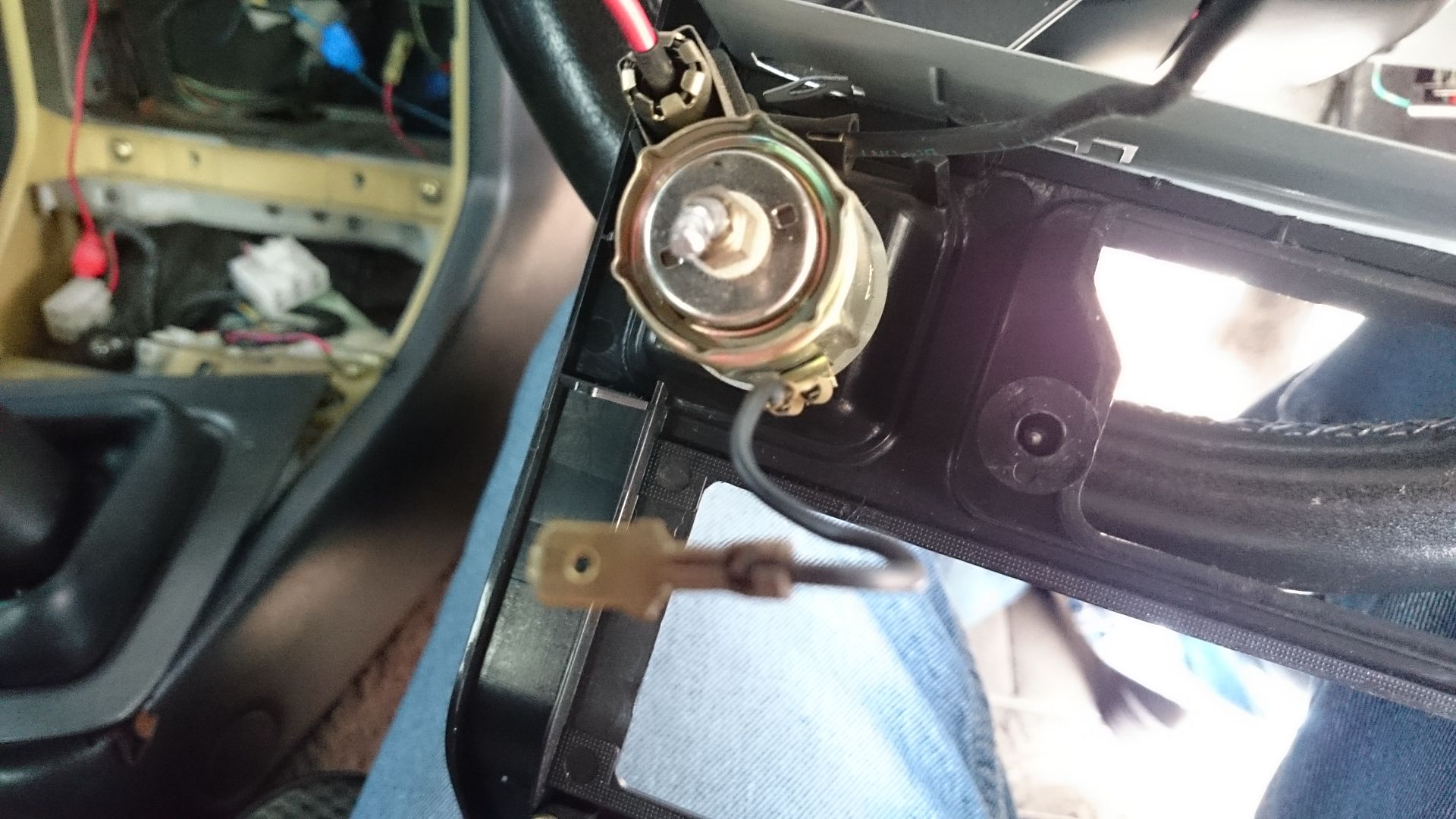 There is another black wire with an odd shaped bullet type connector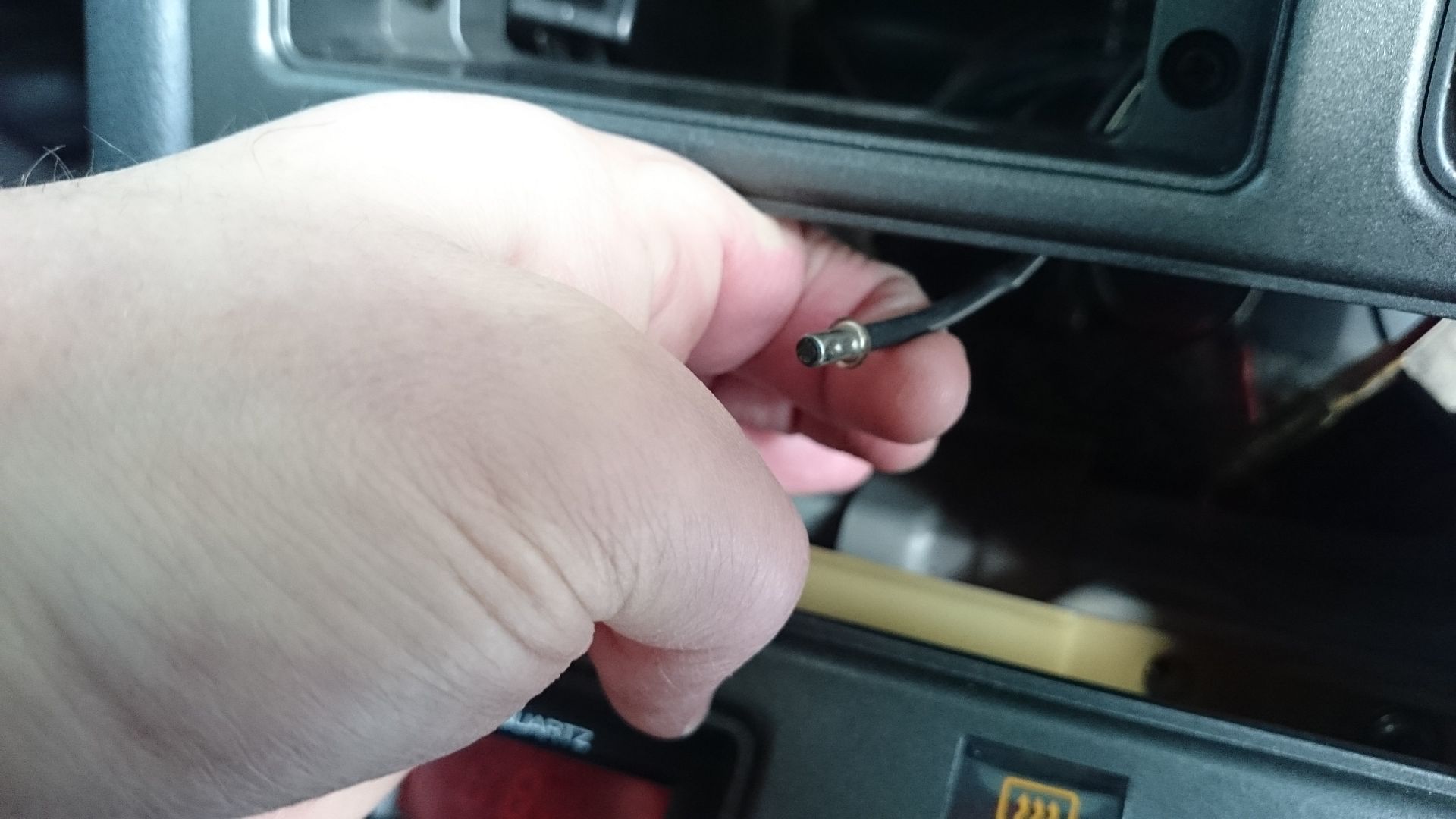 So far as I can tell, the only logical place for this to go is between a couple of retainer guides ....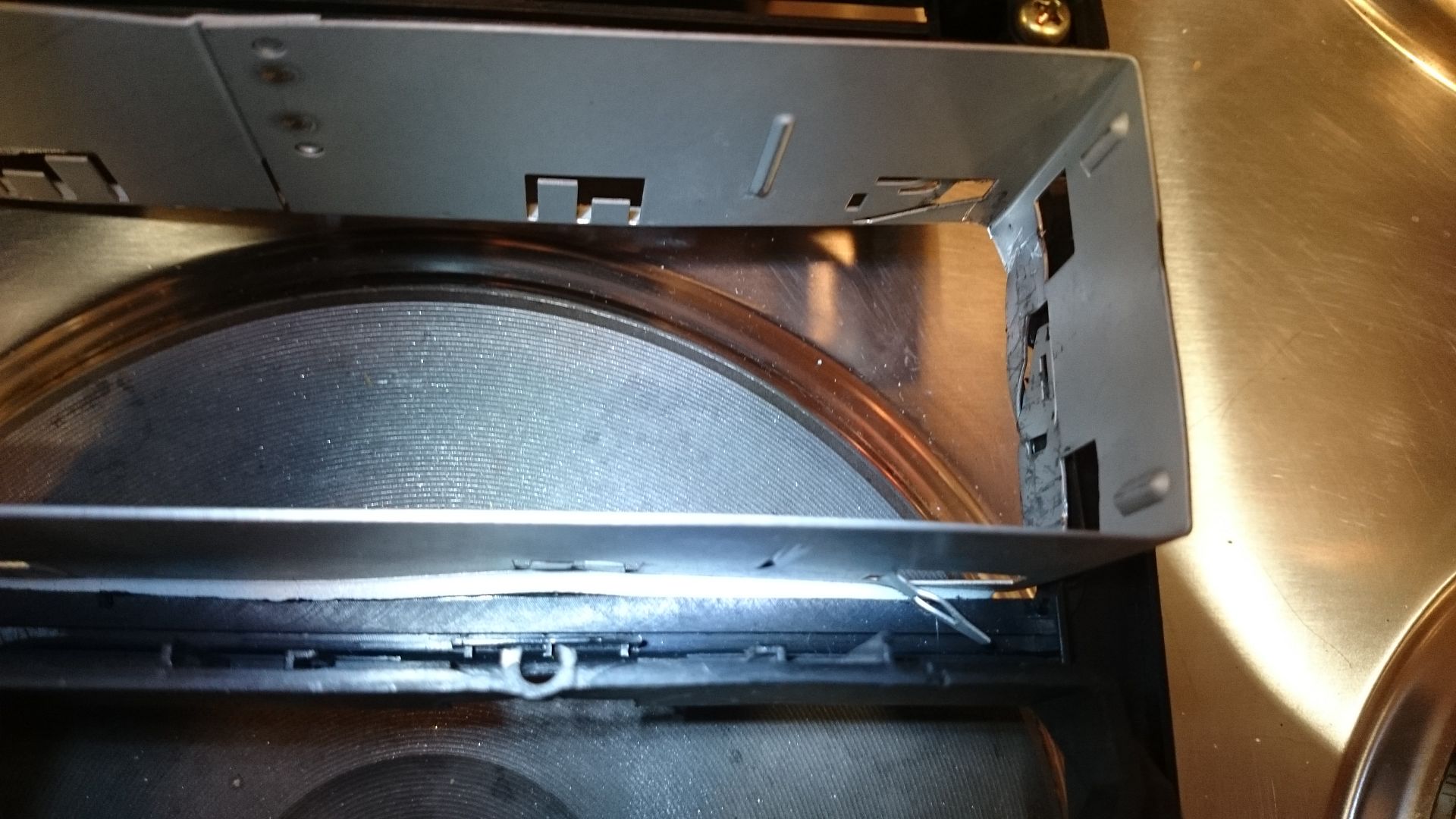 And into here. Maybe an earth for the factory cassette player?
Or I could be completely wrong
Suggestions anyone?
Also. is there a way of removing the lighter assembly to replace with a more modern edition?