Anyone ID these connectors?
Posted: Mon Aug 10, 2015 10:05 pm
Any ideas what these two white connectors used to errr... well, connect to? They're located in the nose just beside the driver's side headlight (RHD). The only other thing on the spur of loom that they come from is an earth, which is seen on the bolt in the background.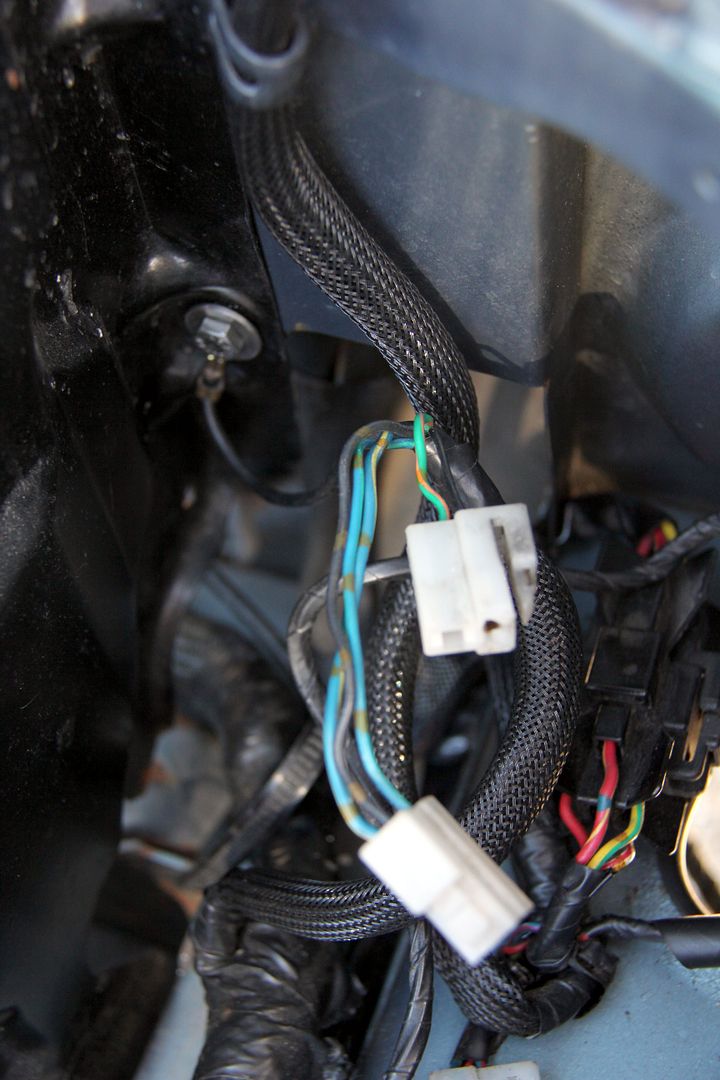 Any ideas? I don't want to cut them out if they're significant but equally, I don't really want too many spurious bits of defunct loom floating around