Well, I won a window switch on EBay some time ago. Arrived from the US and got around to swapping it out today. I really should have looked at mine first
UK spec is each switch with it's own plug (right), US spec for 84/85 is two switches into a single plug.(left) FECK. That, plus the US switch housing is smaller so won't fit our console. FECK , ARSE.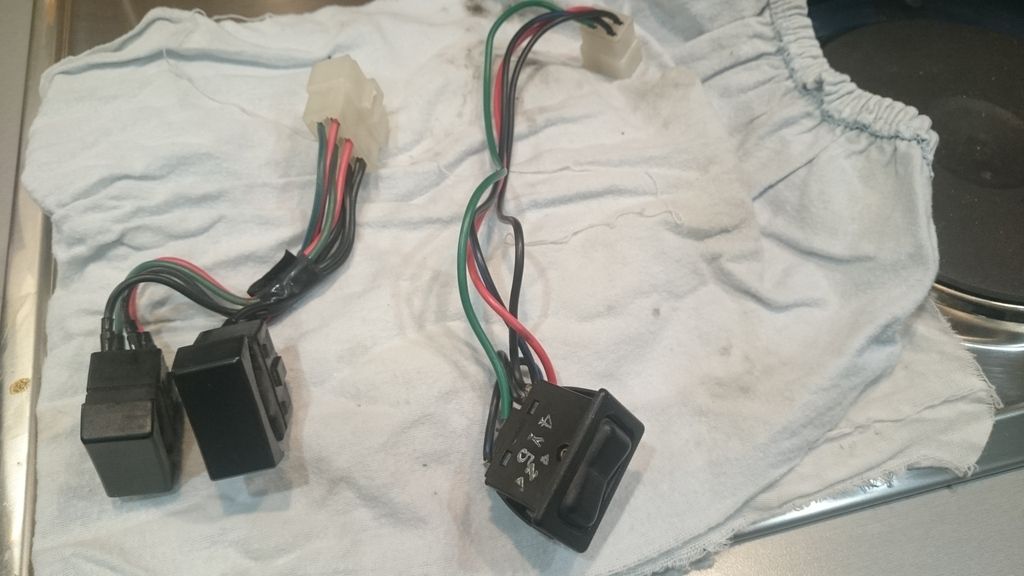 And the plugs are different too
So that was a waste of time then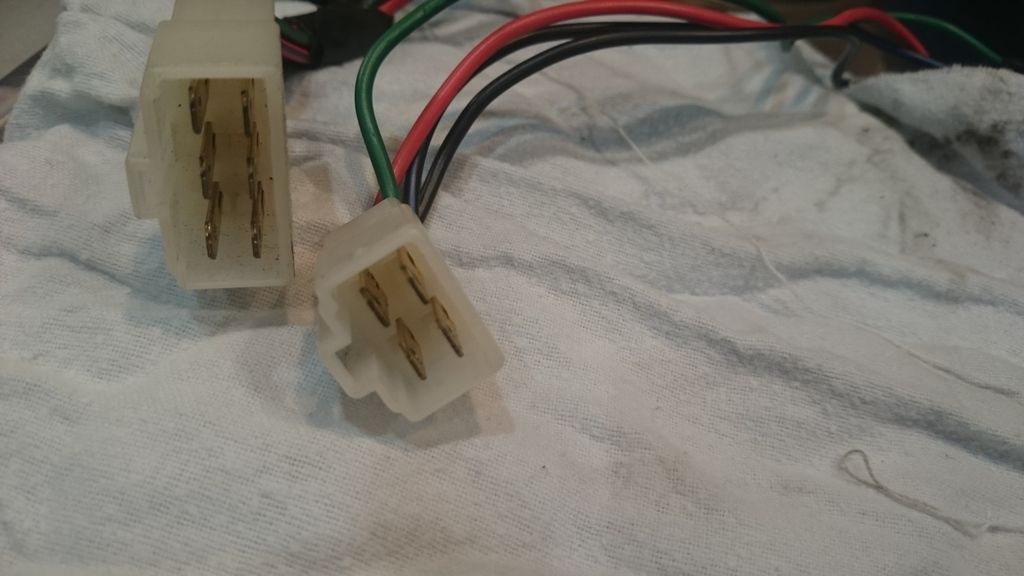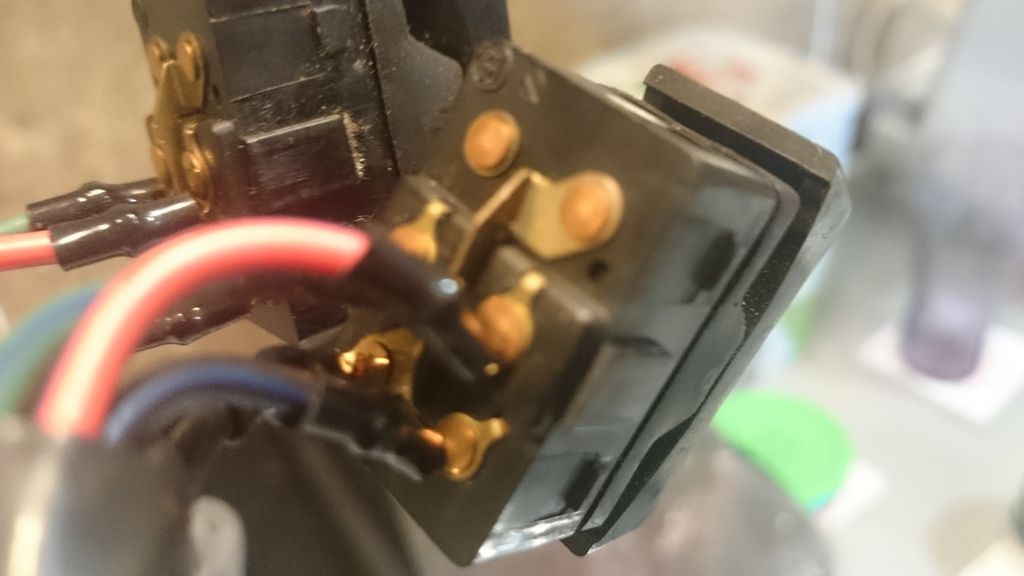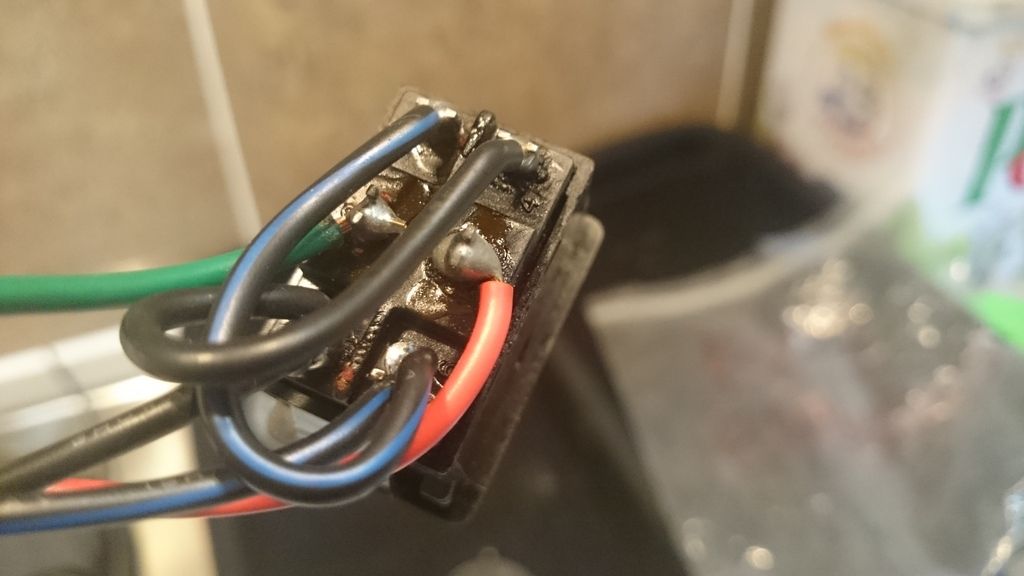 So, option two was taking my old switch apart and cleaning it out. Which is surprisingly easy and most satisfying once everything is back together.
As has been suggested before, take the switch apart from the bottom. Carefully insert a small bladed screwdriver just enough to release the tongs. Keep the assembly horizontal and pull the top and bottom apart SLOWLY. You may want to mark one face as it only completely re assembles one way. It's easy to waste time trying to figure out why it won't fit back together properly!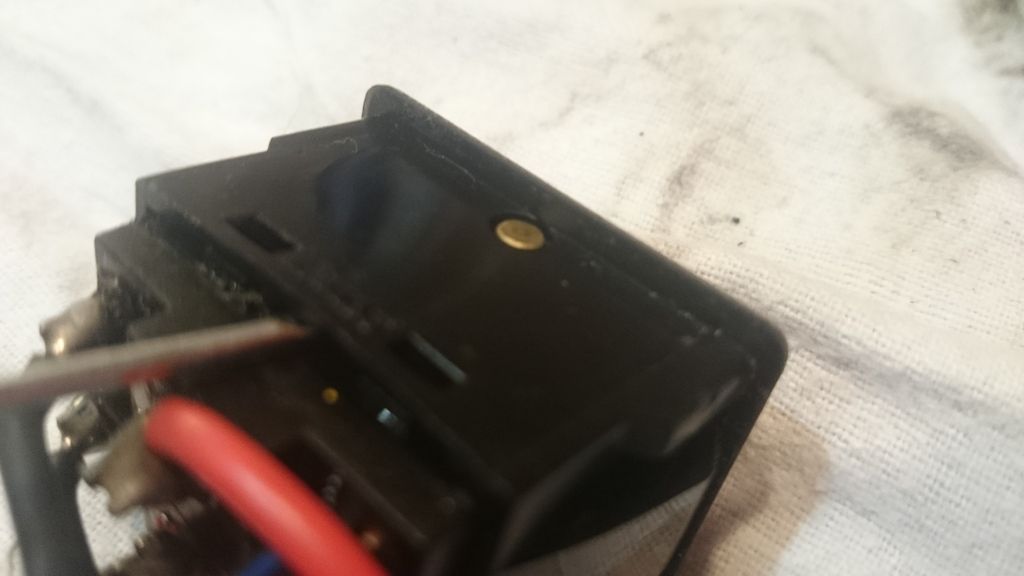 This is underneath the rocker switch. It has two plastic columns with a spring each inside and a tiny roller which glides on the contacts. Dust is your friend here as it mixes with the grease and will probably prevent the springs launching the rollers into a sub stratospheric orbit. (disclaimer ... actual results may vary).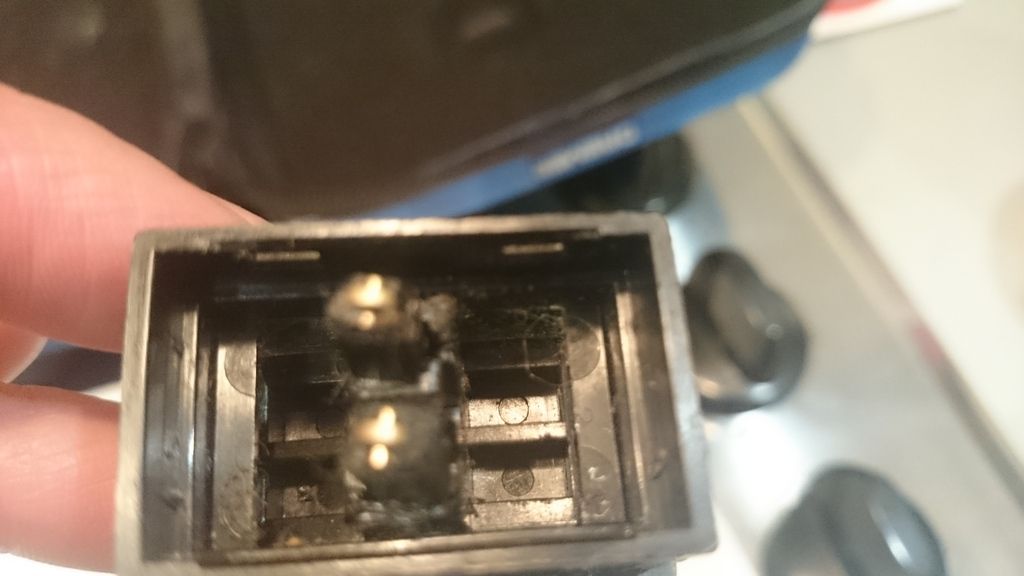 The columns with springs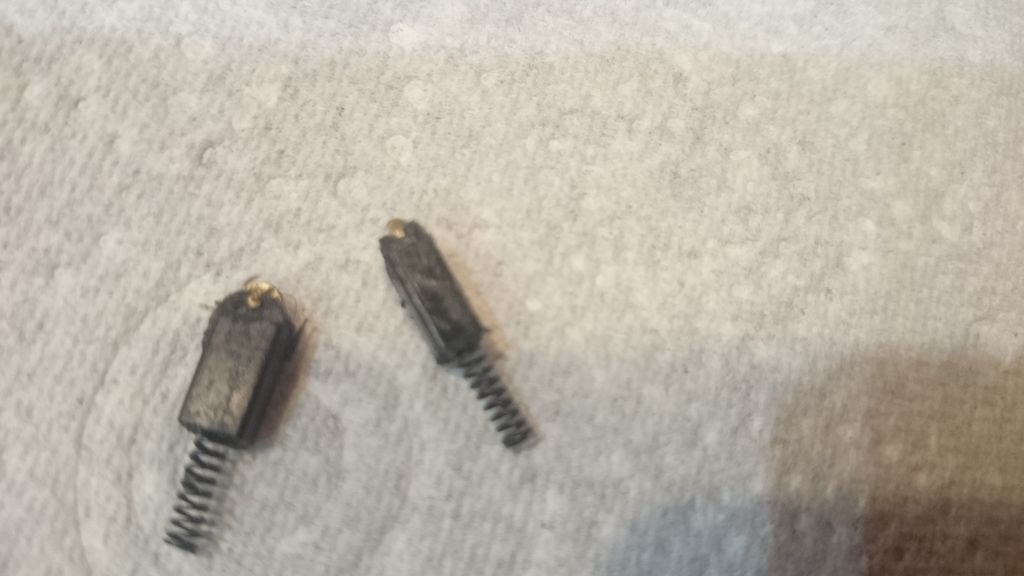 Tiny rollers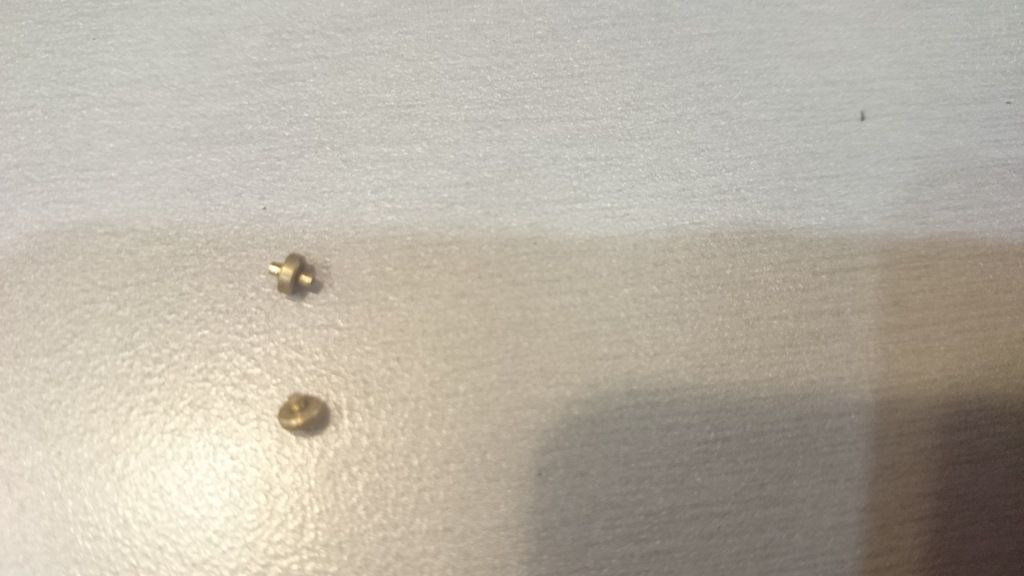 Columns with rollers mounted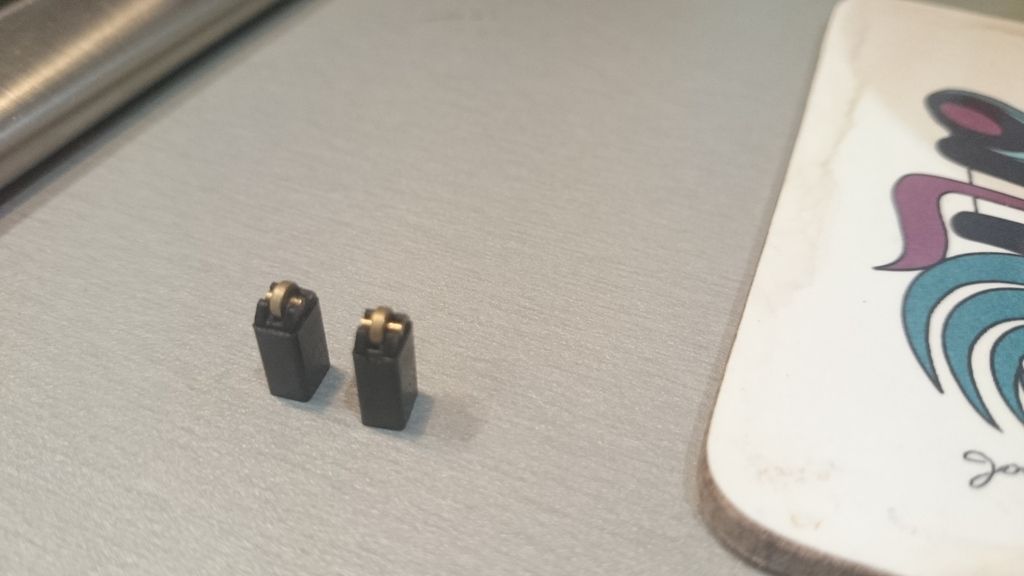 These are the contacts. All covered in dust and crud. Nice!
The contacts lift out to reveal more crud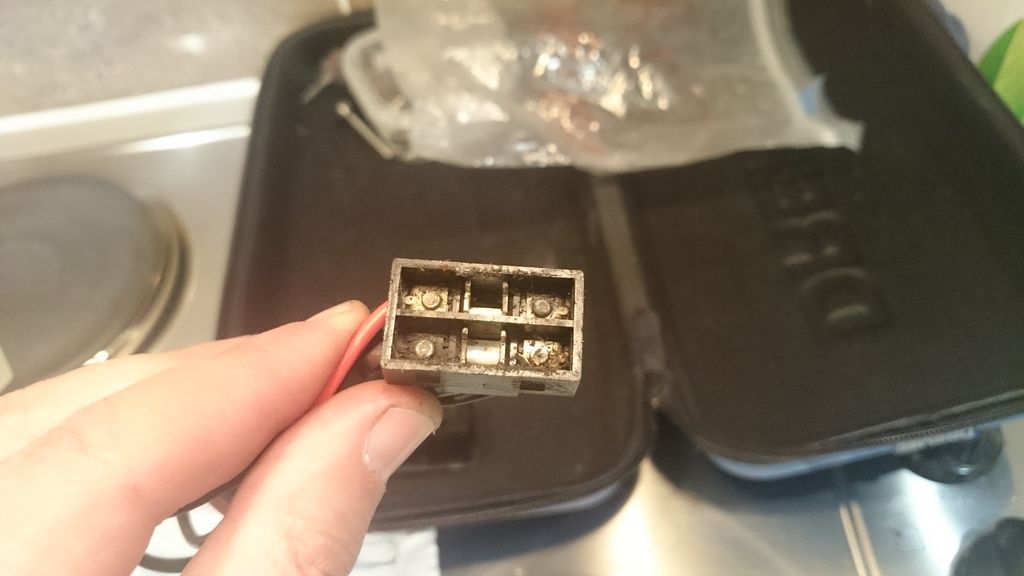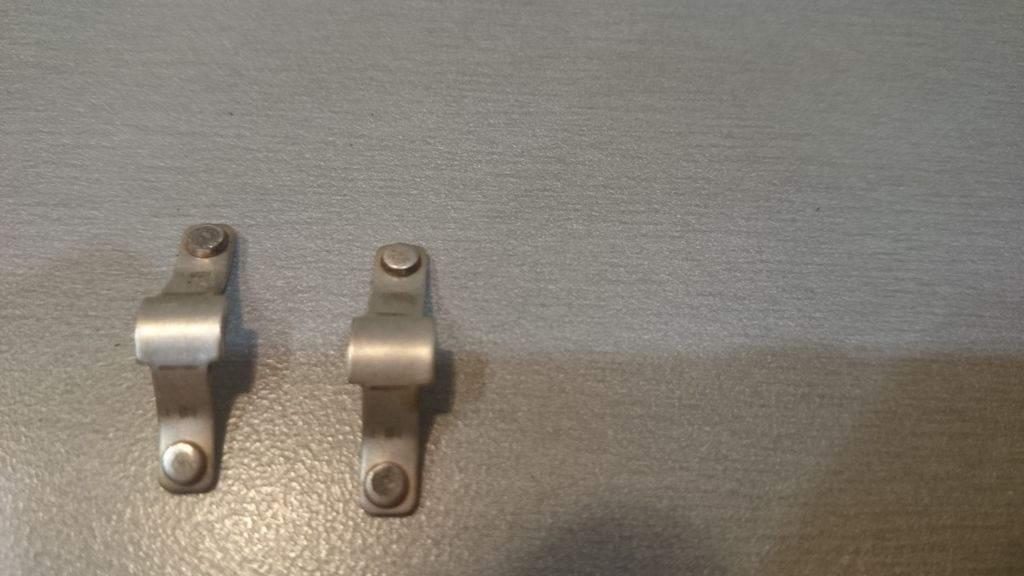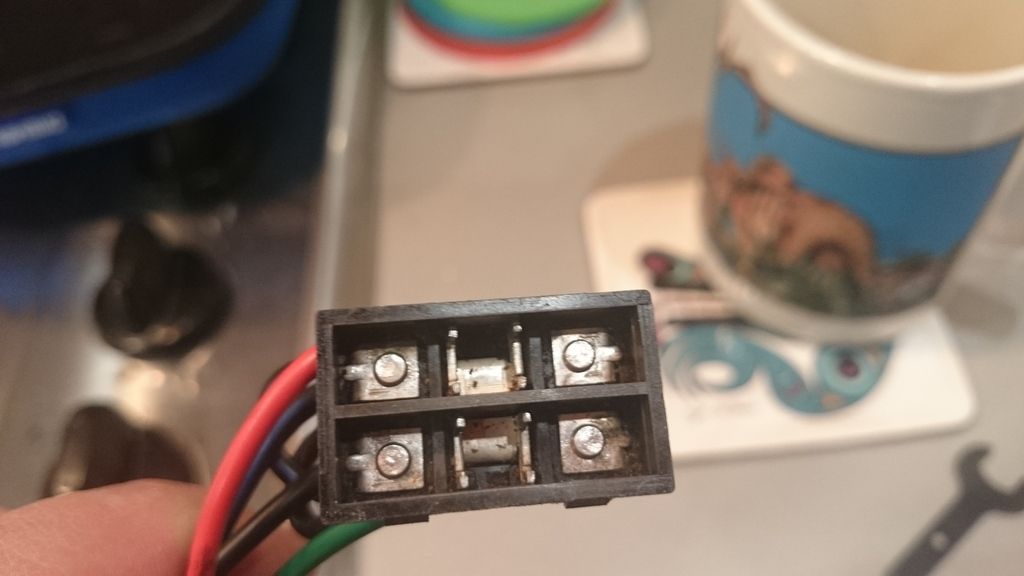 Cotton buds are useful for cleaning and reaching into cavities.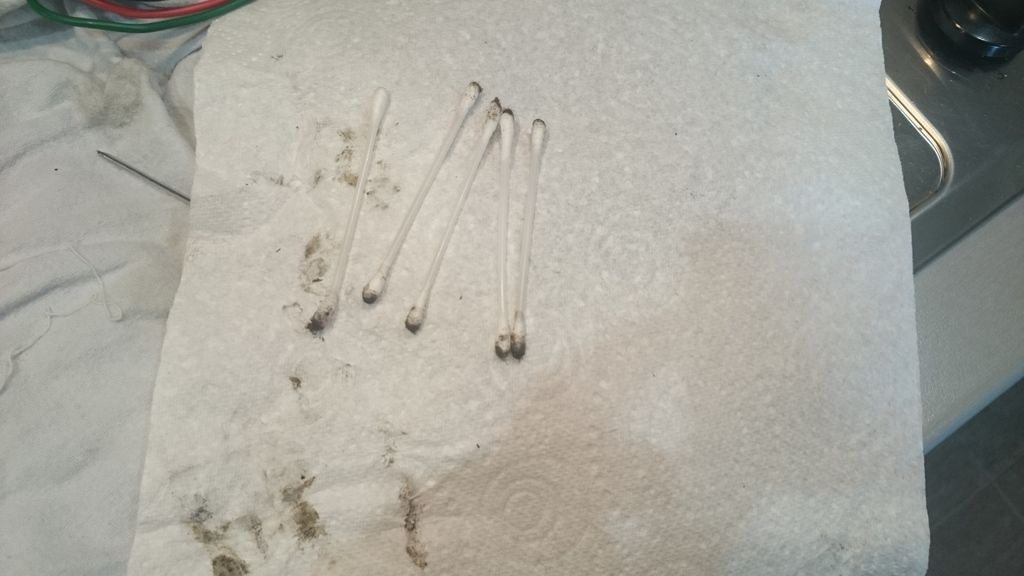 About to be reunited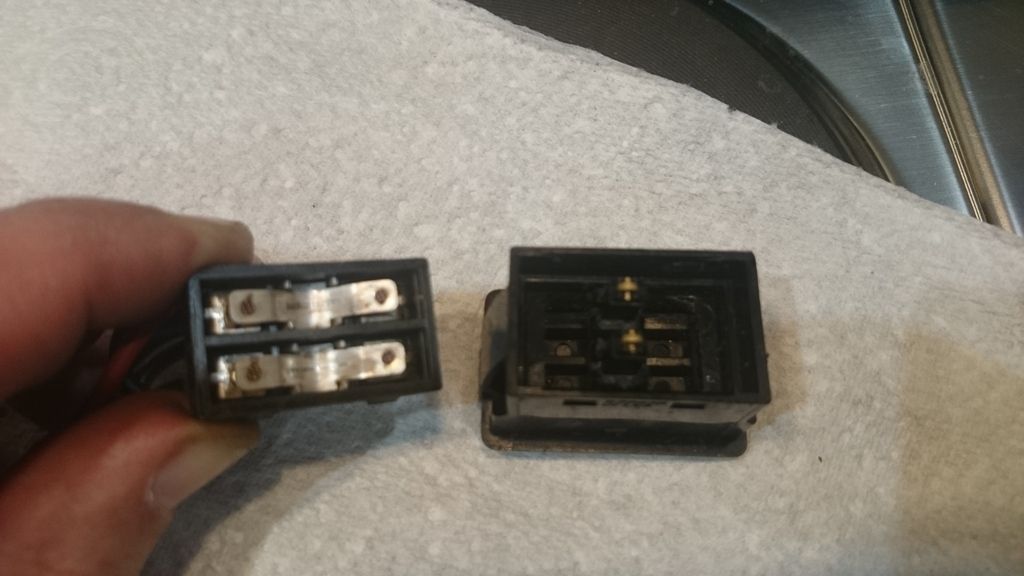 It all works too
Just be careful and it's an easy job. I'm doing the driver's side tonight