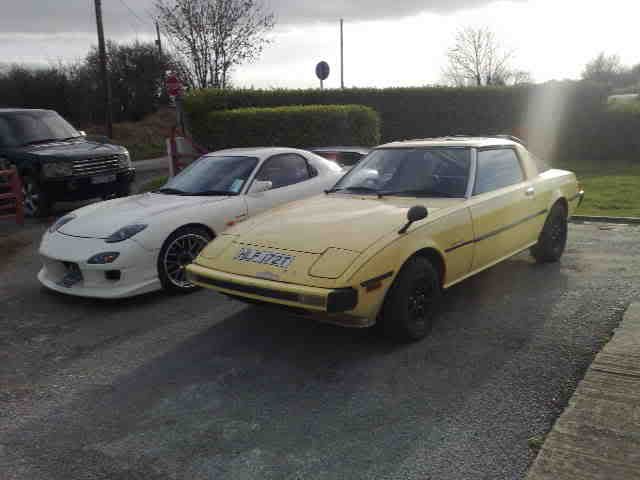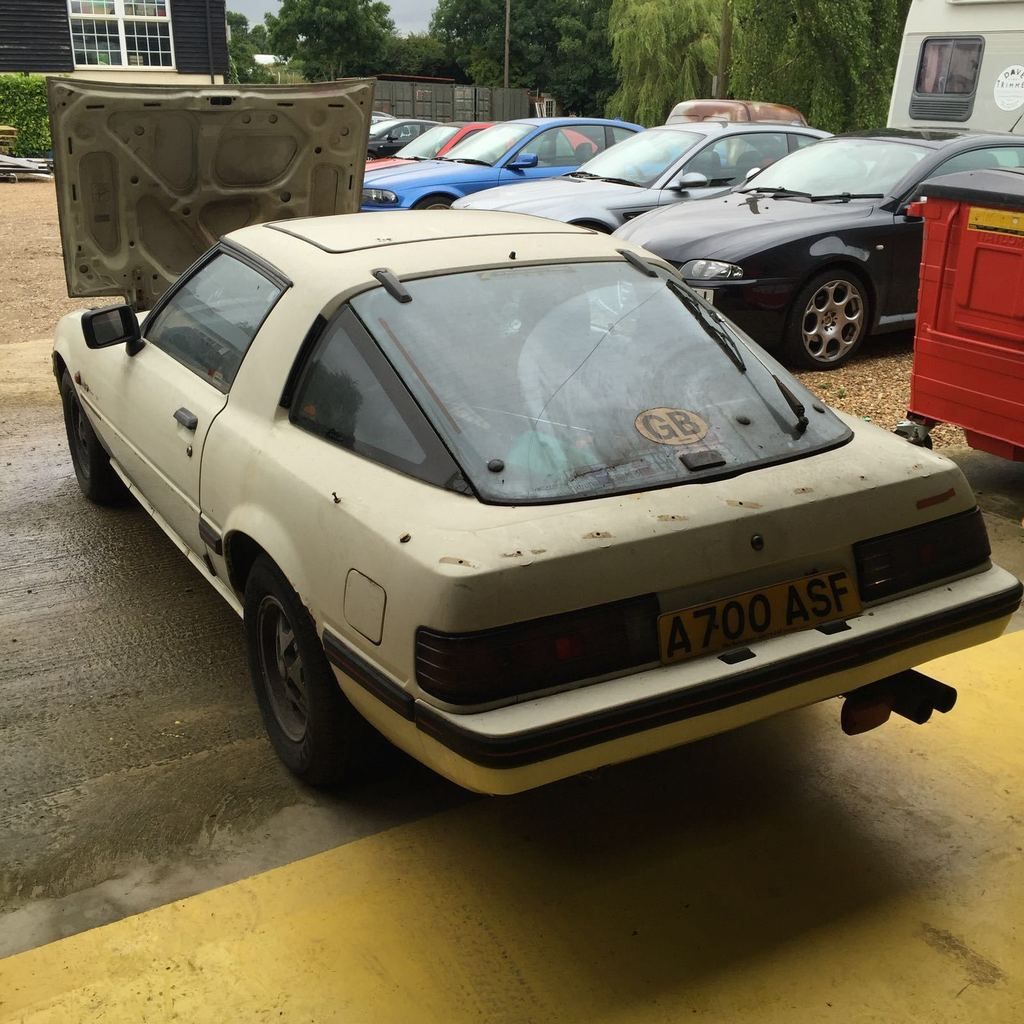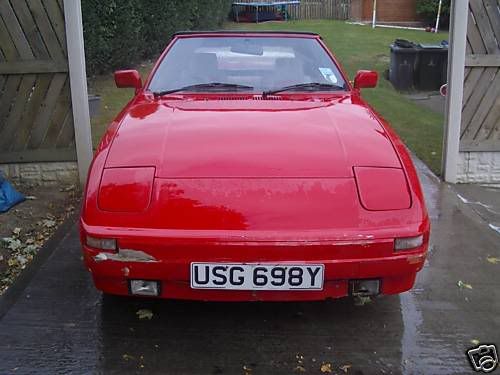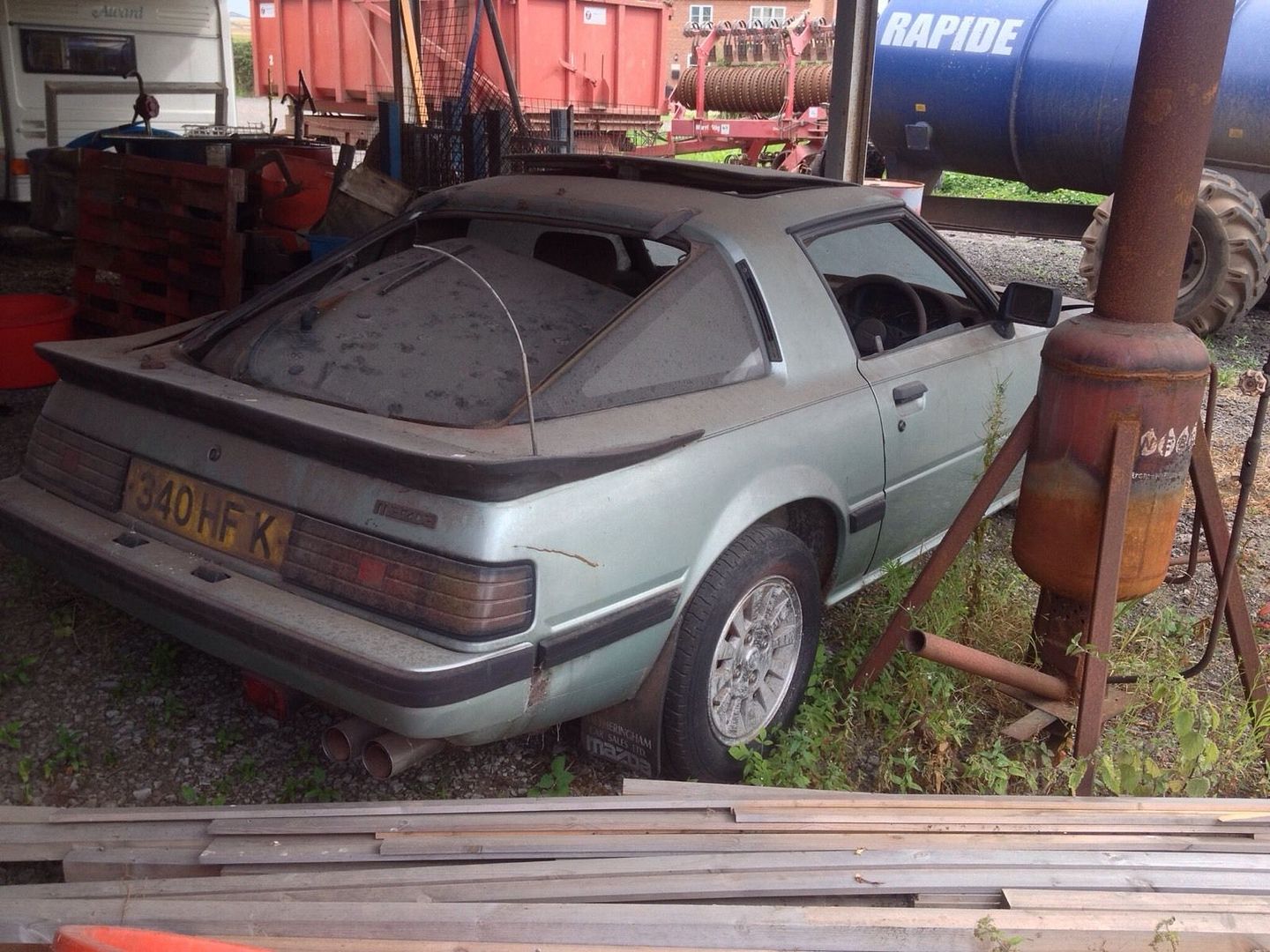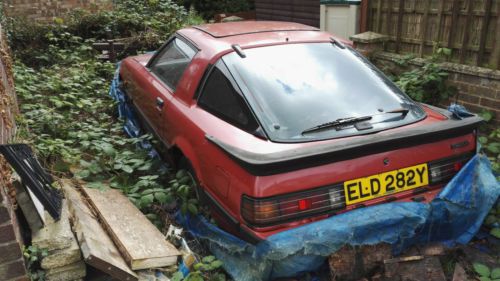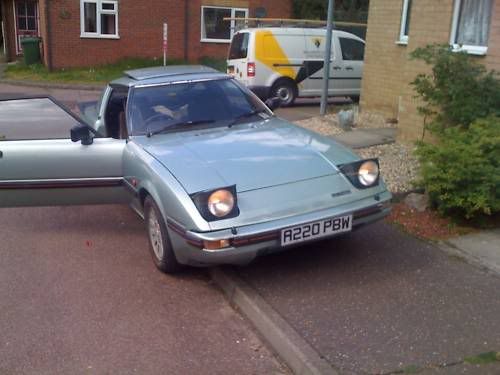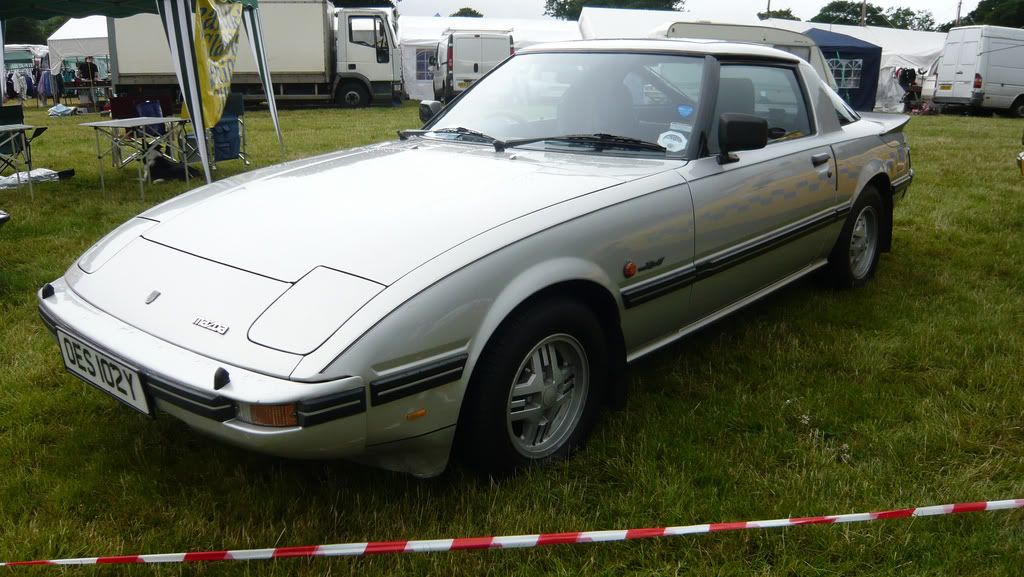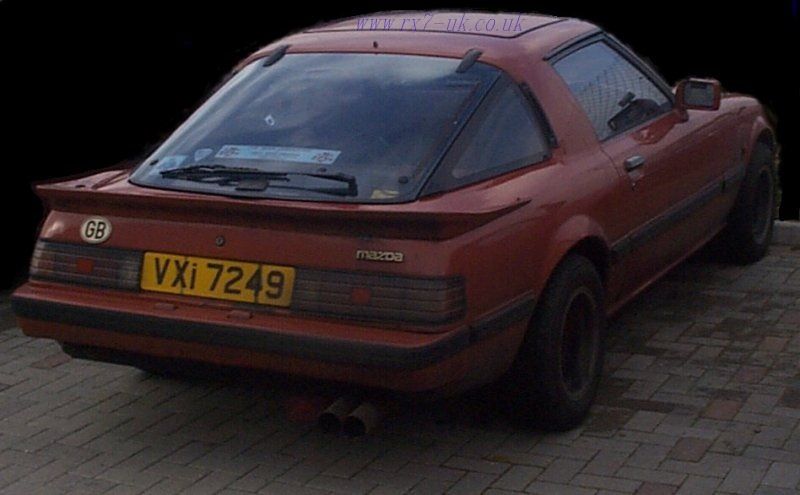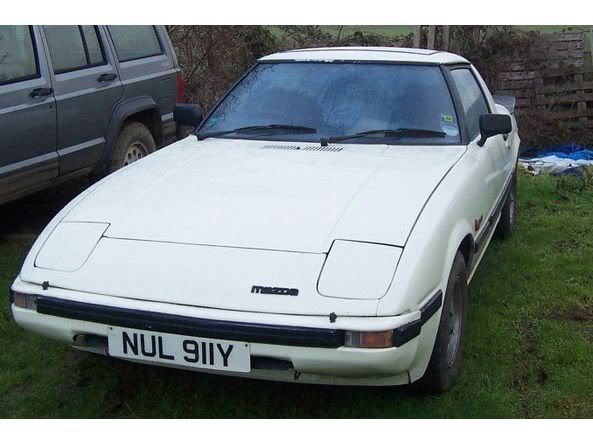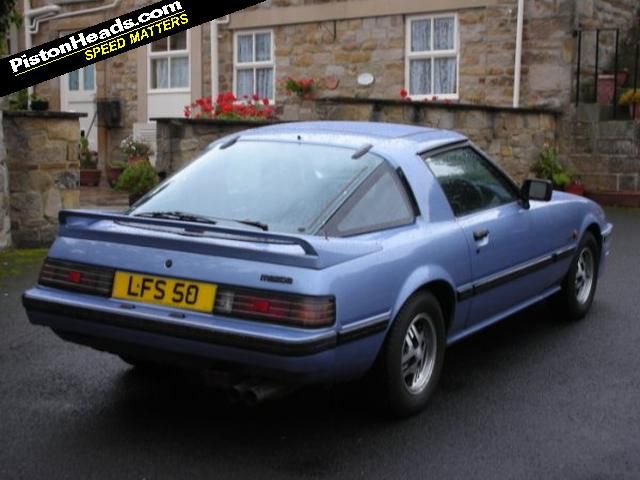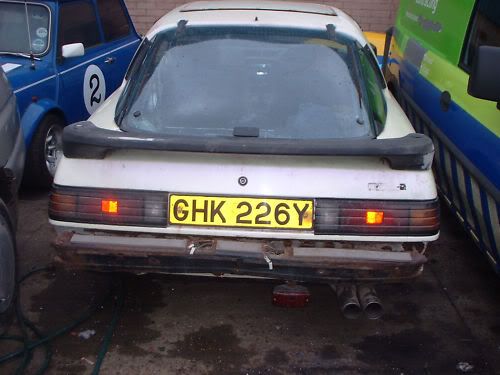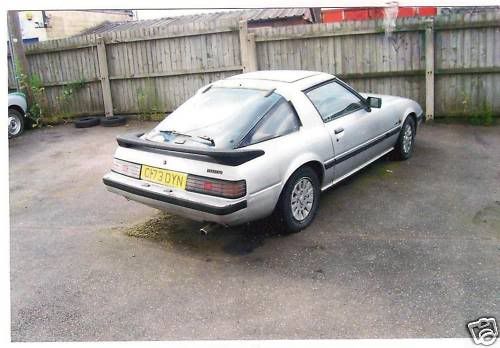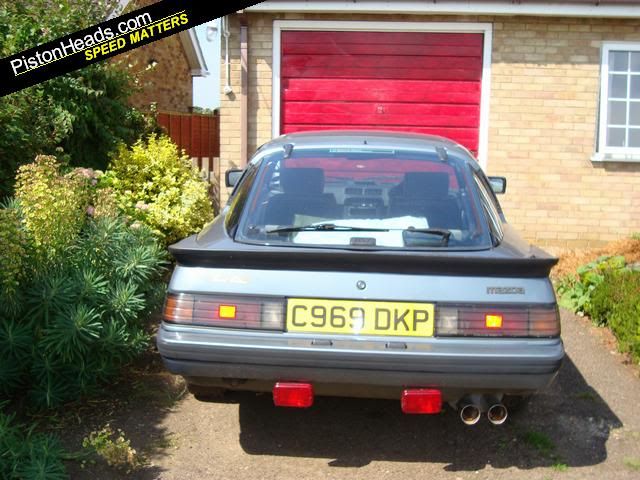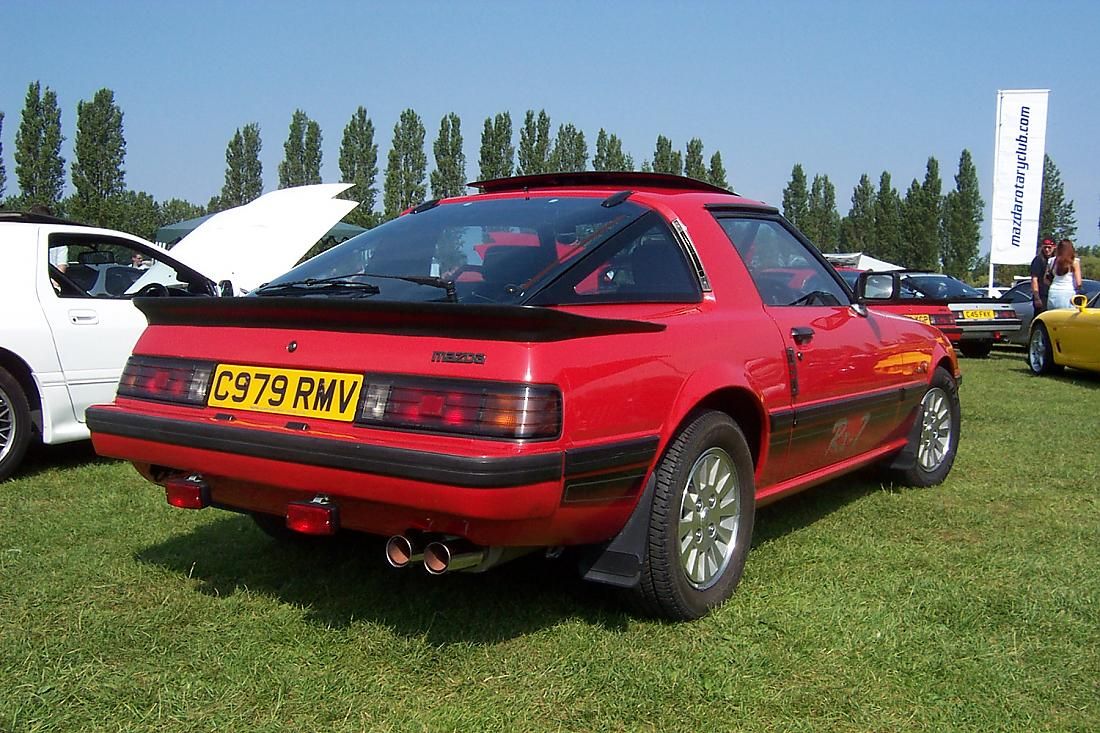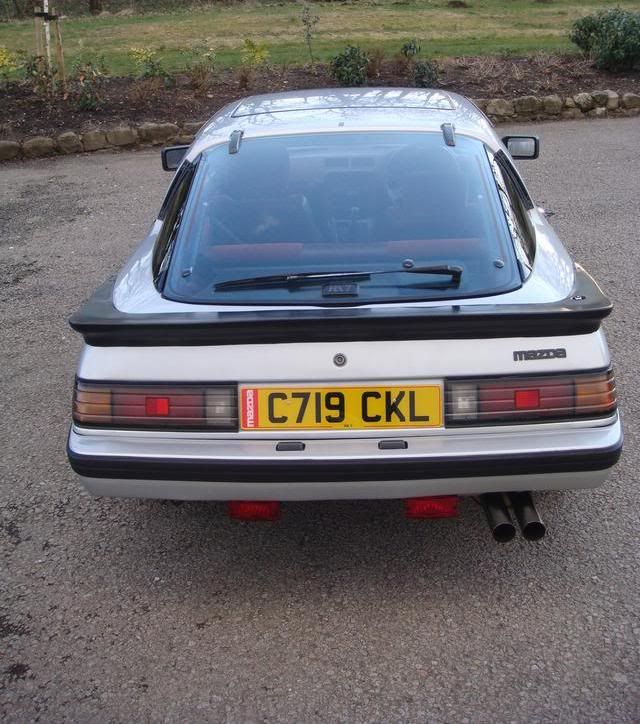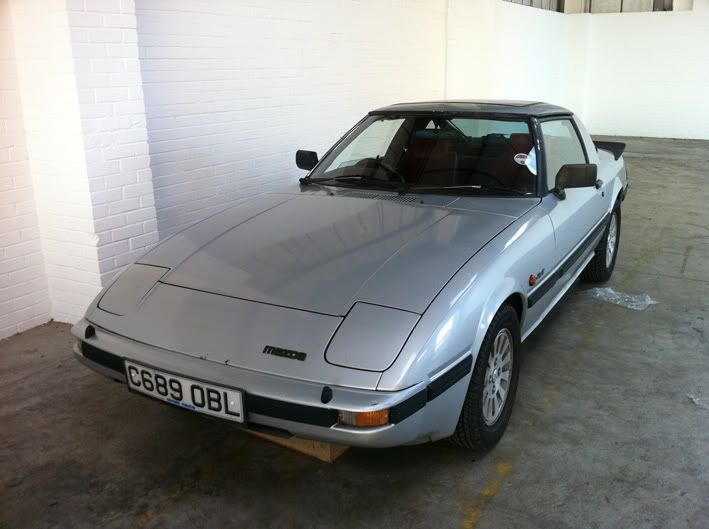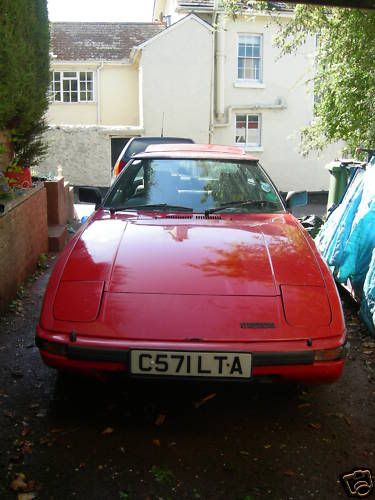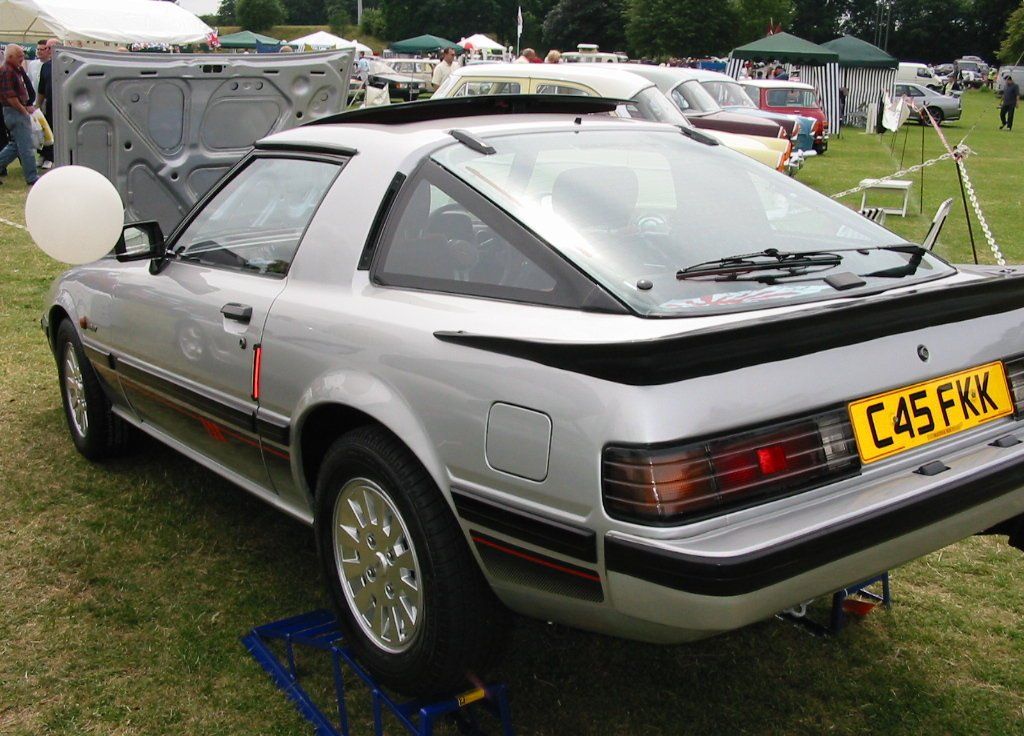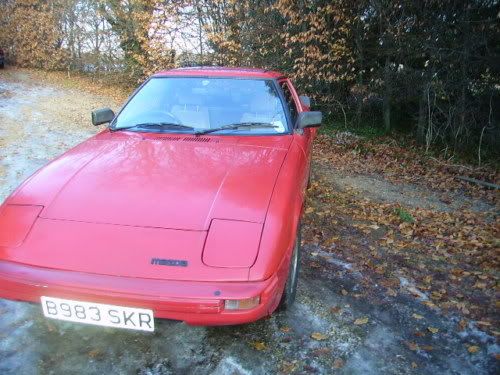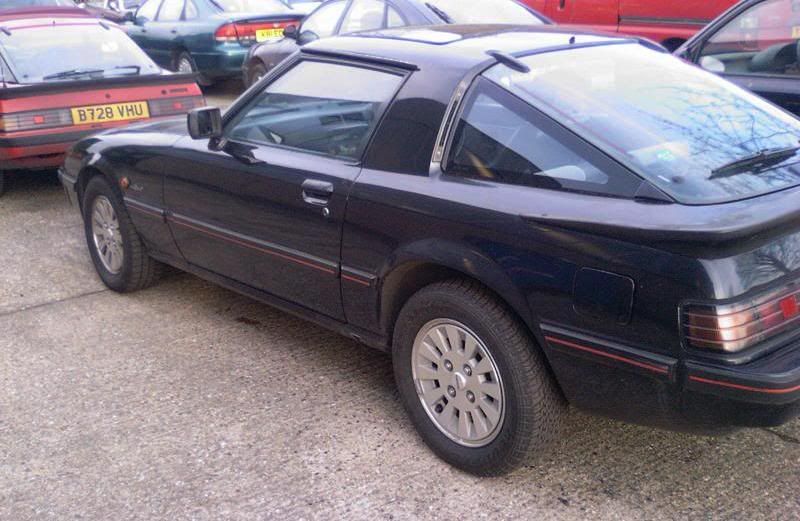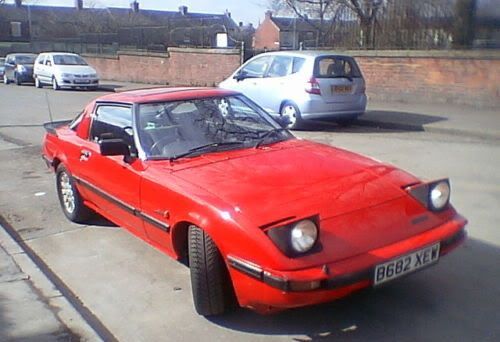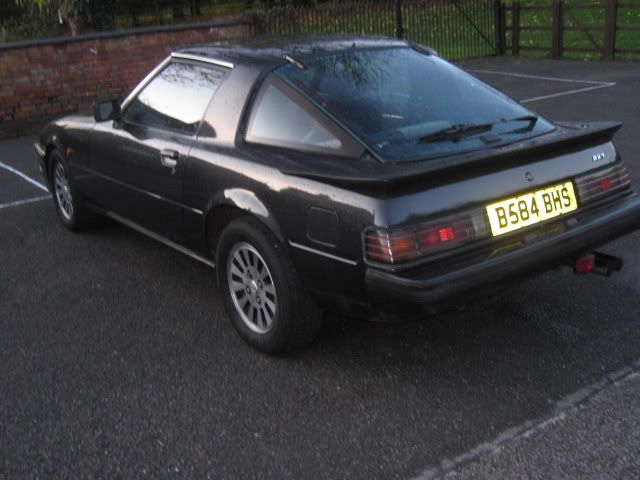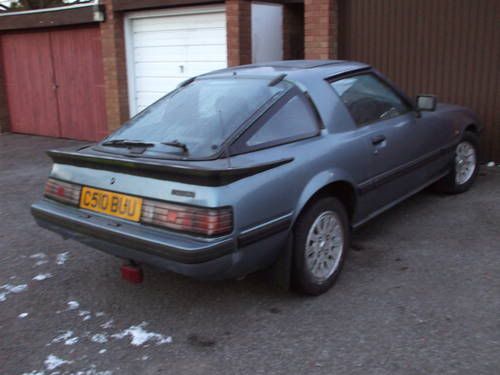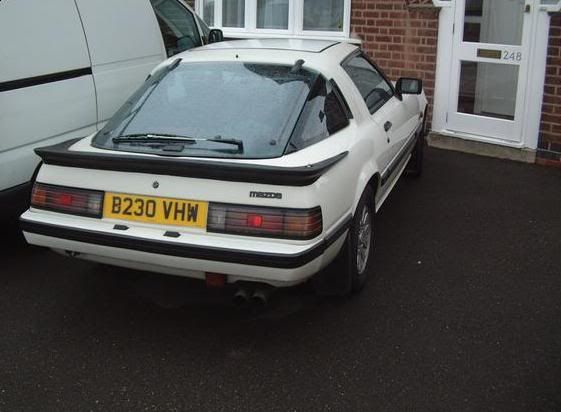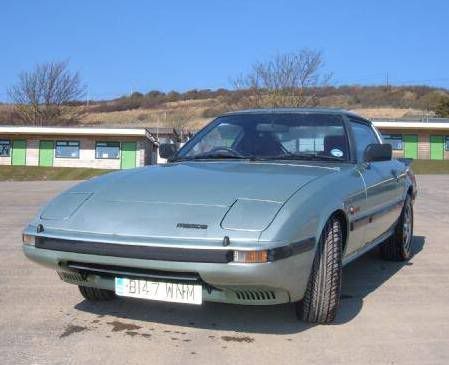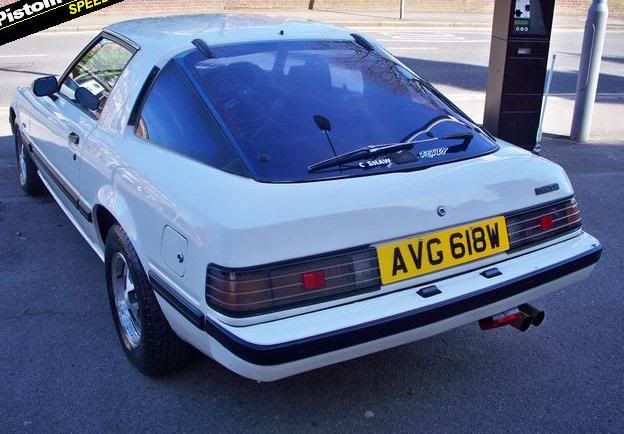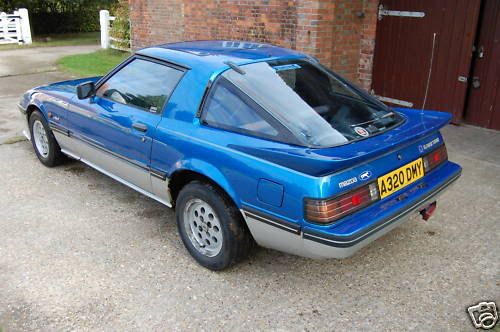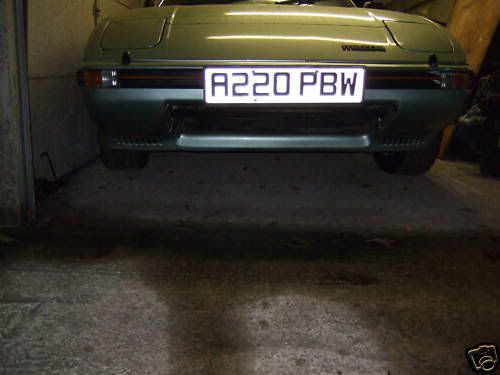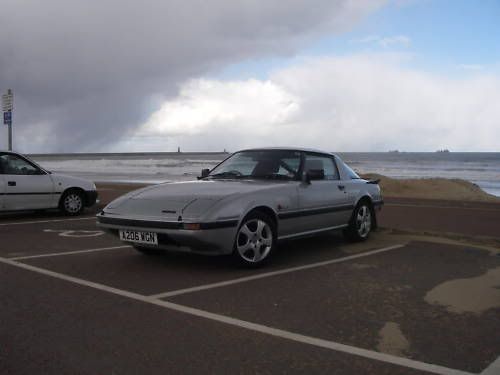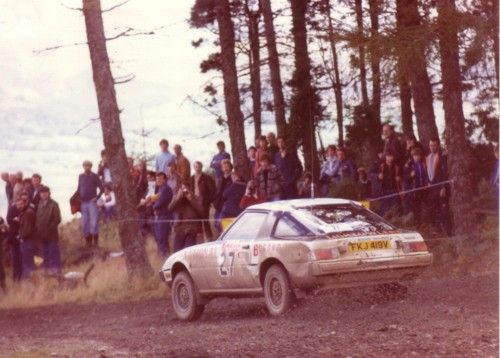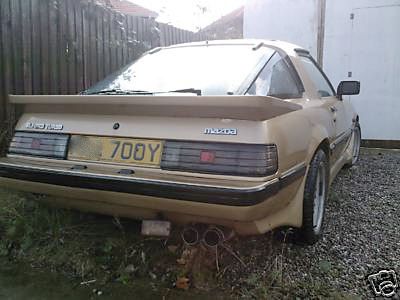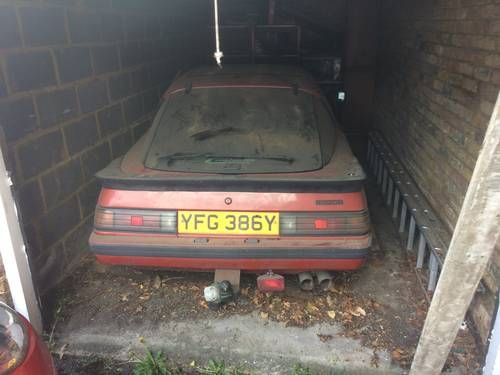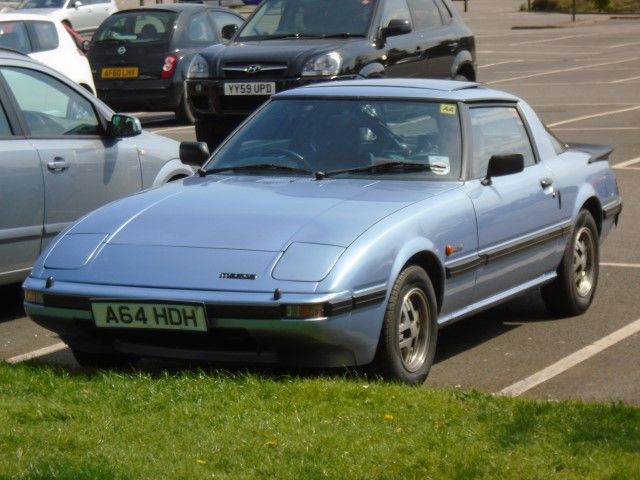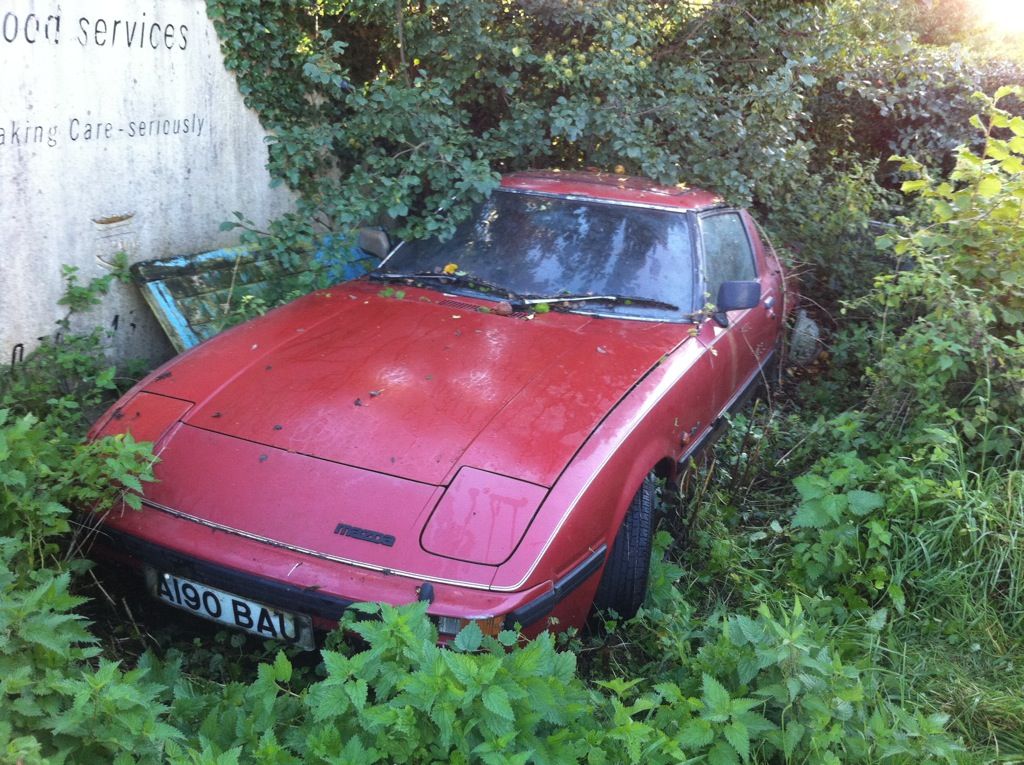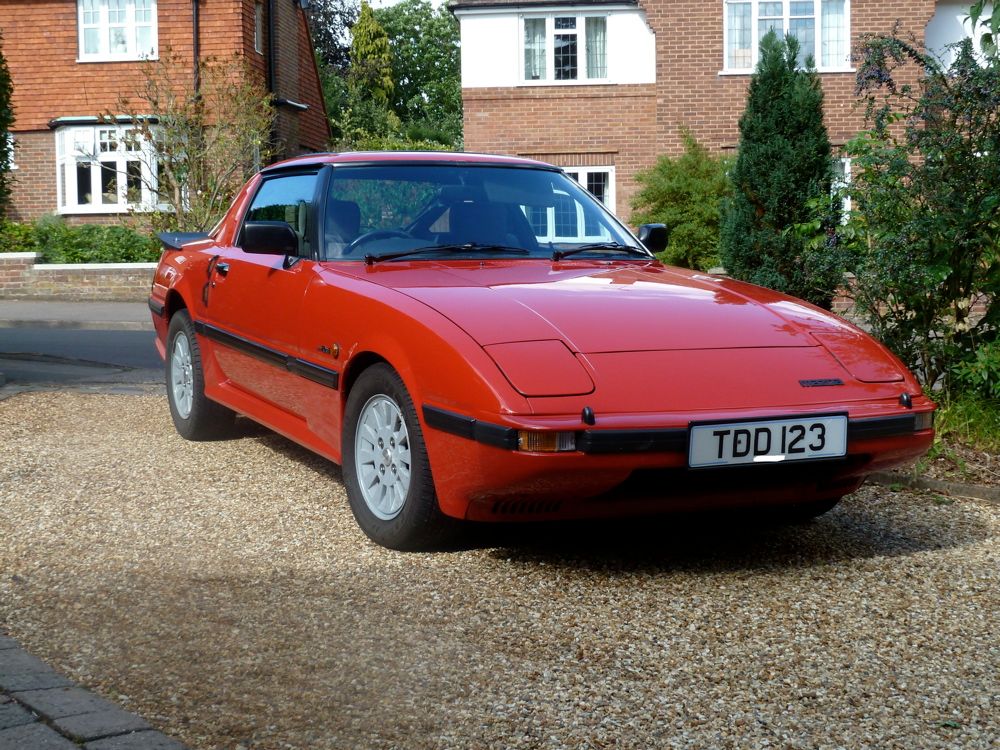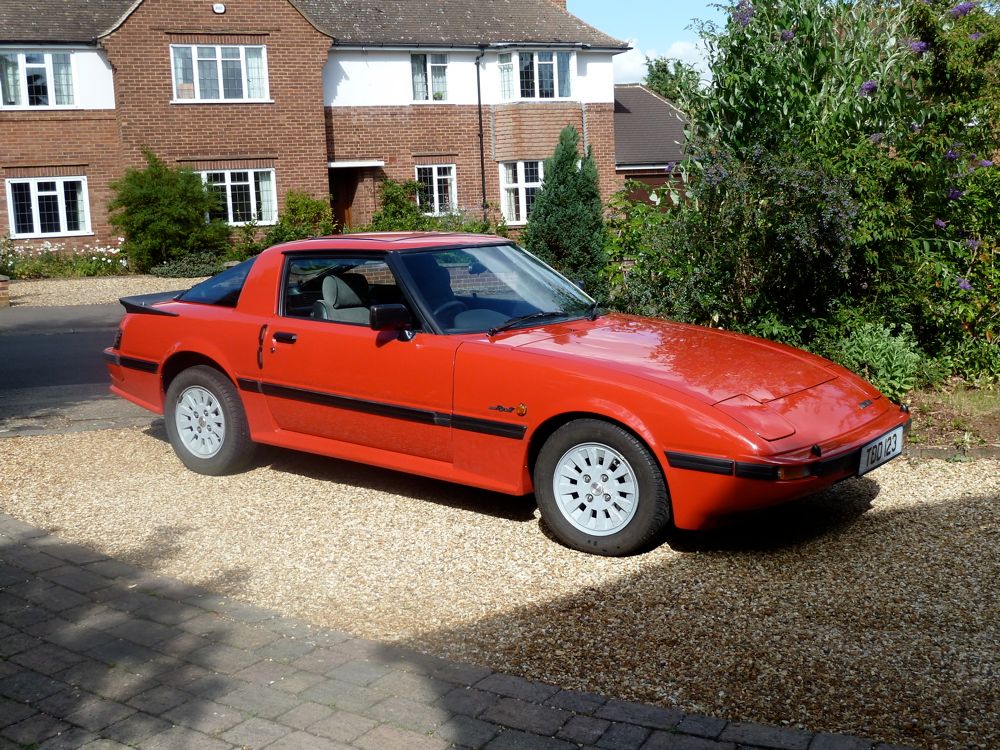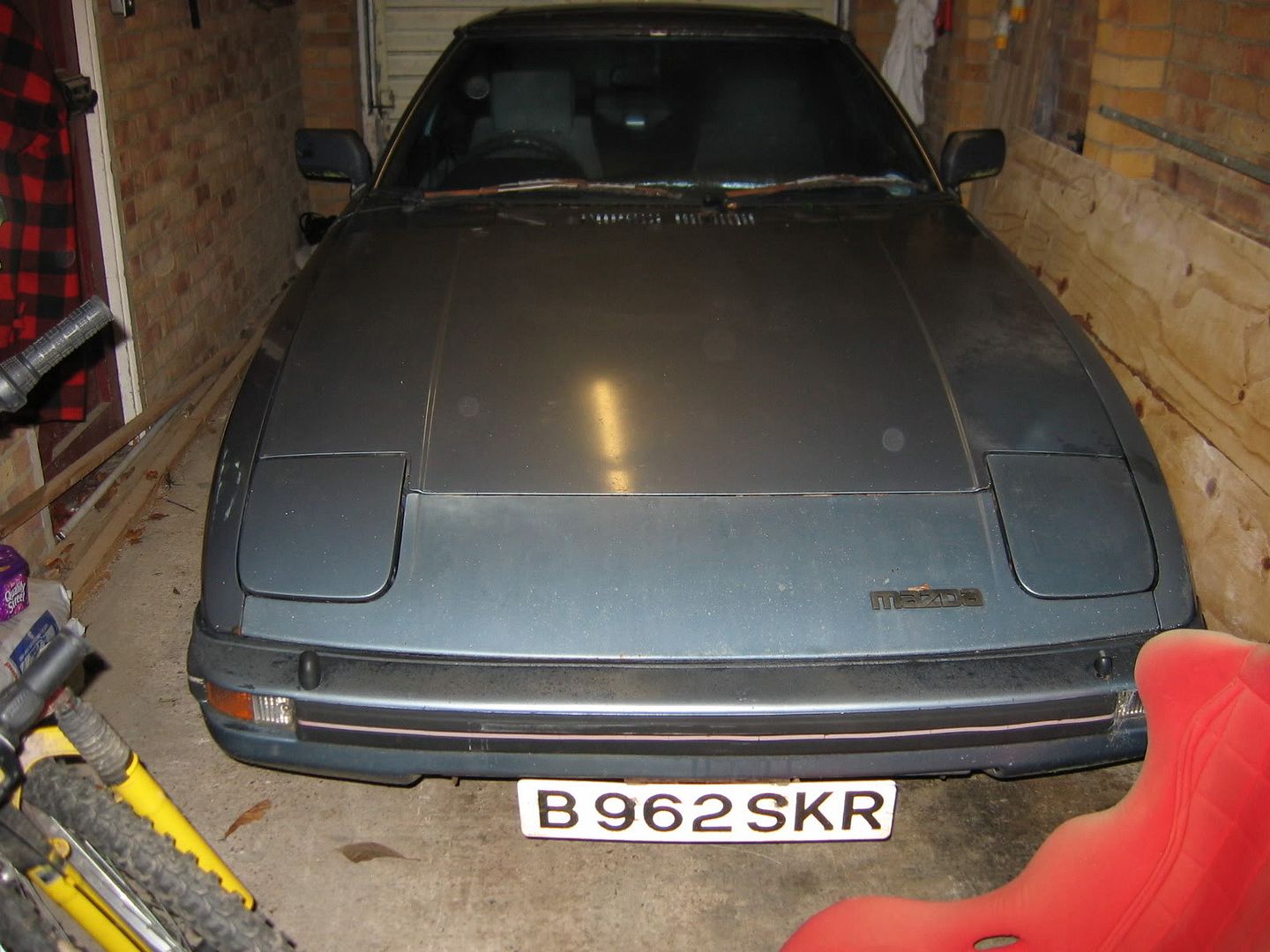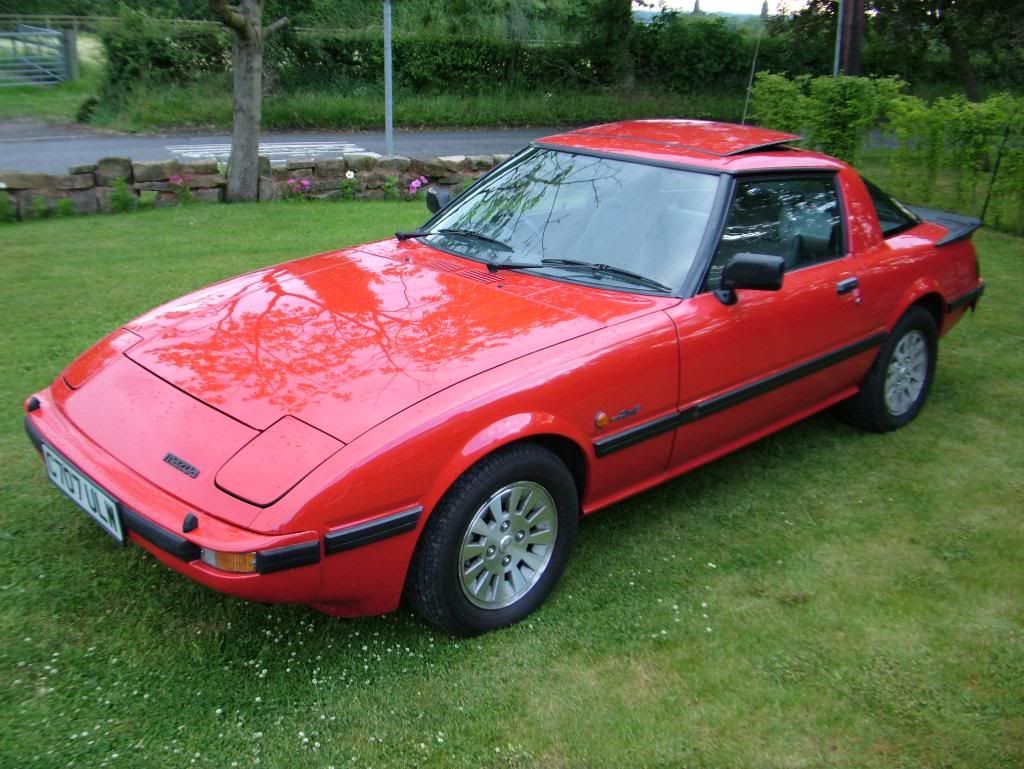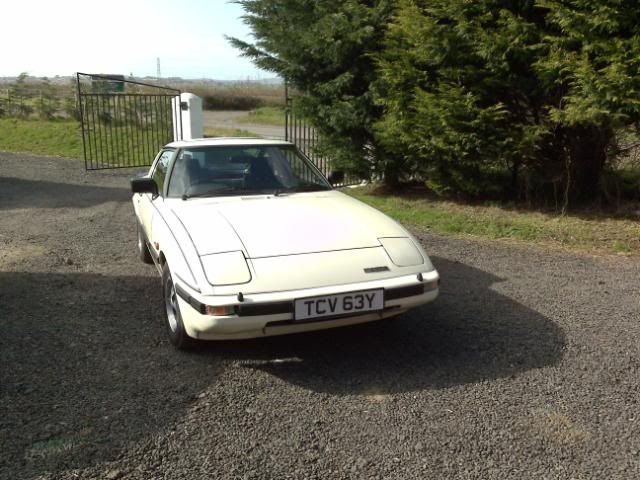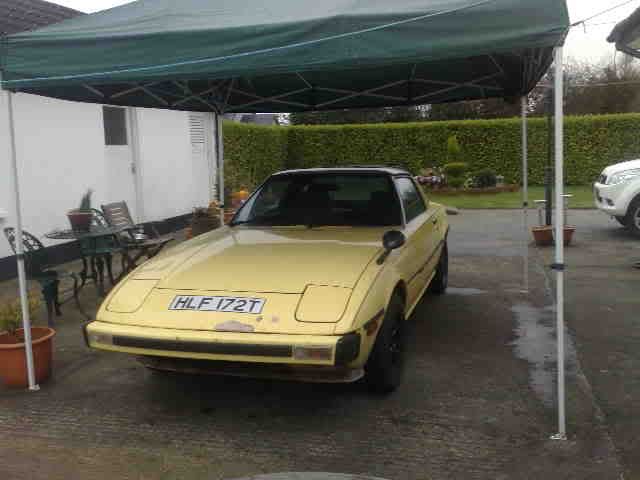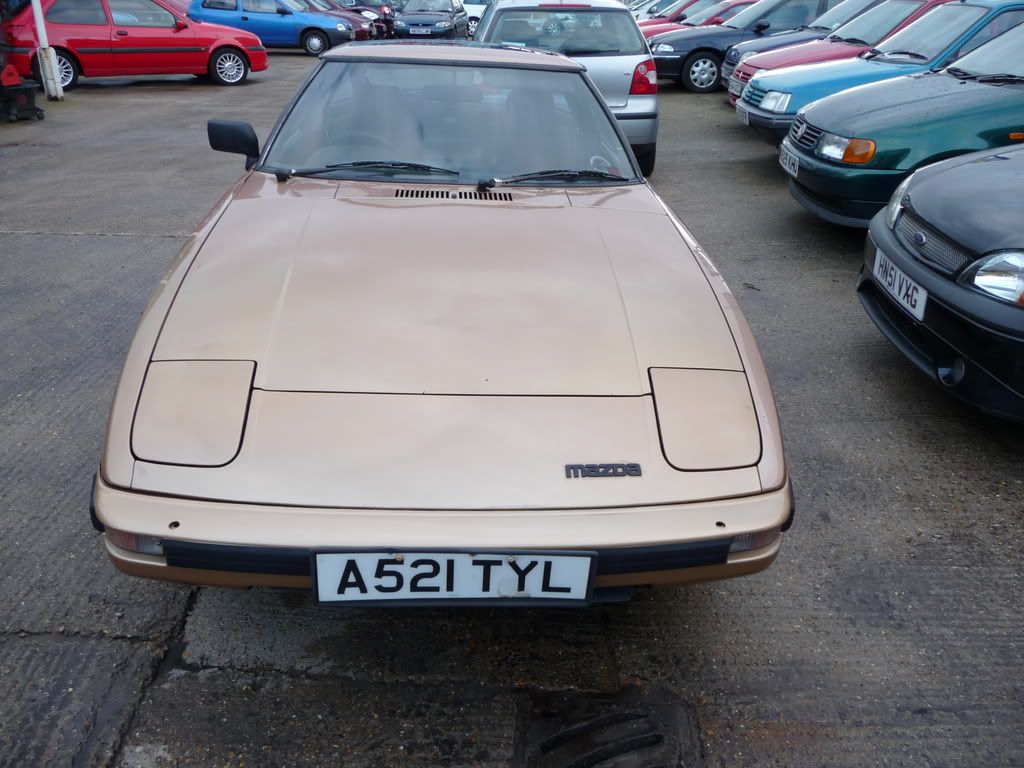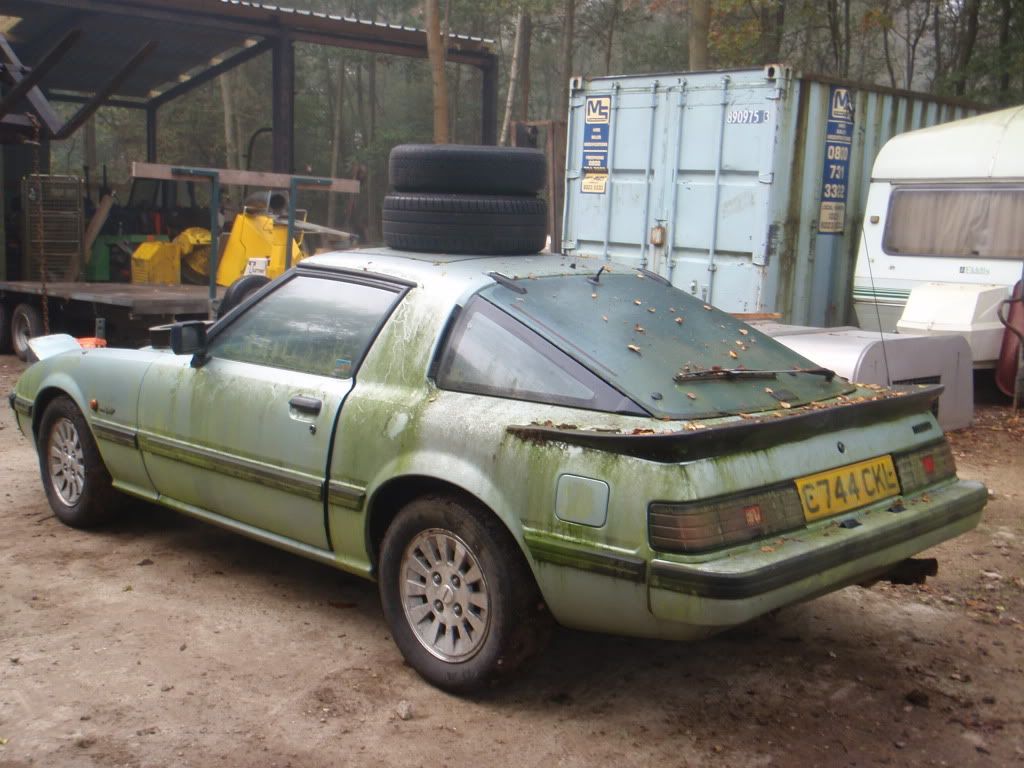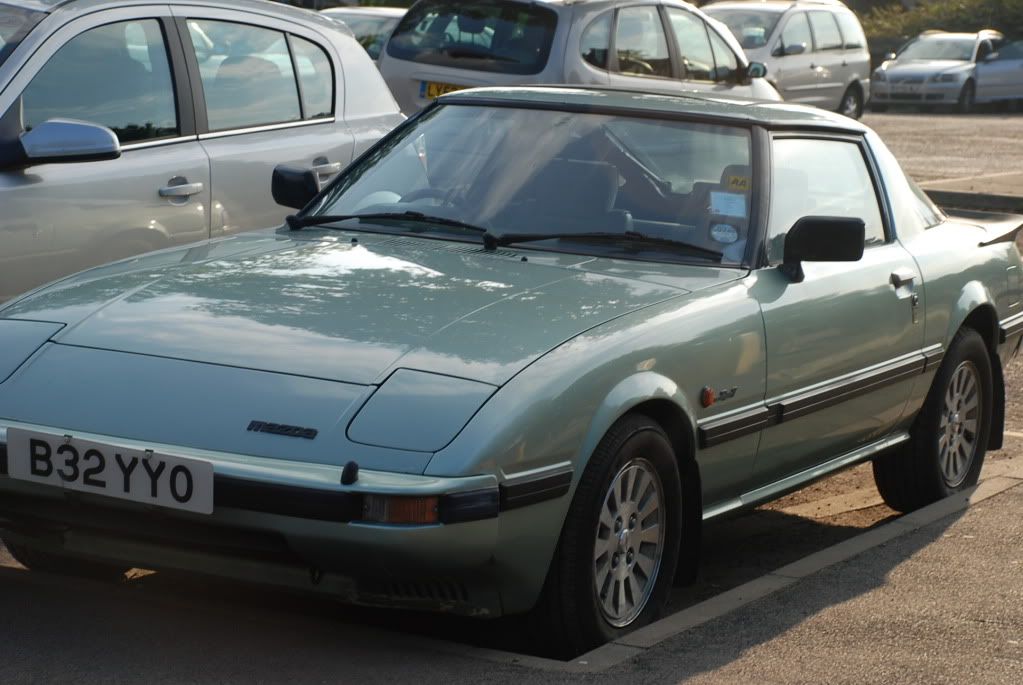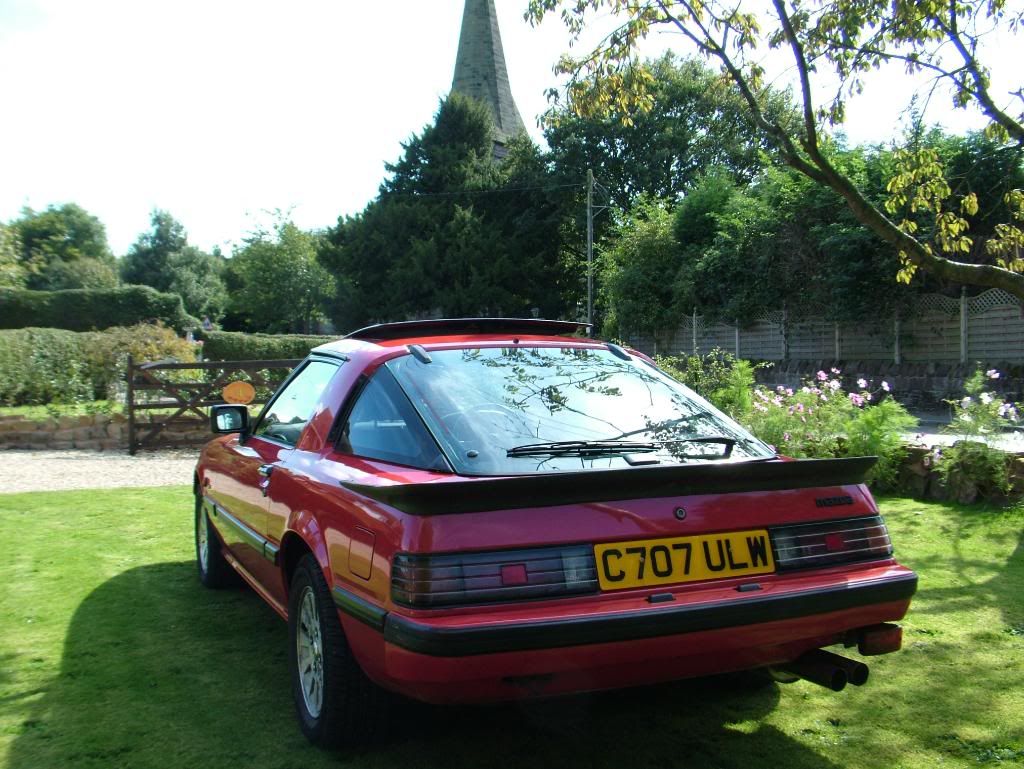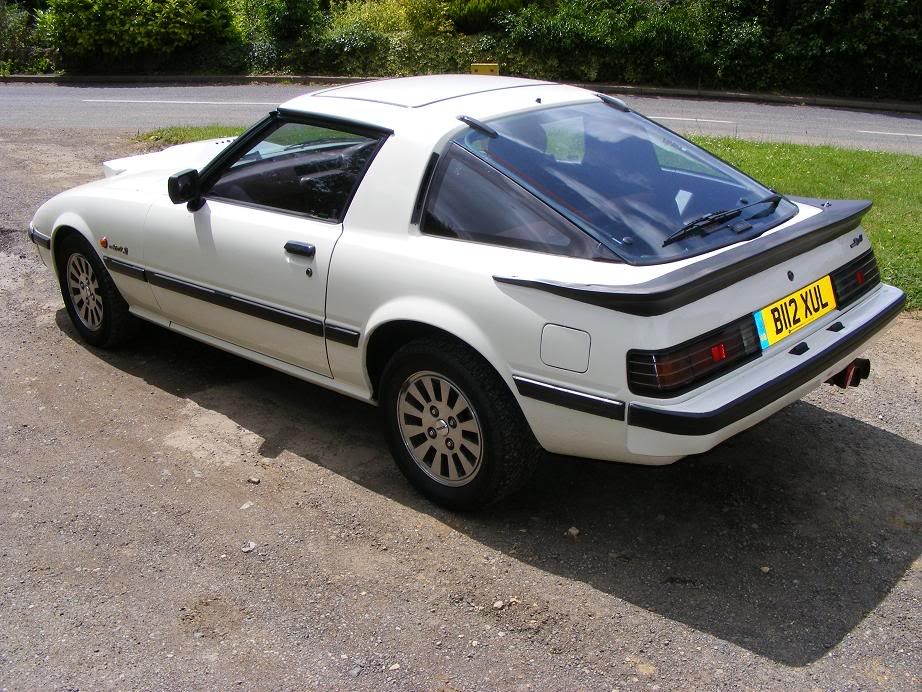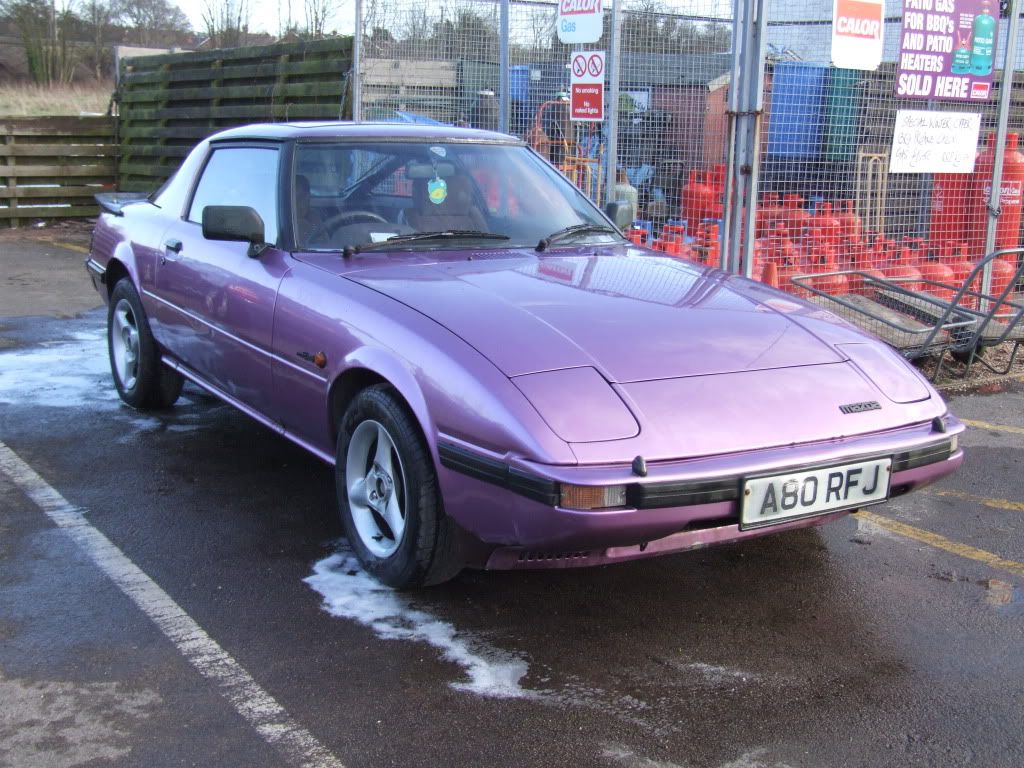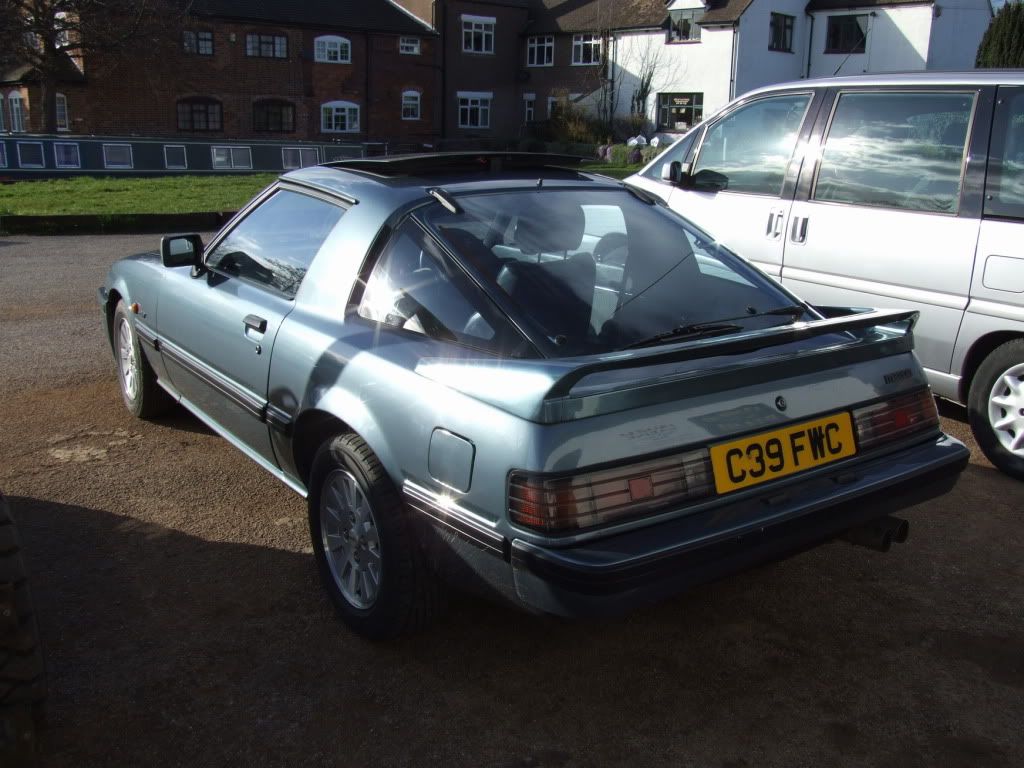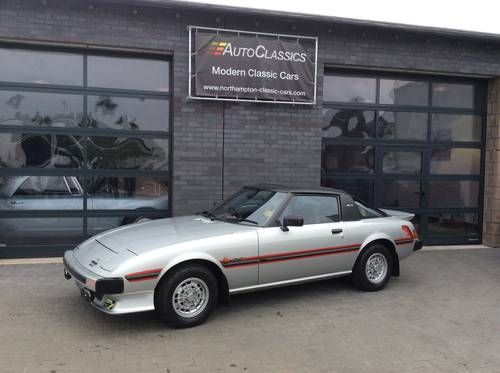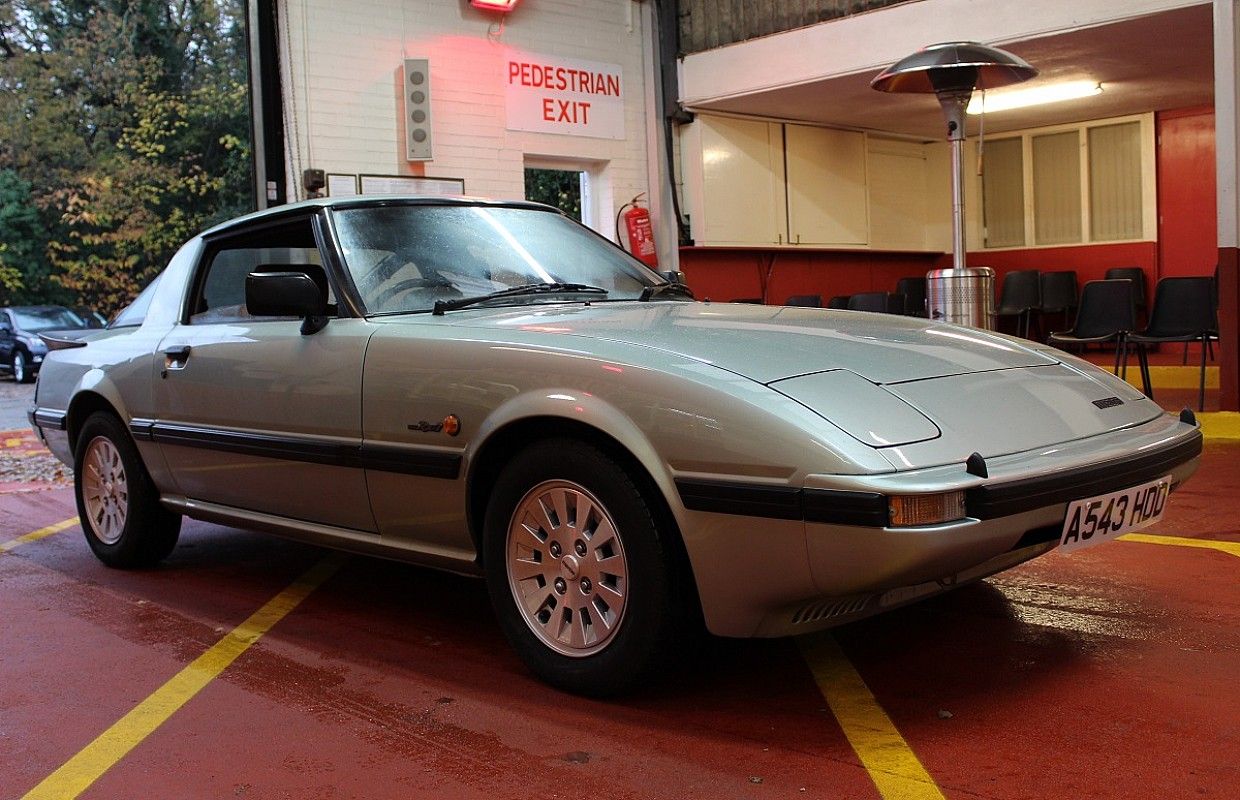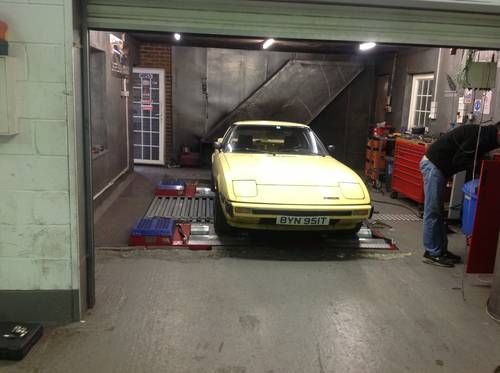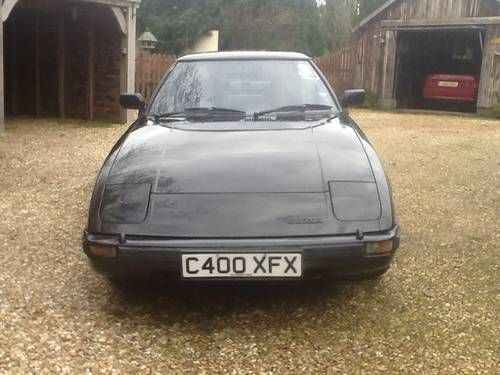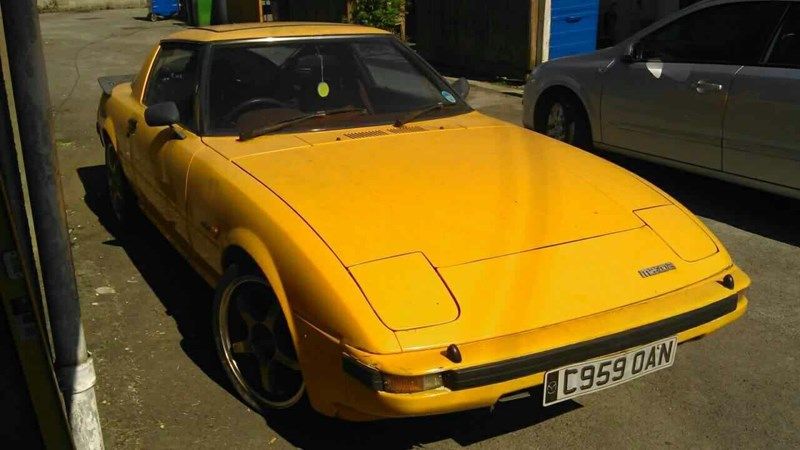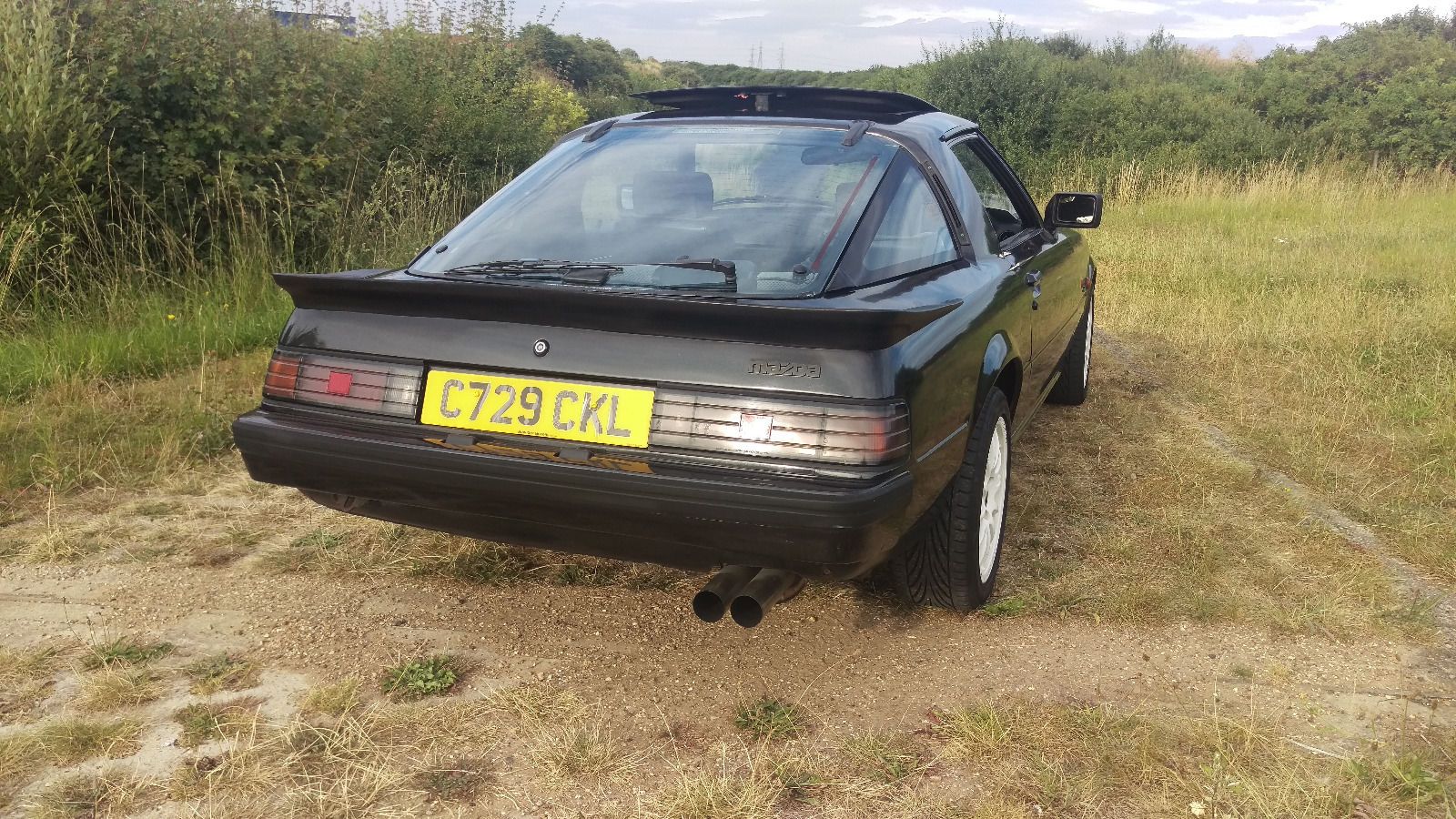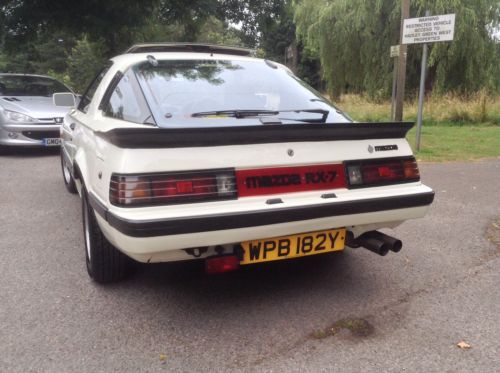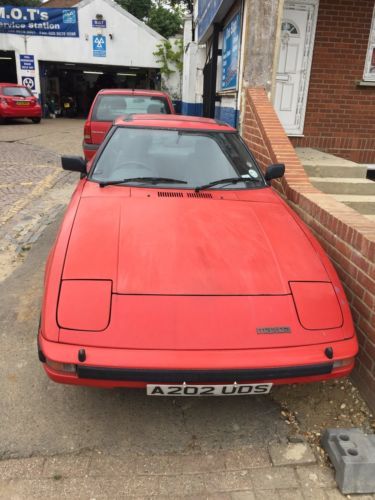 ---
Posts: 1290
Joined: Tue Nov 01, 2011 9:44 pm
Location: Worcester - UK
Oooo. Some of those are so clean!
---
some great examples of lovely tidy fb's.
credit to their owners for looking after them and it was enjoyable to see so many.
---
A fantastic show of vehicles with some real beauties and worst cases of how not to park for long term storage - how strange some people are ......
Cliff

1983 Series 2 - Stardust Blue Elford Turbo
---