---
In a stark contrast of before/after kinda stylee, I stopped to take a photo today on the way to Jo's to try and get Ralph the RX-4 started (successfully, I might add
). Anyhoo, in March three years ago I took this photo en route to represent the FB in the
CAR Magazine
"Generations of RX-7" photoshoot;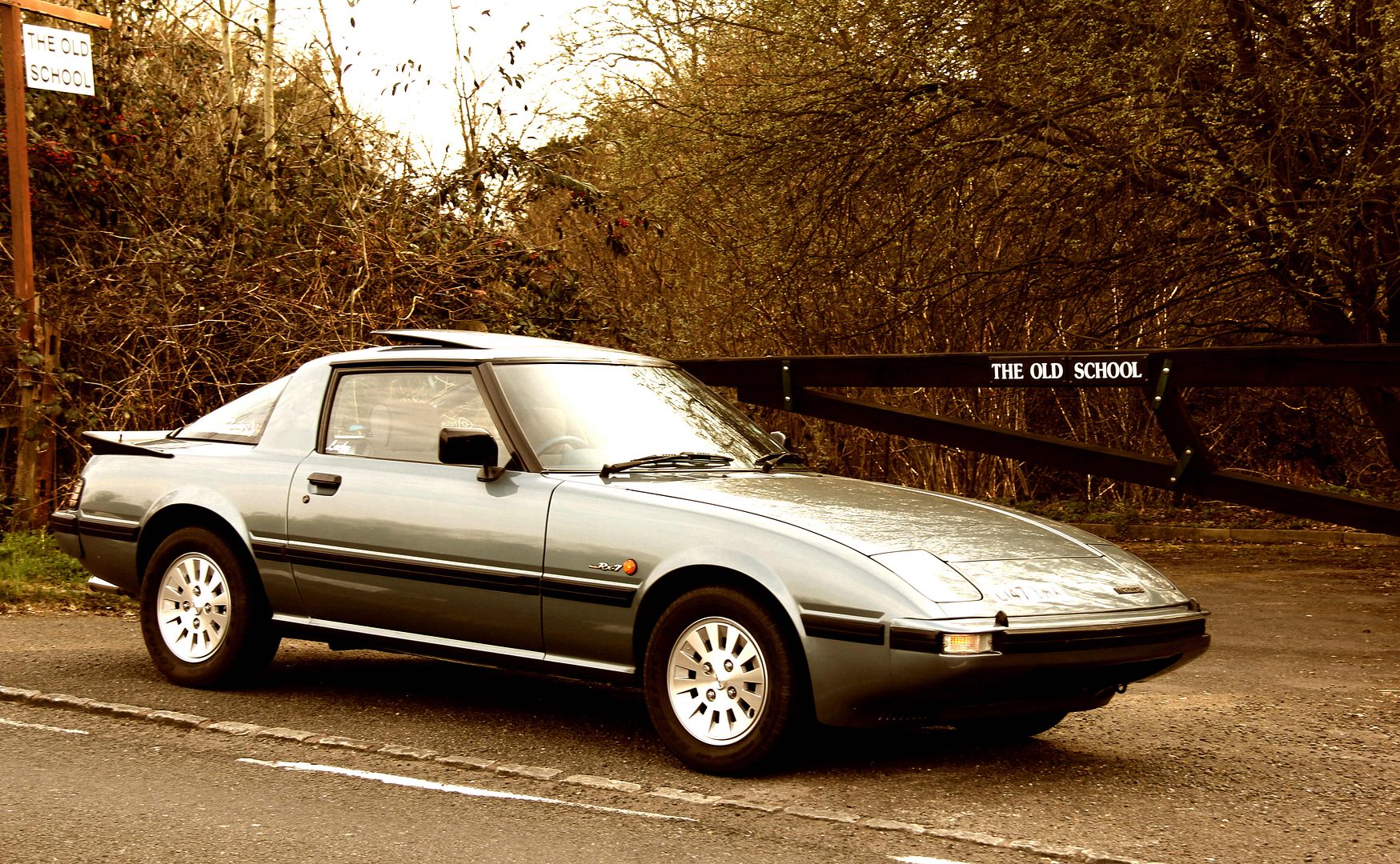 and today, it looked rather like this... what a difference three years makes!
Yep, that's right, well spotted. One of the signs has fallen down
---
Only 3 years? You have to be more careful with your car!
Thomas
---
Has that been 3 years?
You've certainly put your stamp on the car... it's unrecognisable apart from the reg number.... I bet you don't even want to think about how much you've poured into it
---
I like the top pic, can you change it back
---
---
That last pic's a cracker

Professional Vehicle Detailing & Valeting in East Sussex
http://www.paragonautofinishing.co.uk
---
semi cloaking mode enabled.
1985 Sunrise Red S3 TWR
2003 Mercedes E320 CDI Estate AMG
---
KiwiDave wrote:semi enabled.
Its good but didn't have that effect on me
---
---