---
VIP User

Posts: 2686
Joined: Mon Nov 07, 2011 8:30 pm
Location: Worthing, UK
Has thanked: 0
Been thanked: 0
In a stark contrast of before/after kinda stylee, I stopped to take a photo today on the way to Jo's to try and get Ralph the RX-4 started (successfully, I might add
). Anyhoo, in March three years ago I took this photo en route to represent the FB in the
CAR Magazine
"Generations of RX-7" photoshoot;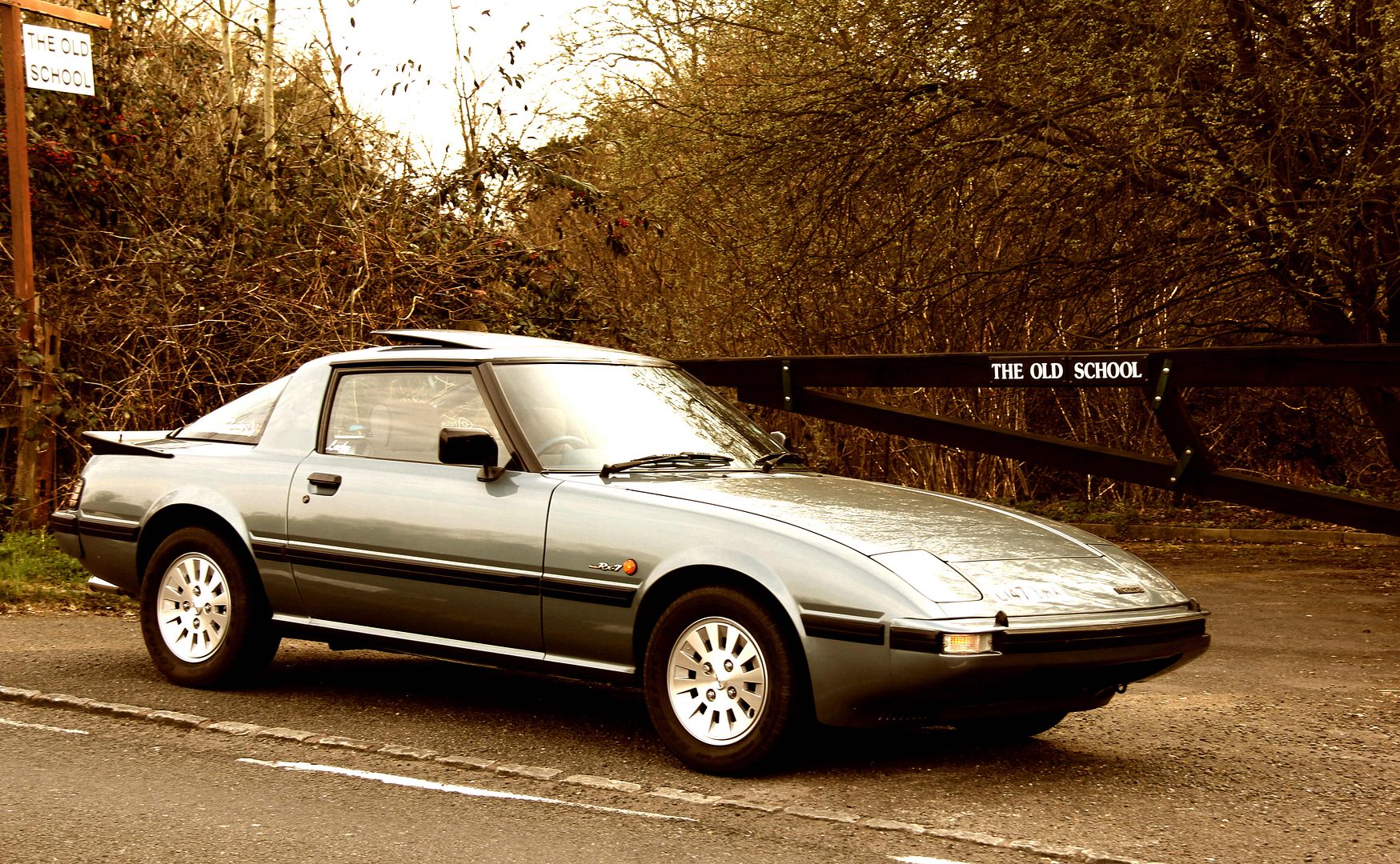 and today, it looked rather like this... what a difference three years makes!
Yep, that's right, well spotted. One of the signs has fallen down
---
VIP User

Posts: 1432
Joined: Sat Feb 09, 2013 4:15 pm
Location: Germany Black Forest
Has thanked: 5 times
Been thanked: 0
Contact:
Only 3 years? You have to be more careful with your car!
Thomas
---
VIP User

Posts: 5765
Joined: Wed Mar 30, 2011 12:11 am
Has thanked: 6 times
Been thanked: 5 times
Has that been 3 years?
You've certainly put your stamp on the car... it's unrecognisable apart from the reg number.... I bet you don't even want to think about how much you've poured into it
---
---
---
VIP User

Posts: 581
Joined: Thu Nov 03, 2011 9:23 am
Location: East Sussex, UK
Has thanked: 0
Been thanked: 0
Contact:
That last pic's a cracker

Professional Vehicle Detailing & Valeting in East Sussex
http://www.paragonautofinishing.co.uk
---
---
---
VIP User

Posts: 2686
Joined: Mon Nov 07, 2011 8:30 pm
Location: Worthing, UK
Has thanked: 0
Been thanked: 0
Took the kids (and me mum) up to the woods to see the bluebells. Yet again the Fb proves to be commodious family transport
Plus it negotiated the unmade, rutted track up to the church in the woods with aplomb. And without scraping anything off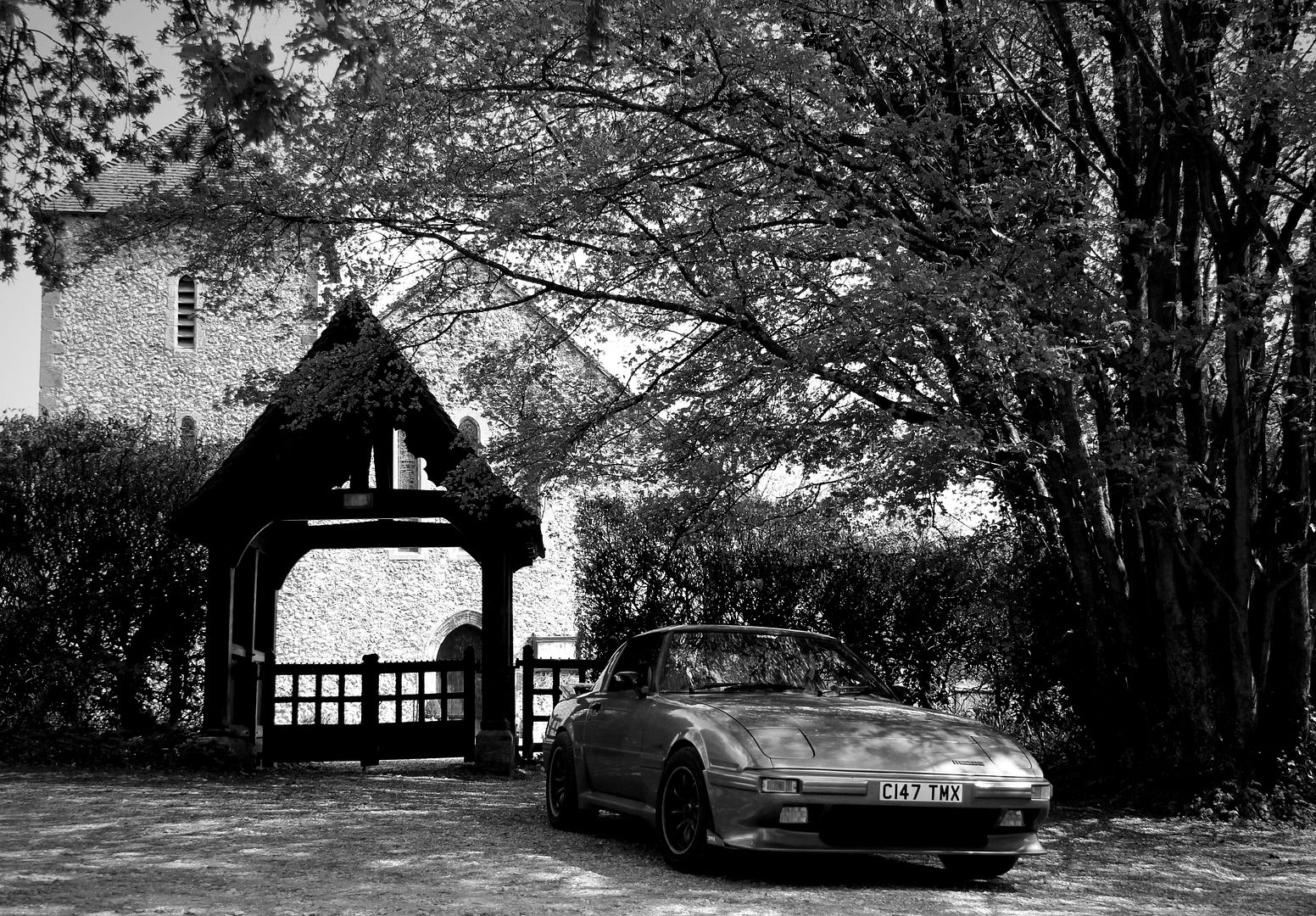 ---