---
I've been papped! First time I've seen a pic of my car actually moving. Taken by Euphonic from Pistonheads at the Goodwood Sunday Service today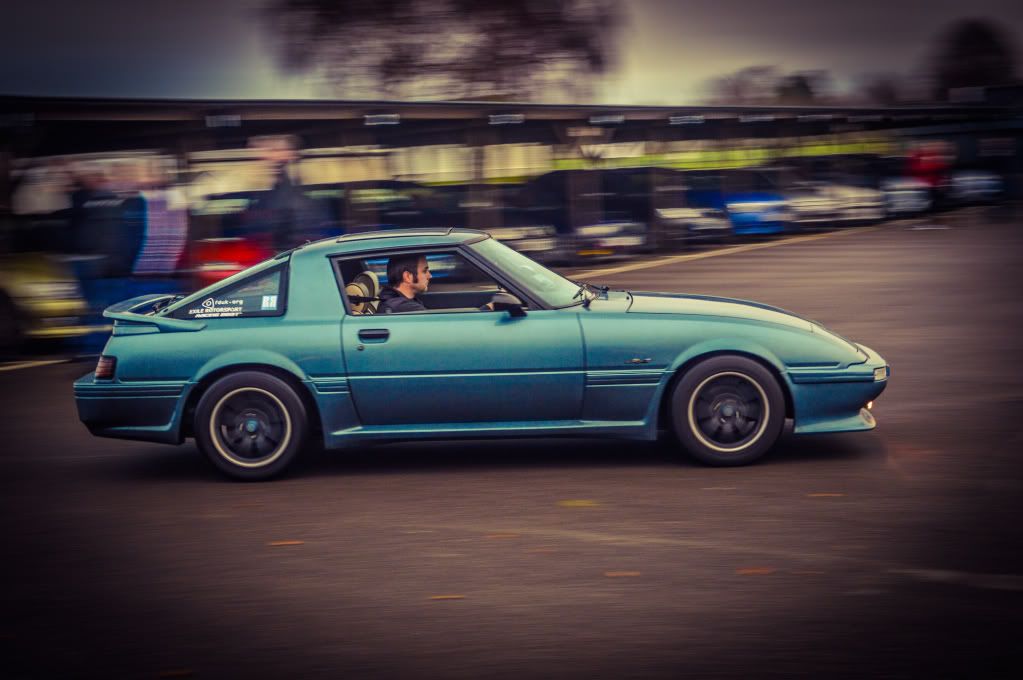 ---
Looks great Nik, one for the forum banner !
---
If Carlsberg did RX-7 calendars .........
1985 Sunrise Red S3 TWR
2003 Mercedes E320 CDI Estate AMG
---
---
careless use of a blowtorch or photoshopped?
---
---
Nice artistic skills
Your car is looking the business as well....... how it running now?
---
Eeewww ! look at that disgusting expansion tank
---
myatt1972 wrote:Eeewww ! look at that disgusting expansion tank
Lol. Exactly
---